An evening billed as La Nuit en Rosé unfolded at the start of June on a yacht docked in Chelsea Piers. The 5,000 available tickets sold out for all four days of the party. Aboard the Hornblower Infinity yacht, guests sampled over 150 rosé varietals, both sparking and still, and dined on a menu devised by Marcus Samuelsson. The next month, a massive rosé festival entitled "Pinknic" came to life on Governor's Island. In addition to the requisite pink drinks, the weekend-long blow out was the only place to get your hands on Surgarfina's rosé-infused gummy bears. Outside of the festival, the Whispering Angel-soaked sweet treats have a waiting list of over 12,000 people.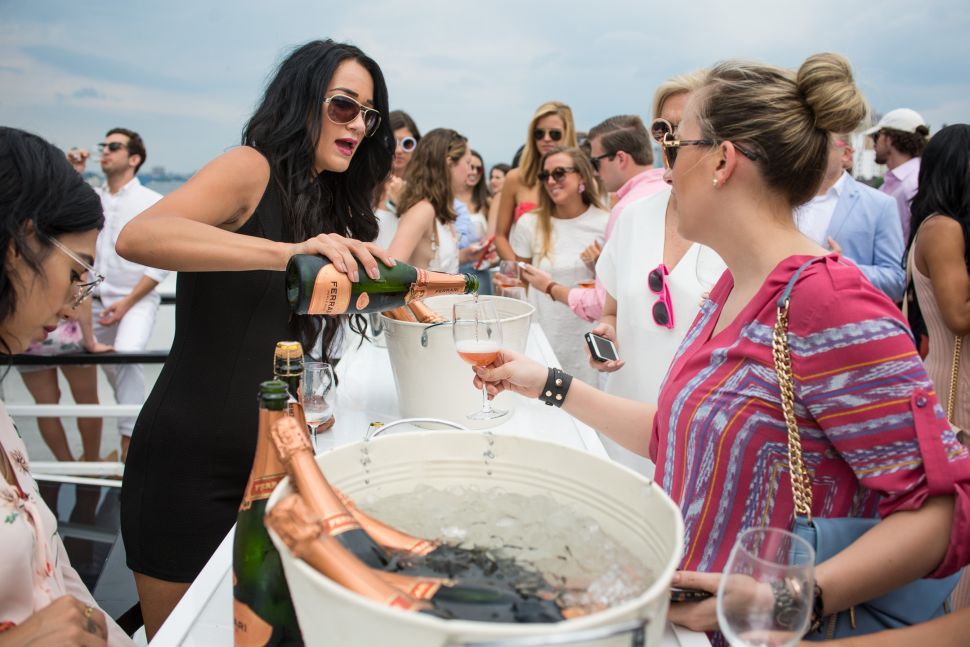 Whispering Angel is, in fact, the brand to thank for the rosé boom. Since it arrived in 2008, it fought to break the stigma of low-quality associated with pink wine, and it now holds the title of best-selling premium rosé in North America. "We traveled around, tasted and explained about the pale color of the wine and the fact that it was dry, not sweet like many rosés of yesteryear," Paul Chevalier, National Fine Wine Director at Shaw-Ross International, explained of his uphill educational battle while introducing Whispering Angel to The U.S. This year, the brand is on track to sell over 200,000 cases across 48 states, 
The market hit a point of obsession in 2014 when the earth-shattering rosé shortage left summer revelers with second-choices like prosecco and Sauvignon Blanc. Since then, the market has splintered beyond belief with newcomers or centuries-old winemakers who have found an entirely new stateside consumer. The offerings cater to an array of tastes, budgets, and lifestyles, but which rosé is right for you? 
EXTRA LARGE: VieVite Extraordinaire 15L – 
$1,200

Grown at Domaine Sainte Marie, located 21 kilometers west of Saint-Tropez, VieVite is among the most popular brands for rosé, and one of the few that offers such a large bottle. The 15 liter bottle of the VieVite Extraordinaire is 20 times the size of the standard bottle of wine with nearly 100 glasses inside, and can be yours for just $1,200. In addition to its fresh taste of cherries and strawberries, expect a hint of exotic spices. 
ULTRA LUXE: Champagne Armand de Brignac Rosé Cuvee –
 $450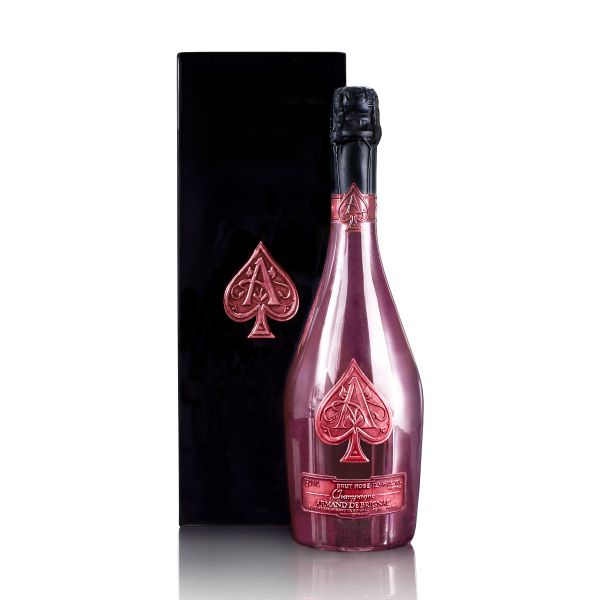 At $450 per bottle, Armand de Brignac's Rosé Cuvée isn't for swilling on the beach. Often referred to as "Ace of Spades," the pink champagne is in fact a blend of three vintages, a Pinot Noir, Pinot Meunier and Chardonnay from 2009, 2010 and 2012, respectively. Expect an intense flavor with notes of black fruits, cherries and hints of baked pastry
THE PARTY TRICK: Veuve Clicquot Rich Rosé – 
$65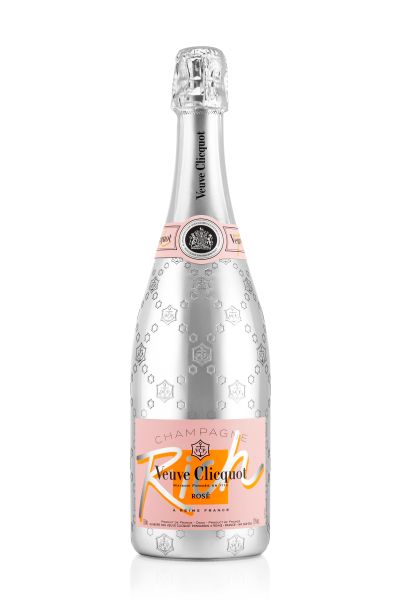 Clicquot Rich Rosé puts a unique twist on a traditional rosé champagne with the addition of both savory and sweet elements. It's the first rosé intended for at home customization and can be served up with fresh fruits, veggies, and herbs over ice, which means Rich Rosé is best presented where party guests have a healthy selection of add-on elements for their unique rosé cocktails. 
FOR STAYCATIONERS: Chandon American Summer Rosé –
 $24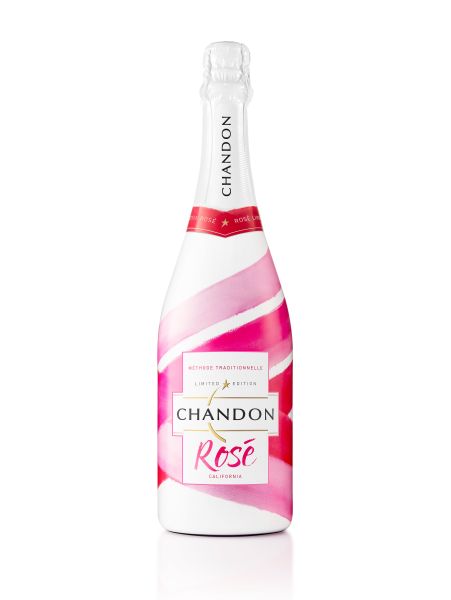 Best enjoyed under the sun in Central Park or on The High Line, Chandon's rosé is a mix of mostly Chardonnay with a kiss of Pinot Noir. The heavier, creamy palate texture means this rosé isn't meant for the beach, but is still light enough to enjoy on a rooftop or balcony. 
FOR HAMPTONITES: Wolffer Estate Vineyard's Summer In A Bottle Rosé –
 $24

Produced and bottled in Sagaponack, Wolffer Estate Vineyard's Summer In A Bottle Rosé is a hometown favorite for all those who dare to fight their way out east during the summer months. Apart from the festive bottle, which makes this a best seller, the wine's unique orange-tinted color and peachy taste set it apart from the usually strawberry-dominated offerings. 
FROM THE OLD WORLD: Chateau M de Minuty Rosé –
 $20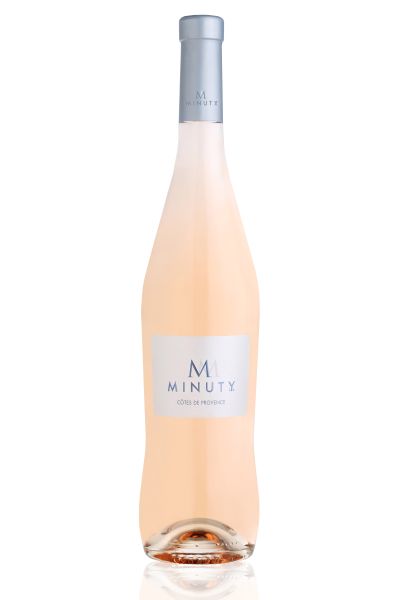 Situated in Côtes de Provence, Chateau Minuty was first built under Napoleon III, and restored in 1936 by Gabriel Farnet. The wine quickly became a must-have for vacationers in the South of France who recognized the brand's signature Provence-shaped bottle. M de MINUTY, the house rosé, first came about in 2003, and made its way stateside in 2007.
THE NEWCOMERS: Yes Way Rosé 2015 Summer Water – 
$13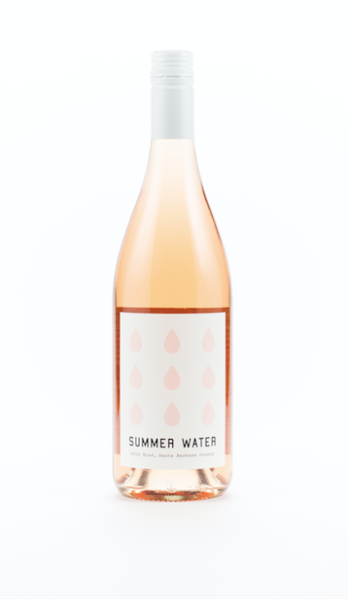 This year, Nikki Huganir and Erica Blumenthal turned their popular wine-inspired Instagram brand, @YesWayRose, partnered with WINC for the second iteration of their own wine label. The brand's first 2014 rosé released on Memorial Day last year, sold out in just four weeks. This year, Summer Water sourced its 2015 rosé from a handful of Winc vineyards in Santa Barbara County to create a Syrah-Grenache blend to emulate a classic French rosés.
ON-THE-GO: The Drop –
 $15.99
The Drop is your beach companion. The skinny, 8.4 oz cans add up to a classic one liter bottle of wine, but are easily toted in your beach bag or bought in bulk for a poolside party. The taste is light and crisp with a hint of minerality; no corkscrew or wineglass is necessary. 
FOR FOODIES: SIMI Winery Dry Rosé – 
$20
Most rosés recommend light pairings like shellfish and summer salads, but in the case of SIMI's dry rosé, the winemaker suggests pairing it with guilty pleasures like fried chicken. This is made possible with the wine's delicate aromas of rhubarb that pair well a dish like fried chicken for a wholesome afternoon delight.