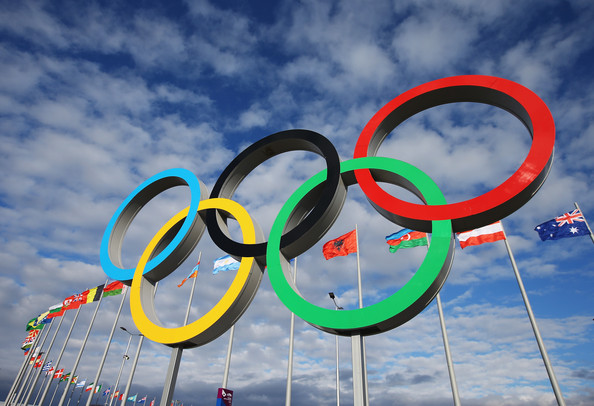 Here's another reminder that the things you say on the internet can come back to haunt you.
Way back in 2009, Chicago lost its bid to host the 2016 Olympics to Rio de Janeiro. Like many Americans, radio host Billy Greenwood was upset about this and shared his displeasure on Twitter:
Proving that no one has a short memory online, Greenwood's virtual promise has resurfaced in recent days, as more than 60 people (so far) have reminded him not to tune in to NBC in the coming weeks:
Check out all the comments here.
Greenwood told the Observer in an email that he's been "in shock all morning" at the flood of notifications.
"I couldn't, for the life of me, figure out why I was getting reminder after reminder about something I posted so many years ago," he said. "I'd blame it on the Russians, but I'm pretty sure they're banned from this year's Olympics, too."
The iHeartRadio personality also said that he intends to keep his promise.
"Twitter wins," he said. "I won't be watching. Thanks for reminding me."
Greenwood's mentions, however, definitely deserve a gold medal.