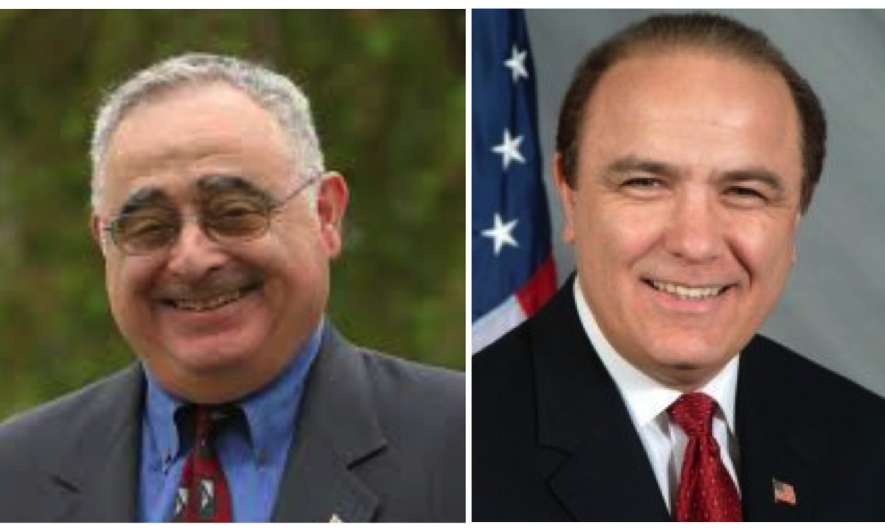 Former Bergen County Republican Organization (BCRO) Chairman Bob Yudin reached out to PolitickerNJ following a recent article that included newly elected Chairman Paul DiGaetano's claims that the BCRO had been left in debt after Yudin's departure from the office of chairman.
"There is no debt," Yudin said. "I paid all the bills before I left. The rent was paid. The utilities were paid. All the vendors were paid. Everything was paid. I was very careful that DiGaetano did not inherit what I inherited eight years ago when I became chairman. I left no debt."
According to Yudin, the only outstanding financial  the BCRO has is a personal loan of $10,000 Yudin made to the organization in June.
"I have not called that loan in and will not even contemplate calling it in until after the election because I wouldn't want that money diverted from their candidates from their campaign," Yudin said. "In the past when I have loaned the BCRO money I forgave it and turned it into a contribution but I didn't win the election so I don't know what I am going to do. But if I do turn in the note it won't be until after the election."
Yudin said he challenges DiGaetano to describe the debt he alluded to in the previous article.
"When people say shortfall that we inherited at the BCRO, there is no shortfall. He is lying," Yudin said.