Earlier last month, actress Kirsten Dunst announced her feature film directorial debut with the much-anticipated adaptation of The Bell Jar. Set in 1950s New York City, the famed 1963 novel by Sylvia Plath tells the story of young Esther Greenwood's troubling descent into mental illness during an internship at a women's magazine. The film will feature Dakota Fanning as Greenwood and will be co-written by Nellie Kim along with Dunst. Although a 1979 version of the film exists, it'll be exciting to see a modern reboot of one of the most chic yet defining novels of the past century.
While we eagerly wait to see who plays rebellious Doreen and "good girl" Betsy in the remake, here's a list of some other stylish classic novels that would make for great on-screen adaptations.
1. The Dud Avocado by Elaine Dundy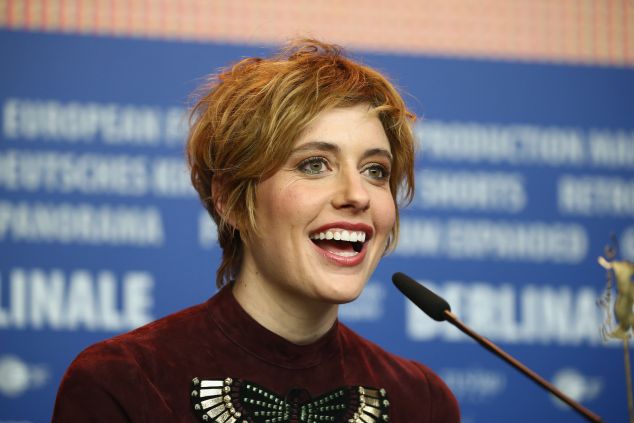 The timeless grace of Elaine Dundy's charming heroine Sally Jay Gorce could give a serious complex to the likes of Carrie Bradshaw and Breakfast at Tiffany's Holly Golightly. And yet, it has never been picked up for a film. The book follows the delightful (mis)adventures of a young American woman in 1950s Paris, where, amidst a series of cocktail parties and multiple evening dresses, she discovers romance. We're thinking Greta Gerwig or Keira Knightley would make for a great, sassy Sally Jay.
2. The Catcher in the Rye by JD Salinger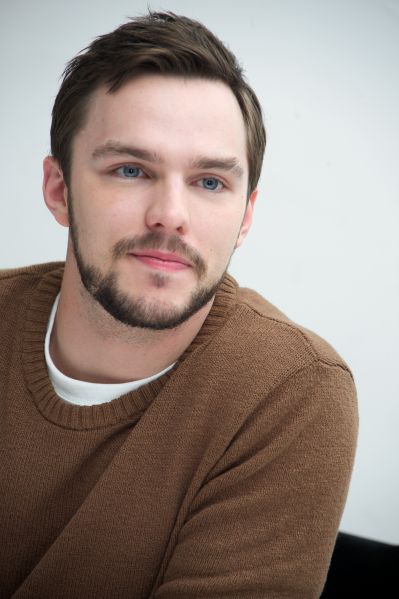 It's hard to pick who could do justice to such a complex character as Holden Caulfield on screen. Nicholas Hoult? Charlie McDermott? It doesn't matter, since he would probably write anyone off as "too phony." Holden Caulfield became an icon for teenage rebelliousness and angst and is arguably, one of the sexiest literary characters. His smothering albeit callous personal style as a tenacious high school dropout is something we'd definitely like to see onscreen. Unfortunately, Salinger refused to sell production rights of his book, so there's little hope.
3. The Secret History by Donna Tart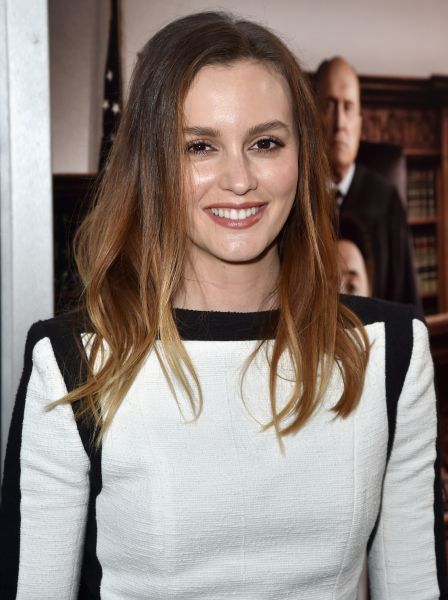 A group of six friends at a prestigious arts school, a murder mystery, all of them as potential killers: this plot is screaming for a film. Set in New England, this 1992 novel gained cult status for its intriguing tale of friendship, betrayal, as well as a posh setting and style. We'd love to see Leighton Meester as Camilla Macaulay and Joseph Gordon Levitt as Richard Papen as our favorites from this classic gang. A very dark take on 'The Big Chill'.
4. Story of My Life by Jay Mclnerney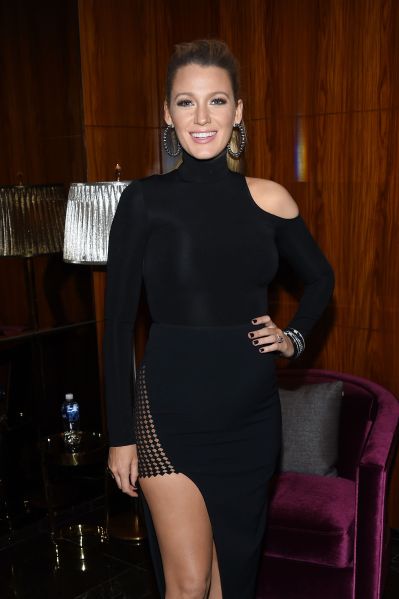 Twenty-something Alison Poole's cocaine induced New York City lifestyle with her never-ending abuse of multiple credit cards is equally tragic and fascinating. Here, people, lies the 1980s in snapshot form. As New York art from the era enjoys a cultural resurgence, a movie of this book would be the perfect accompaniment. There was just so much of well, everything. This postmodern novel is an enchanting and sometimes relatable portrayal of infinite possibilities and empty relationships. Can we please get Blake Lively to star, already?
5. The Easter Parade by Richard Yates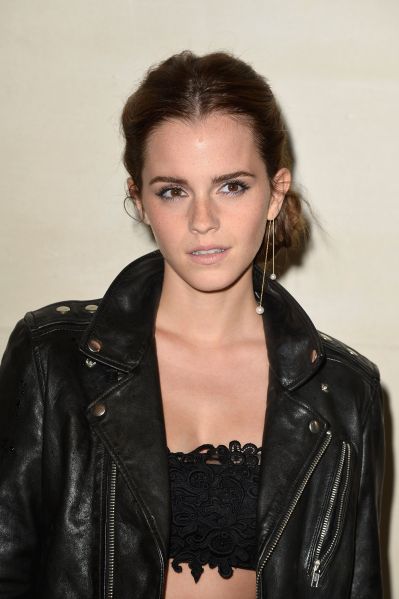 Who wouldn't like to see a silver screen depiction of two strikingly opposite sisters with equally contrasting styles? The Easter Parade is a look into the troubled lives of the Grimes sisters through their youth. Smart and cosmopolitan Emily seeks love in short-lived and disappointing relationships while beautiful and conservative Sarah settles marries young, oblivious to her abusive husband. We nominate Emma Watson and Natalie Portman.
6. Our Lady of the Flowers by Jean Genet
This 1943 novel by French author Jean Genet singlehandedly pioneered hustler fashion with its highly erotic and searing account of the life of drag queen, Divine, on the streets of Paris. The book is narrated from the point of view of his pimp, who is admittedly writing it to "amuse himself."  With  explicit descriptions of cross-dressing and homosexuality beautifully drawn out within the tragic and biased framework of the time, if there was one classic that deserved a film, it's this.
7. The Custom of the Country by Edith Wharton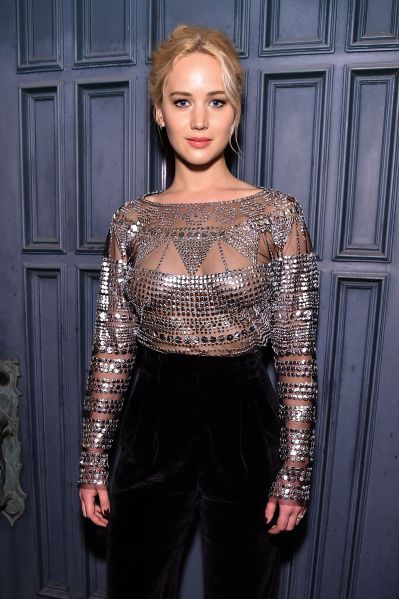 Undine Spragg's ascend from an average Midwestern girl to New York City's best-dressed is a satirical take on every girl's fantasy. Pearl necklaces, hilarious scheming, and a set of standout black brows—what's not to love? Our bet is that Jennifer Lawrence would be perfect as the fierce and unstoppable Undine.
8. One Hundred Years of Solitude by Gabriel Garcia Marquez
This landmark novel may not standout as an obvious fashionable pick, but read deeply and you'll see how the beautiful description of the elegant Fernanda del Carpio, and her bridal trunk full of suits, cloth slippers, a blue cloth coat with copper buttons and the cordovan shoes is timeless. Set in fictional town of Macondo, it is a simple but moving tale of seven generations of the Buendia family. The book mainly functions on themes such as the complexity of time and magical realism. Read it and you too will think hard and long about who should play Fernanda, Rebecca, and Jose.
9. Bernice Bobs Her Hair by F. Scott Fitzgerald
Alright, so this maybe a short story and not a full-length novel. But 1920s America, flappers and cocktail parties – hello?  When "socially hopeless" Bernice visits her flapper cousin Marjorie, for the summer, some life lessons occur.  Marjorie takes it upon herself to teach Bernice to flirt, be more desirable and tease the boys with idea of letting them watch while she "bobs her hair." Although there was an unsuccessful attempt at a TV adaption, we think it warrants much more than that.
10. À Rebours by Joris-Karl Huysmans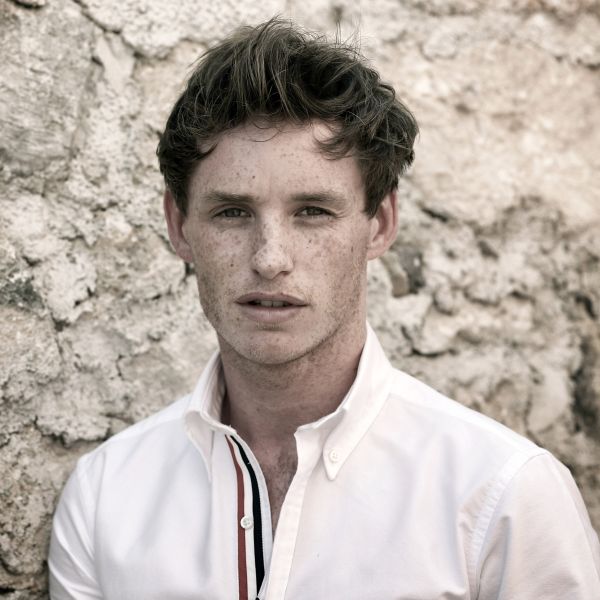 Also known as Against Nature, Oscar Wilde famously modeled Dorian Gray from the central protagonist. Disgusted with the bourgeois Parisian society and his decadent lifestyle, Jean des Esseintes secludes himself to a countryside house all the while collecting eclectic art in his aesthetic contemplation. The character became a modern archetype for the aesthete and dandy. This definitely is aching for a Hollywood adaptation. The only question is, when is Eddie Redmayne available?