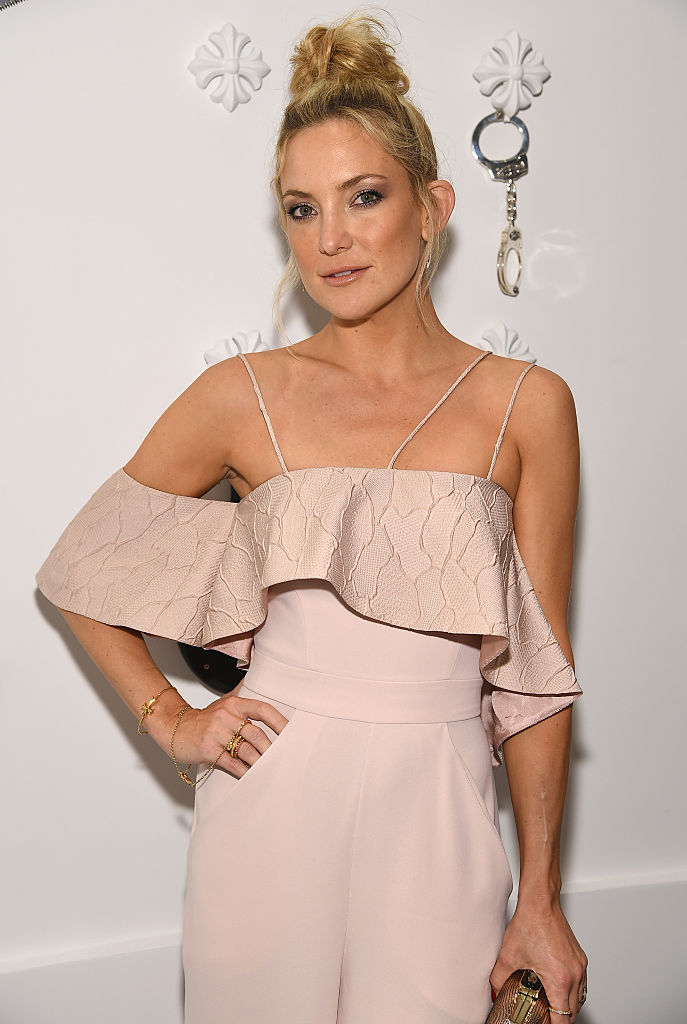 Google's latest data report predicts everything you're considering purchasing for fall. Acting like a WGSN trend forecaster, Google figured out what trends people are searching for, along with the celebrities who are influencing them. Unsurprisingly, quite a few Kardashian/Jenners top the list, and for New Yorkers, some of the styles might already seem a bit dated. But still, their Fashion Trends 2016 Study might convince you not to donate your romper, at least not quite yet.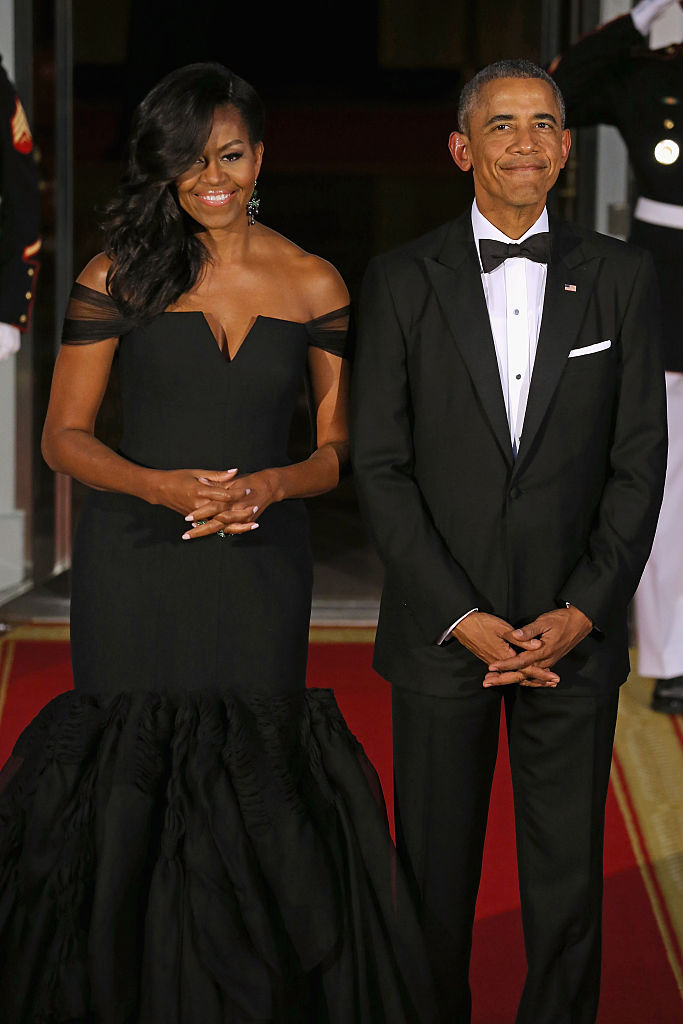 According to Google, summer's favorite off-the-shoulder tops are still popular, whether it's in the form of a dress, wedding gown, bikini or even a baby outfit. Michelle Obama and Kendall Jenner have both been cited for making the look popular, which isn't shocking, considering the First Lady's sculpted shoulders–and in New York, the Reformation dress still reigns supreme.
But if off-the-shoulder still isn't your style, especially seeing it on everyone you know's Instagram, rompers are still happening. In fact, rompers have been experiencing steady Google growth since 2014. They're particularly popular for teens going to festivals, and the trend has been led by T. Swift, Kylie Jenner, YouTube guru Bethany Mota and Kate Hudson.
Google highlighted a few influential fashion searches. They found that the Limited Too days of puppy printed shirts for youths are long over. Now, parents want to dress their children like Blue Ivy Carter and North West. Parents are searching Google for kid-sized versions of famous adult looks, especially if the Kardashian family has been photographed in the getup. Another change? Men and women are both buying genderless clothing, including bomber jackets. And the original trend forecasters at WGSN were right: More consumers want personalized fashion, to guarantee their outfits won't look the same as everyone else's.