Sadly, it seems that summer is coming to an end. Which means fall is almost here. Which will mean an inevitable influx of new beauty: moody colors to ring in cooler temps and deeper pigments to pair with your chunky knit sweaters. But there are still a few opportunities to try out summer's best beauty. So here's a review of the (countless) summer products you'll want to try before your seasonal beauty swaps. Enjoy the dog days of summer and start preparing mentally for all of fall's hot launches.
Make Up For Ever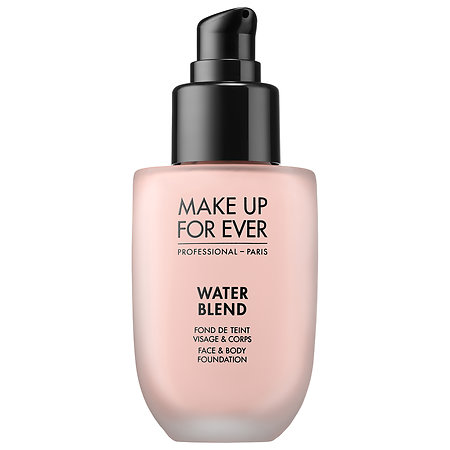 Lighter than your lightest tinted moisturizer, Make Up For Ever's new foundation launch, Water Blend ($43), is the only appropriate base makeup for the upwards of 90-degrees days we've been experiencing.
Clé De Peau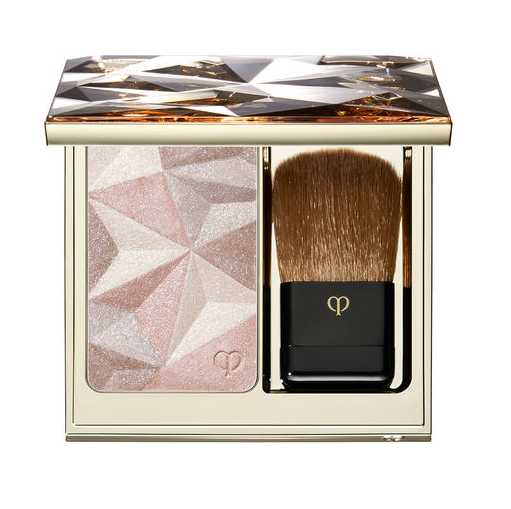 The prettiest palette in all the world uses light diffusing technology to create the perfect highlight. The sixth and newest shade of Clé De Peau's Luminizing Face Enhancer ($95) is Almond, a gorgeous blend of pinky-beige shades.
Butter London
Nothing is cooler than slick, almost greasy-looking eyelids right now, and with Butter London's four Glazen Eye Gloss ($24), in colors appropriate year-round, you can get that look with some chic colors. They're quite shimmery, but in a really, really cool way. Yes, even those who don't generally love shimmer will embrace this.
Farmacy
This mask, the brand new Honey Potion Renewing Antioxidant Hydration Mask ($56), is as close to spa-at-home as it gets thanks to its warming properties. Also, if you don't already know that honey is skin magic (actually all kinds of bee byproducts are, including propolis and royal jelly), well now you know. And you should hurry to slather it on your face.
Stila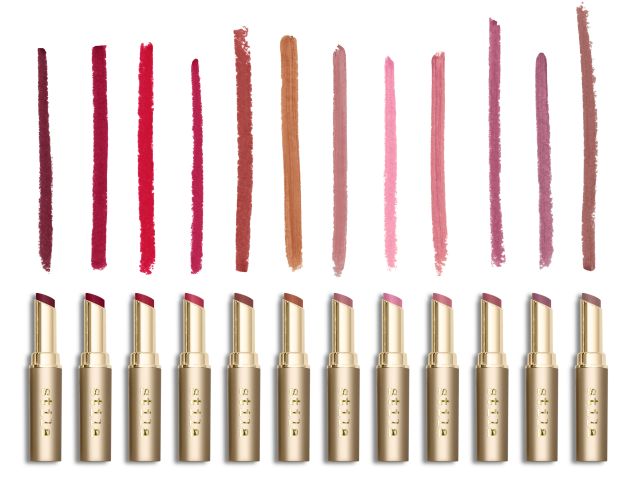 Get that Kylie look, minus the hassle of a drying liquid lip product and necessary lipliner, with 12 just-launched Stay All Day® MATTE'ificent Lipstick ($22), which range from of-the-moment neutrals to cotton candy pinks to moody Bordeauxs.
Skinceuticals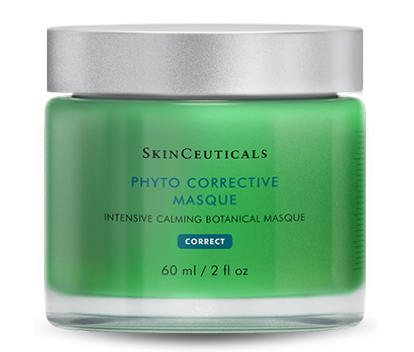 The derm-and-beauty-editor beloved brand has made a mask out of one of its best serums. Meet the Phyto Corrective Masque ($55), which might be the most important thing to add to cart right now, given the current heat dome we are all encased in. This cooling, soothing mask is perfect post-workout, or just for some quick relief after the sweaty walk from the subway to your apartment.
Rodin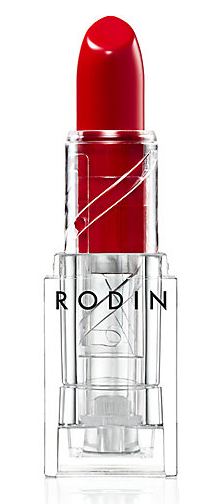 Linda Rodin's products are always an extension of the very chic woman herself, and her first venture into makeup is no exception. Five shades of lipstick ($38) in lucite casing are as pretty to whip out of your bag as they appear on your actual lips. Best of all, they're infused with Rodin's signature jasmine and neroli oil blend, which will nourish your pout.
Fresh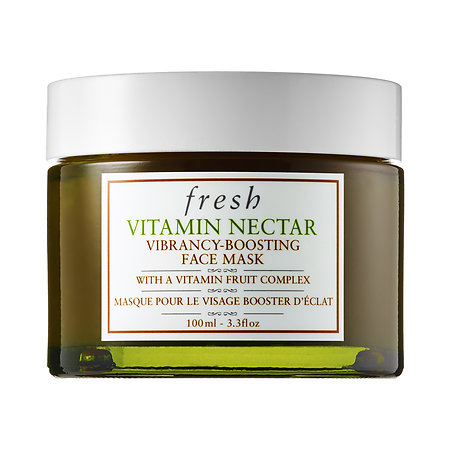 From the cooling mask with rose petals to the recently revived Umbrian clay mask, Fresh makes some of the best masks to pamper yourself with. The newest addition is the Vitamin Nectar Vibrancy-Boosting Face Mask ($62), which smells like a smoothie—because it literally is one. It's made of a 50 percent crushed fruit blend, chock full of naturally occurring AHA's to reveal brighter, more radiant skin after just one use.
Hourglass
Many of the latest foundations are coming in ever-more portable formats. Hourglass is endlessly reliable—the high-end makeup brand never seems to disappoint, and the new Vanish Seamless Finish Foundation Stick ($46) stick is no exception. An extremely creamy formula provides surprisingly full coverage, and thanks to the triangular shape, it's able to reach every corner of your face.
Estée Lauder
Another easy-to-apply foundation innovation is a hybrid blend of cushion compacts, foundation sticks, and classic liquid formulas, the new Double Wear Nude Cushion Stick Radiant Makeup ($39.50). It's a lightweight, oil-free formula that provides an instant glow.
Bobbi Brown
Every time it seems we've seen every highlighter that could possibly exist, and collected more than we can use in our lifetimes, lo and behold another gorgeous one appears. Enter Bobbi Brown's limited edition highlighting powder in Telluride ($46), a warm mauve that will brighten any complexion.
The Estée Edit
A pre-fall pick, Estée's relatively newborn younger sister brand, hyper-millennial-friendly line The Estée Edit is all about fashion-forward edgy, sexy looks. Try to pick just one of the new Inside Track Eye Kajal ($22); all four dual-ended sticks are gorgeous, but a deep teal green and khaki gold combo might be the chicest of them all.
Bite Beauty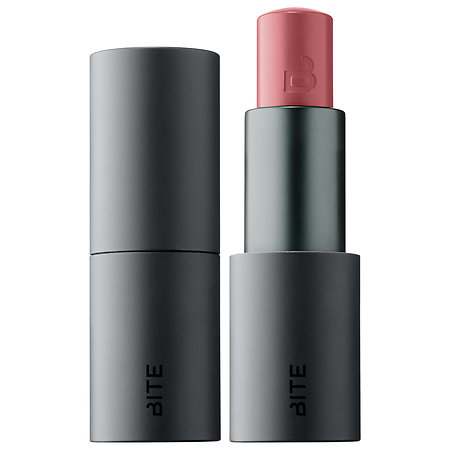 The Canadian company's first foray out of lipstick comes in the form of the increasingly popular multistick ($24). The cream-to-powder formula goes from lip to cheek and is silicone-free, allowing your skin to breathe.
Marc Jacobs
Marc Jacobs's new Air Blush Soft Glow Duo ($42) is one of the most generously sized blushes around, so if you're in the market for a new blush, it's a worthy investment. Each shade is beautifully striped, not just because it looks good, but because it adds dimension to the complexion. It's unusually lightweight for a powder allowing skin to look as natural as possible—perfect for the coveted no-makeup-makeup look.
Fur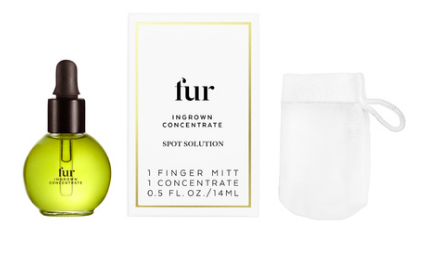 A less glamorous but altogether necessary category, Fur leapt onto the beauty scene last year with just two products—an oil and cream aimed at your hair…down there. Their latest launch is all about treating unsightly ingrowns, a dilemma should you have any last minute beach weekends planned. The new Ingrown Concentrate ($25) comes with an adorable finger mitt for exfoliation, and the concentrate itself contains purifying tea tree oil, and soothing chamomile providing a natural approach to this pesky beauty woe.
Kjaer Weis
This Danish brand excellently represents its country's reputation for sophisticated design and its just-launched lipstick ($56) is no exception. This photogenic bullet recalls old Hollywood glam, and imparts its glamour on its user. Seriously, just using this thing makes you feel glamorous.  Plus, with natural ingredients like jojoba oil and shea butter, it leaves your lips pigmented and hydrated.
Anastasia Beverly Hills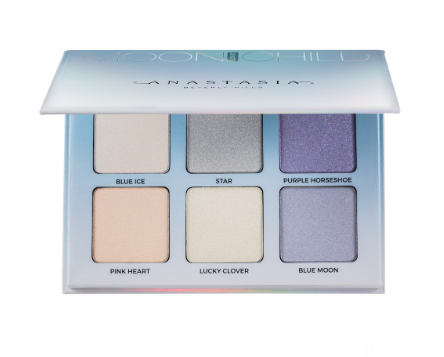 Begging for a starring role in YouTube how-to videos is Anastasia's new Glow Kit in Moonchild ($40)—a kit of six highlighters for those not faint of heart in purple and blue hues.
SK-II
It is this product's goal to make your skin glow like its pearlescent bottle and it does that with the brand's proprietary pitera and namesake aura complex. The GenOptics Aura Essence ($240) is a luxe, milky texture and brimming with antioxidants and humectants. Though it's meant to be applied evenly to the whole face, you can even spot treat duller areas. Give it eight weeks to see your glow factor increase.
NARS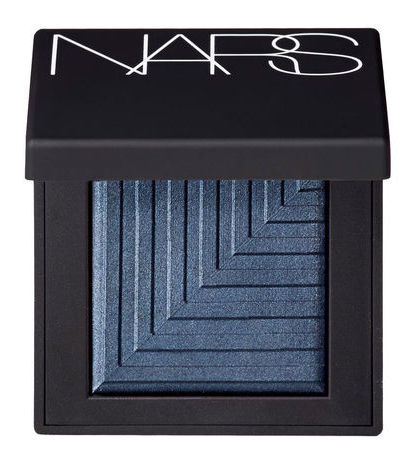 New at Nars: three new shades of the Dual-Intensity Eye Shadow ($29). Rigel, a rose gold hue, Arcturus, a shimmering deep blue, and Antares, a white silver.
Zelens
Reminder: sunscreen is a year-round product and the coolest to hit the market this year was courtesy of Zelens's new Body Defence Sunscreen ($78). Completely indistinguishable from your most fabulous body oil, here's a sunscreen you'll look forward to applying, and the wind won't sweep away (looking at you, all spray bottles).
Margiela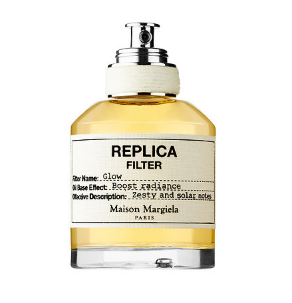 Even your perfume gets a primer now—in Margiela-world, they're called filters and there are two just-launched oil based formulas Glow and Blur ($55). They nourish the skin and are made to blend seamlessly to personalize the Margiela Replica collection.