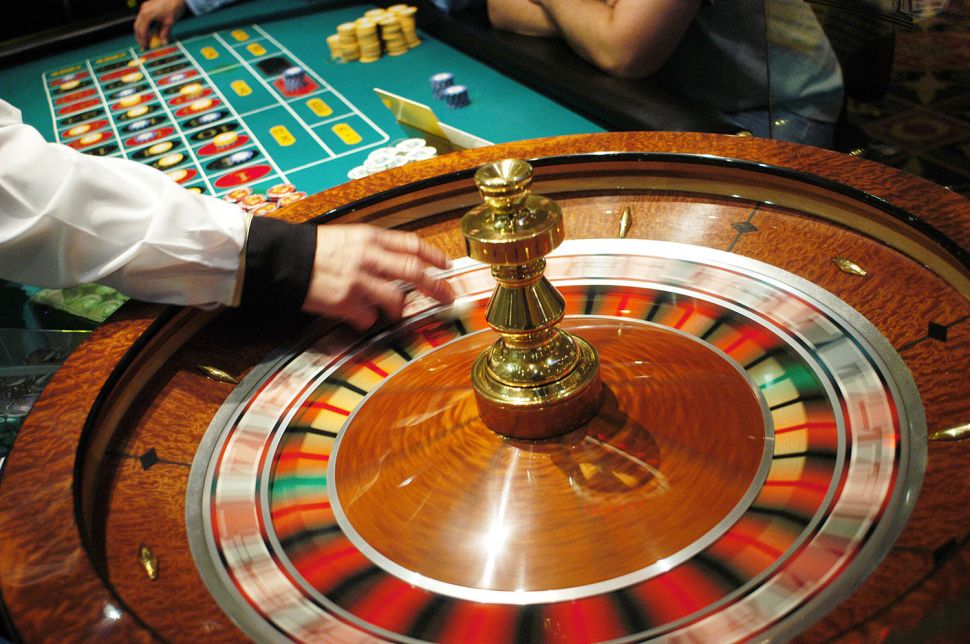 New Jersey voters will consider a statewide ballot question in November pitting the champions of two North Jersey casinos against those who want to monkey wrench Meadowlands and Jersey City gaming.
The ballot question has a particularly political implication in Jersey City, home of Mayor Steve Fulop. The question could conceivably pass everywhere else in the state, but if it fails there, Jersey City won't get a casino. Fulop allies are motivated to pass the measure locally. In Bergen County, no one to date has seen any kind of significant coordinated effort to prepare the way for gaming.
It's coming, sources say.
Expect to see a post Labor Day multi-million dollar effort on behalf of North Jersey casinos combining mail, TV and ground game, a source close to the cause told PolitickerNJ.
It will be a significant challenge, polling shows.
Prior to the proposed ads blitz, the question lacks support, according to a Fairleigh Dickinson poll released last month. Fifty-seven percent of registered voters surveyed oppose a constitutional amendment to allow two casinos in North Jersey, compared to 35% who favor such a plan.
Assemblyman Ralph Caputo (D-Nutley), chair of the Assembly Gaming Committee, said the success of the coming pro North Jersey casinos campaign will hinge in no small part on his and his allies' ability to drive the case that more casinos in New Jersey will replenish state coffers for key programs. Those coffers are now deprived by half of what they were since the deterioration of Atlantic City.
"The campaign has to emphasize that we're not looking for any government handout," Caputo said. "This is purely a corporate investment."
The gaming chairman said he's confident the gaming question can pass, but only with the right campaign.
"It is proper and appropriate campaign that this campaign take place very shortly," North Jersey gaming's most vocal champion, Caputo, told PolitickerNJ.
New York casino backers and South Jersey reps devoted to preserving the state constitution to protect existing Atlantic City gaming offerings will tag team in an attempt to defeat the ballot question.