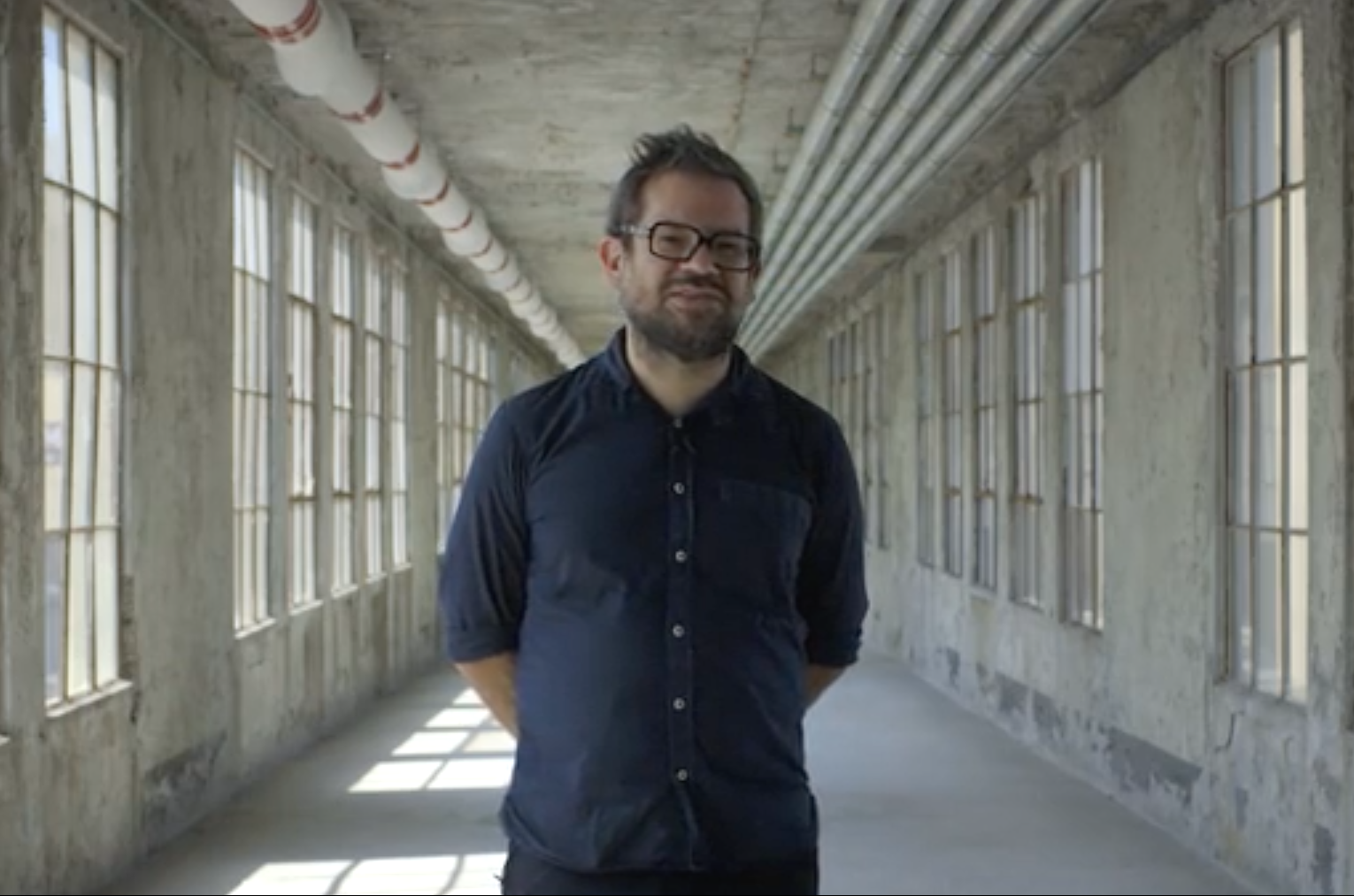 This election year is scary stuff, and so I was looking forward to the potential levity that Halloween 2016 might bring, with its inevitable smorgasbord of politically-themed costumes, gags and ghouls. But now, the Donald Trump masks of the Village Halloween Parade will be child's play compared with the nightmare fuel artist Pedro Reyes plans to unleash this October. Reyes is gifting New York City a "politically-themed house of horrors," which he'll stage at the decrepit Brooklyn Army Terminal in Sunset Park starting October 7. Thanks, but no thanks. Actually, who am I kidding? I'll be there opening night because I love causing myself irreparable psychological trauma and watching the nightly news simply isn't enough anymore.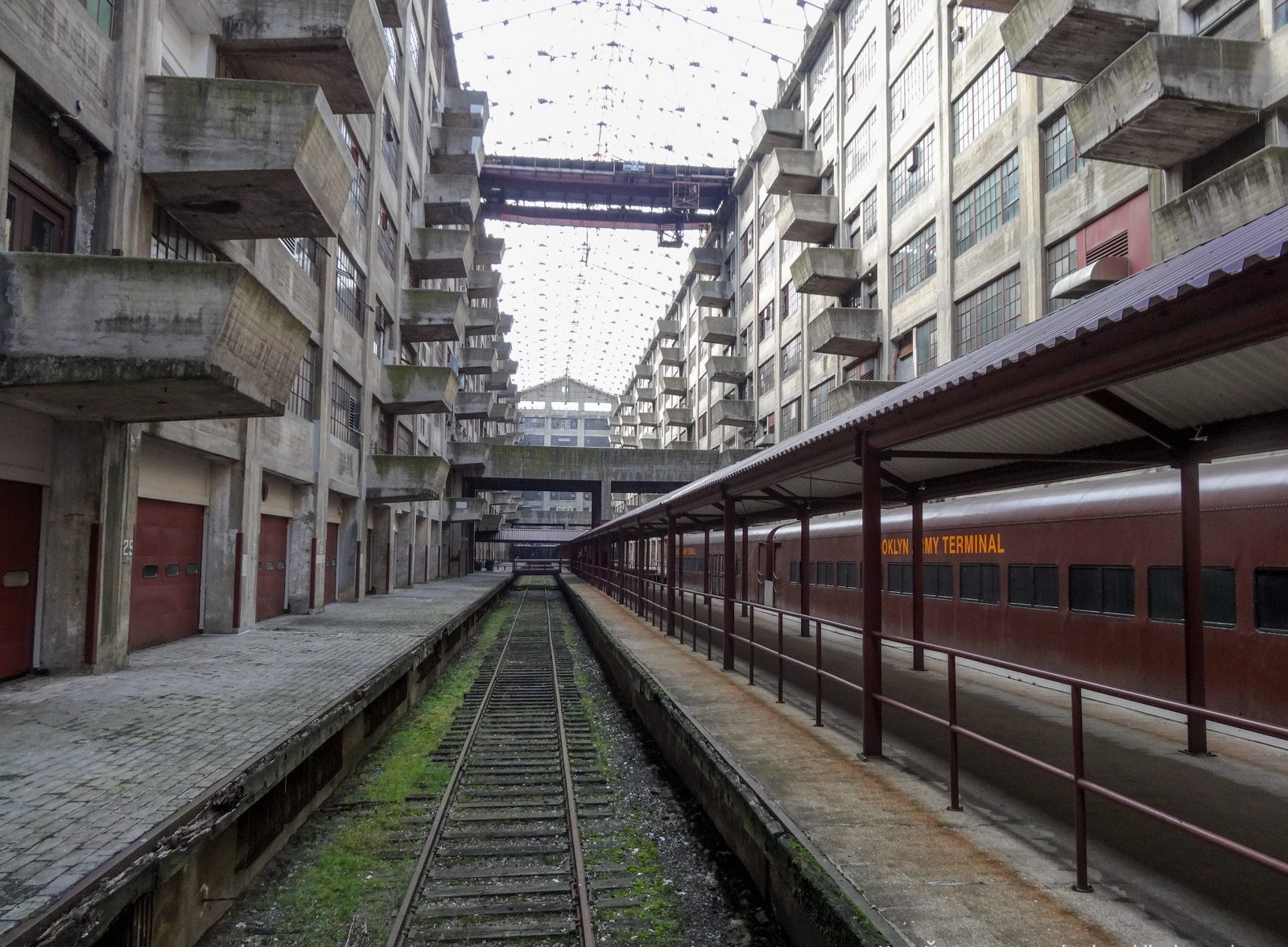 Doomocracy is the latest commission from the New York-based arts nonprofit Creative Time, which has also produced works with artists Duke Riley, Kara Walker and Toms Sachs, among others. Reyes' project, which he's calling a "political catharsis," is free to the public, and runs through Halloween. Tickets can, and should be, reserved online. (Riley's summer performance series Fly By Night racked up a waitlist of over 40,000 during its month-long run.) Creative Time has also launched its first ever Kickstarter for the project, which offers a slew of prizes to contributors from original artwork to a special Halloween visit the haunted house. Contributors to the Kickstarter can secure their tickets starting August 30.
Reyes' project will take visitors through the historic terminal in groups, "through a labyrinth of rooms, exploring the depth and breadth of American political anxieties," according to a release. In more explicit terms, a series of immersive performances and environments promises to bring to life the horrifying realities of the 2016 presidential election, genetically modified foods, all powerful corporations, inescapable surveillance and the collapse of the biosphere.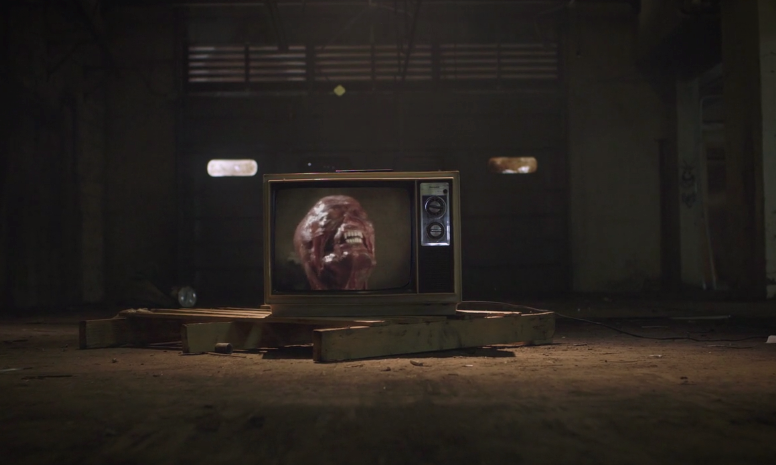 A sampling scenario visitors can prepare themselves for is as follows: You'll be seated at a boardroom table, and told your company is being forced to sell its shares and layoff employs to pick up the slack. Now it's up to you. Will you vote yes or no in favor of these drastic measures? Careful! Much like the Choose Your Own Adventure books, your choice will affect your journey through Reyes' haunted house.
And at the end, the four horseman of the apocalypse will host a happy hour near the gift shop—just kidding! But considering that Reyes' inspirations for Doomocracy sounds like the end of days when combined into a single sentence, we hope there's a light at the end of the tunnel and everyone makes it out with the will to live.
[protected-iframe id="6138dfcb67d9171e4d39247d6e2cd05c-35584880-70888234″ info="https://www.kickstarter.com/projects/2026016011/doomocracy-a-haunted-house-with-pedro-reyes-and-cr/widget/video.html" width="640″ height="360″ frameborder="0″ scrolling="no"]