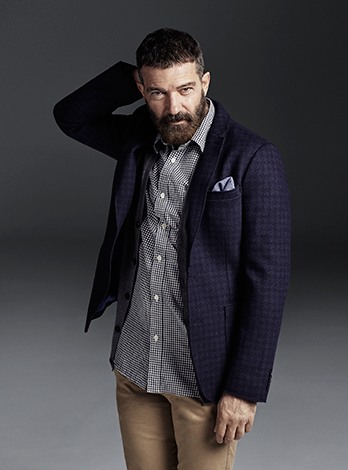 Late last year, news broke that Antonio Banderas, the man behind the legend of Zoro, was trading his sword for a needle as he enrolled to London's top fashion university: Central Saint Martins. You know the place. It's the same alma mater of John Galliano, Alexander McQueen, Zac Posen, Stella McCartney and many more. At the time, Banderas' talk of how "intense" his schooling made it seem as if we'd never see a full fledged range from the actor-turned-designer. But now, people are able to buy designs by Banderas.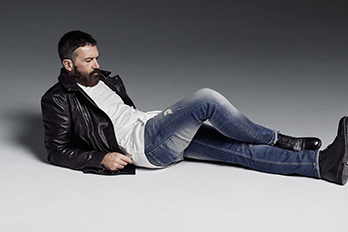 Banderas, or as many like to call him Puss in Boots, has teamed up with the Scandinavian clothing company Selected on a capsule of menswear titled the Antonio Banderas Design collection. Let's be clear: the destroyed jeans, leather jackets and polos found in the line are in no way novel. But they are darn good.
The 55-year-old designer and the established clothing brand set out to create a "lifestyle collection for everyday men." But wait, isn't everyone creating lifestyle collections these days? The distinguishing factor was supposed to be in small signals and subtle details that would identify Banderas. What that looks like in practicality is a range that includes suiting as well as casual denim and cardigans. Sure, its not a McQueen original but it's a solid start. With all the praise that Saint Martins professors heaped on the late bloomer, one would assume he's got even more creativity stored away. And that seems rather likely: these pieces are only the first installment of a two part line.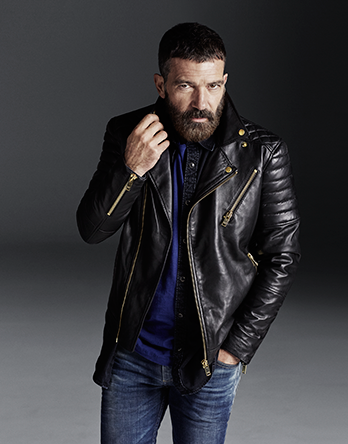 The worst part? As of now, Selected doesn't seem to be selling their wares in the United States. Work up some closet envy over on the Selected site.