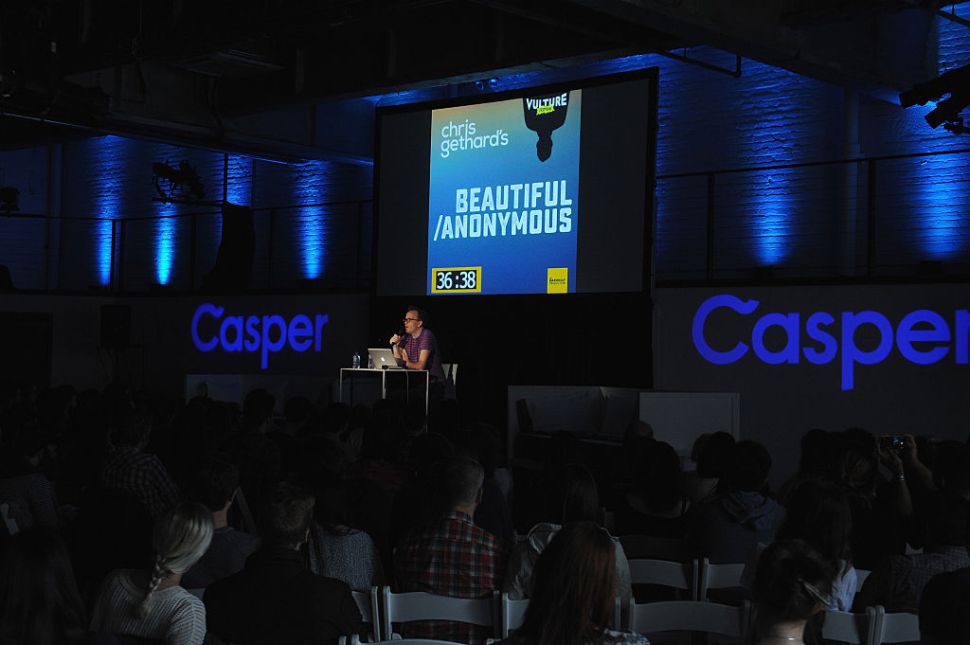 Podcasting has been one of the last corners of digital media that one can consume pretty much anonymously. Not only are publishers unsure about who you are, they haven't even known when or if you've listened to their shows. Podcasting stats have been so fuzzy that there's debate about how to even count downloads. That could all change if the startup Art19 has its way.
"Until the internet, advertisers were like, 'Ehh, we don't really know how many people are reading this billboard, but we have a vague idea, and we're fine with that,' " Andrew Smales, internet OG and founder of podcasting service Castmate, wrote the Observer in an email. "But now suddenly all these podcast ad companies are like 'URRRRGGGHHH WE GOTTA TELL THE ADVERTISERS HOW MANY PEOPLE FAST-FORWARDED PAST THEIR AD.' "
We hear some version of this from podcasting entrepreneurs all the time. Podcasts are delivered by this little piece of open source technology called Real Simple Syndication or RSS. It lets your website tell other sites or apps that something new has been posted and show them where to download it.
"RSS works, nobody owns it, and there's no middlemen," Marco Arment, the creator of Overcast, a popular podcasting app, told the Observer in an email. Some developers in the podcasting community have been working on updating the RSS standard, so it can provide publishers with more information.
Art19 is working to move podcasts away from RSS to Application Program Interfaces or APIs, which give it more flexibility in how it interacts with the final listener. "We think podcasting, particularly as an international business, is at the very beginning of its life," Sean Carr, CEO of Art19, told the Observer in a phone call. By shifting distribution to APIs, the company can generate ads in shows up to the very moment a person is about to listen, and it can tell publishers exactly when people listened and how far they got.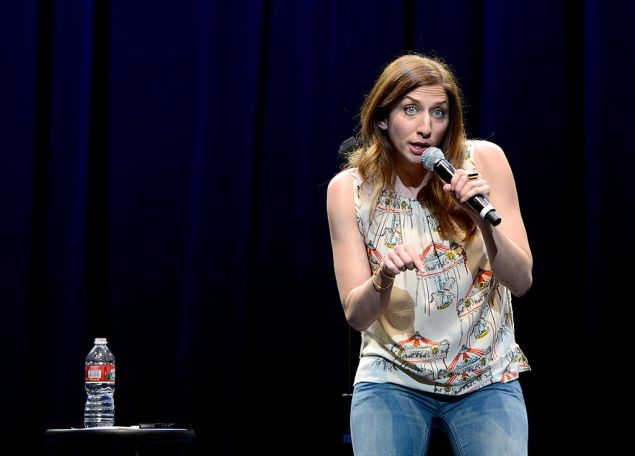 Its platform is open to anyone who has made a podcatcher (such as Stitcher, Satchel or the big gun, the iTunes Podcast app), but if the platform doesn't accept API distribution, Art19 can still send an RSS feed.
Art19 works for publishers, especially the big ones, with sophisticated operations, which often include nonaudio channels that have all the tracking podcasting lacks. We recently reported on major publishers who switched to Acast because they wanted to be able to place different ads on podcasts downloaded by different people.
"What we've been trying to do is get our large scale publishers with platforms of their own to switch listening within their own system to API listening," Carr said. "It enables them to sell impressions rather than just downloads."
It launched with major podcasting networks such as Earwolf, distributor of Comedy Bang Bang and Sklarboro Country, and Feral Audio, distributor of Call Chelsea Peretti and Harmontown. Feral switched its hosting over from Smales' Castmate late last year.
The company is working to nail listening telemetry now. Carr said, "The reason we want to start with that is because it's a lot less political." In other words, information about when individuals stopped and started playing a show will raise fewer eyebrows than, say, tracking where a person is standing as she is listening or if she looks at a website while the show is on. Carr didn't rule out other kinds of tracking later.

"Listening telemetry in our opinion is going to unlock the floodgates of agency buying," Carr said. In other words, real money gets made on advertising when publishers can access to big ad agencies that run massive, sweeping campaigns for huge brands.
"It'll be really funny if an ad company wants to turn podcasts into basically cable TV or whatever," Smales wrote, "but then they find out that a million downloads isn't anywhere close to a million listeners."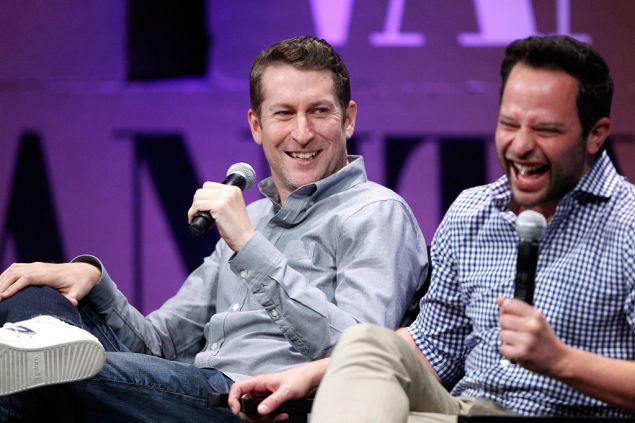 An executive at one of those giant ad firms, Teddy Lynn, of Ogilvy & Mather, also joined ART19's board. He concurred in a press release from the startup, writing, "With ART19's technology, we now have measurement, targeting and contextual relevance at scale, and as a result, I would expect more agencies and brands to consider adding the medium to their mix."
AudioHQ isn't as large, but it has been brokering ads on premium digital audio channels for more than two years now. Matt Cutair, its CEO, told the Observer in a phone call that podcasting has been held back by its inability to "serve the right ad at the right time to the right person." He explained that brands like Home Depot make huge ad buys with a limited shelf life. If they have a sale this weekend on garden gear, they want to know you heard it Friday, not Monday, near one of their stores. Podcasting's "inability to compete with radio" in terms of time-sensitive ads limits is growth potential, Cutair argued.
His company has joined the Art19 network, as it will soon launch its own narrative podcast, Policy Kings.
Libsyn, the Pittsburgh-based company that hosts 25 percent of the podcast episodes downloaded on the dominant distribution platform, the iTunes podcast app, doesn't expect publishers to switch. "Some of the things Art19 are proposing seem to be so advertising-focused they forget the key component in all this—the end users," Rob Walch, a vice president at the company, wrote in an email to the Observer. Seventy-six percent of all podcasts downloaded from Libsyn are sent via RSS.
Carr counters by saying that if publishers make more money, they can create better shows, which will make for happier listeners. First, though, he has to convince the companies that make the apps those listeners use to listen.
Smales doubts he can, writing, "They need actual podcast apps to service it. I don't know why some big podcast app would do this, I mean, barring Art19 paying them." Art19 will release its own podcatcher, Carr confirmed, but moving people onto a new podcast app is extremely hard.
Arment (who previously created Instapaper) has persuaded a decent number of listeners to try his podcatcher, Overcast. "I have no plans to support any efforts to lock down podcasting into proprietary platforms or reduce the privacy of my customers," he said. "Some big publishers don't like this position, but I firmly believe this stance protects the entire podcasting medium and its future."
In the near term, that may not matter as the company builds its features. "We've got publishing partners who have over 50 percent of their listening in their proprietary websites or apps," Carr said. He declined to give more details.

As publishers become more hooked on listening telemetry, they may offer other podcatchers incentives. "I think what you'll find is that publishers reserve some bonus content for apps that do provide that service," Carr said.
Of course, the giant question is, Will Apple's Podcasts app flip on API distribution? "We know the people who run podcasting at Apple (AAPL), we meet with them regularly," he said. "Apple, I believe, understands the monetization challenges facing publishers in this space…They are hearing about this across the board."
If Art19's API reaches enough ears to crack the agency advertising market, that will put it in an enviable position of gatekeeping ad sales to podcasts from companies with deep pockets. "It's one of those things where Art19 maybe have a 5 percent chance of making a huge, huge amount of money," Smales wrote. "Ninety percent chance of doing well as an ad broker."
And the more information their API can harvest about listeners, the more money the company can make.