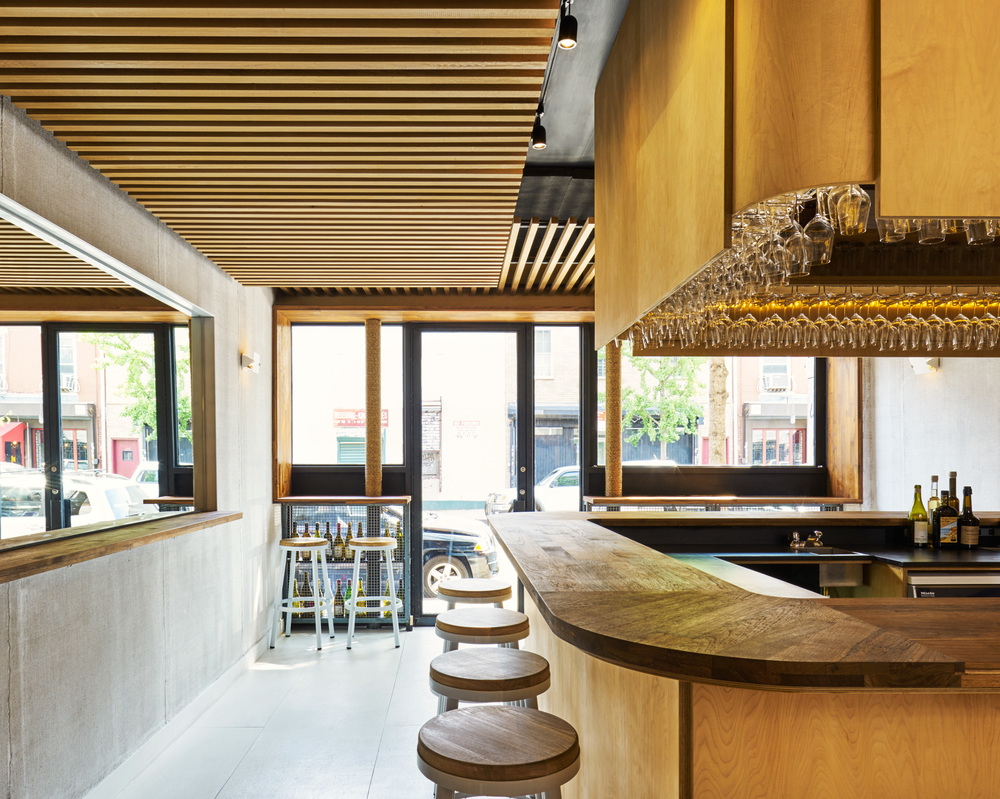 The Four Horsemen in Williamsburg, Brooklyn, is one of my go-to spots. The food is great, especially the fried potatoes and the tomato chipotle sauce. Fun fact: The wine list is also fantastic.
This wine bar and tapas joint was founded by James Murphy from LCD Soundsystem.
This post is from Observer Short List—an email of three favorite things from people you want to know. Sign up to receive OSL here.