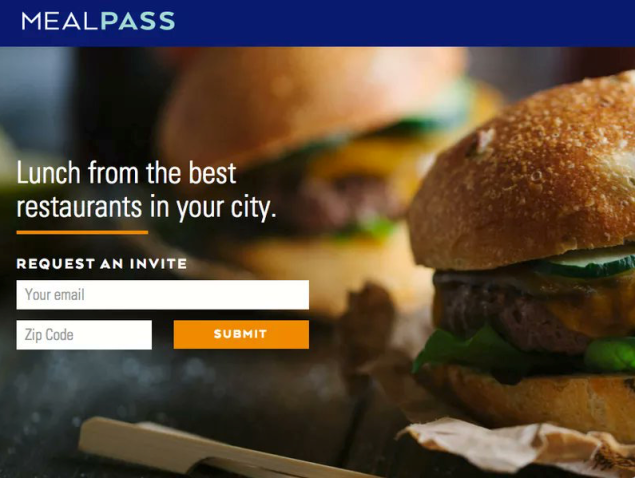 In New York City, where cooking is rare, it's totally normal to order delivery or pick up lunch every day of the work week. Unless you stick with dollar slices, this will cost you around $12 a day or $240 a month. But now there's a better way.
MealPass, a lunch subscription service from the co-founder of ClassPass, has cut that cost in half with a daily lunch plan priced at only $119 per month. And in addition to its attractive price, the service is extremely convenient. You simply log on using the site or mobile app, choose your meal, reserve a time and then swing by to pick it up. And since you pay monthly through the app, no money is exchanged. It's as simple as walking in and having someone hand you a paper bag. I tried it and it was a breeze.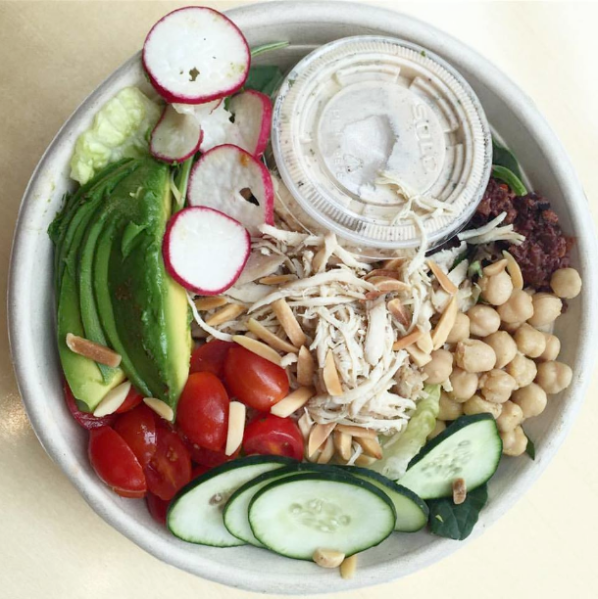 MealPass recently expanded to San Francisco and is also available in Miami and Boston. Between all of these cities, it has over 1000 participating restaurants including mom and pop shops and both regional and national chains. In NYC, this includes lunch favorites like Just Salad, Jersey Mike's Subs, Guy and Gallard and Fresh&Co. And while there are countless cafes and places to order salads and sandwiches, there are also participating restaurants of nearly every cuisine from Mexican to Japanese. There are even a lot of juicing restaurants.
"And we are adding new restaurants every week," founder Mary Biggins told the Observer. "We are also constantly expanding to new neighborhoods in our existing markets, and, will be launching in new cities soon."
If you're getting the same food you'd get at these restaurants anyway, how is it so cheap? Each restaurant offers only one meal per day, which enables them to produce the food more efficiently than they would otherwise and offer it at a lower price.
"We help restaurants produce meals more efficiently," Biggins said. "Many restaurants have found that they are more profitable on MealPass orders than they are on regular menu orders."
Even though restaurants offer one meal a day, things never got boring with MealPass during my two week trial. There are around 100 participating restaurants in my area (FiDi), so I was able to find a bunch of different meals I wanted each day. It seems many of the restaurants operate on a two week rotation, which means you won't be seeing the same meals every few days, but if you tried something you love, you can get it again soon.