We hate to be the bearers of bad news, but the end of summer is near. There are just a handful of weekends left, meaning you only have a couple more occasions to pull out your swimsuit for a day at the beach or a dip in the pool. But this is no excuse to reach for the same suit you've been sporting since May.
Instead, it's time to make the most of the Instagram opportunities and invest in a new swimsuit, one that you'll be happy to wear this December, when you jet off for a holiday beach jaunt. That could mean a chic new Mikoh wetsuit, to fulfill all your surfing dreams, or a glam bikini from Phylyda that was made to compliment your curves.
So heed the advice of these three swimwear experts and get a new suit that is guaranteed to make a splash.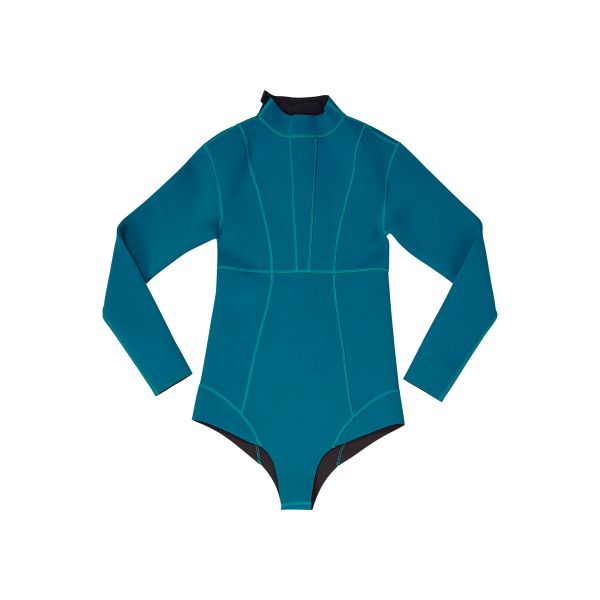 Cindy Kahng, founder: "The Mikoh Kailua Wetsuit is the perfect pick for the end of summer. After months of being in the sun, your skin will thank you for it. It will also give you an excuse to finally take those surfing lessons."
Lydia Maurer, designer: "If I had to choose what to wear for the end of summer, it would be the Jo top with the Chloé sheer swim skirt bottom. It gives you an exotically elegant look which reminds me of spirited women, like Bo Derek in Tarzan, the Ape Man or the exquisite Josephine Baker. Part of the Anneaux Noirs capsule collection, the fabric is Italian with 3-D silicone screen embroidery, which adds a unique feel and texture to the fabric and silhouette, available from sizes 2-18 and up to 42F cup."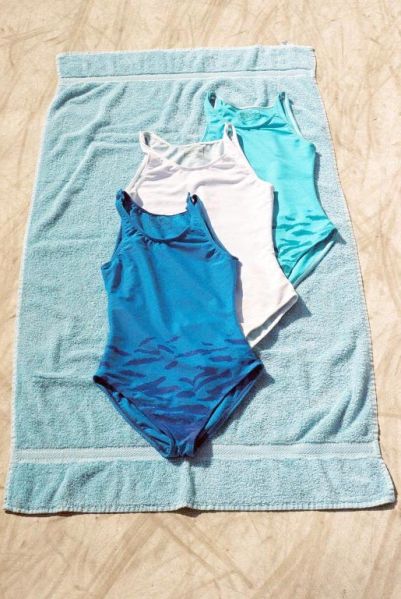 Maayan Sherris, founder: "The Printed One Piece is my favorite suit, and also is the first one I made. It's hand-printed silkscreened with two snaps on top for comfort [when] putting it on. It also fits so well in the water, and allows motion, that I feel is missing in many others suits out there."