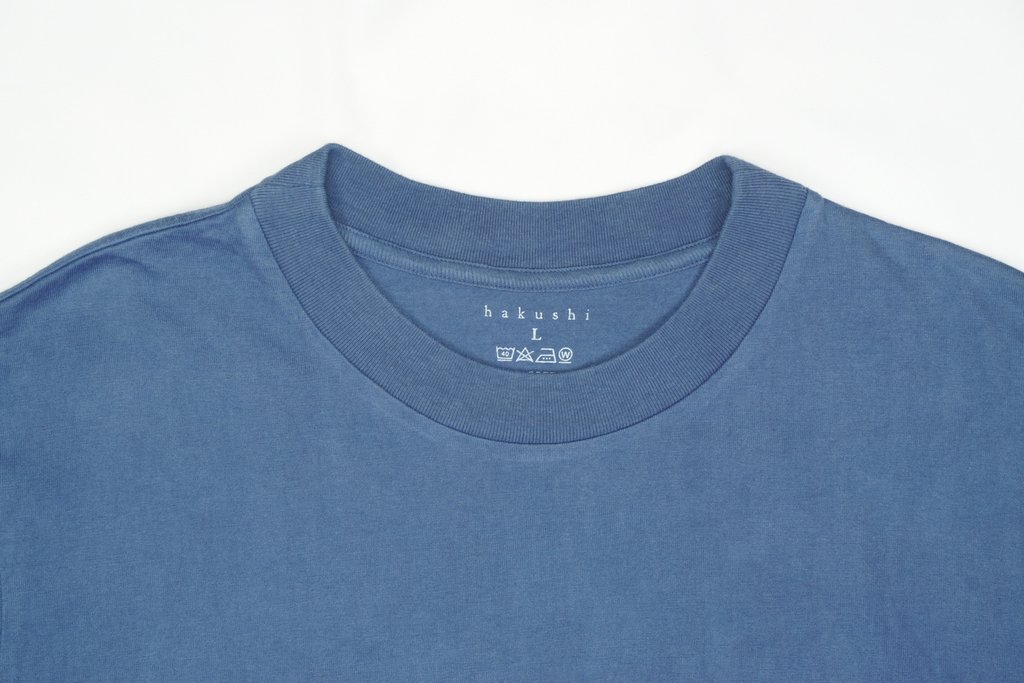 I love this BUAISOU indigo collective t-shirt. The dyeing process for items like this is normally a lengthy process with three separate jobs, but BUAISOU does it "farm-to-closet," and is involved throughout every step.
BUAISOU is a small group of farmer-dyers who spend a year growing and fermenting indigo on their farm in Tokushima, Japan, and then dye fabrics and clothing out of their studio. If you visit their shop in Buschwick, you'll see farmer-dyer Ken Yuki's hands are always covered in deep, indigo blue. You can also drop by and have any of your garments indigo-dyed on-site.
This post is from Observer Short List—an email of three favorite things from people you want to know. Sign up to receive OSL here.