Women's legs have never received so much attention as they did in the 1920s! Flapper styles exposed the calves with short dresses that ranged from mid-calf to just below the knee. At our Jazz Age Lawn Party, you'll find stockings a staple accessory among the women.
Here, one of our vintage vendors, Art Deco Society, details how to wear stockings and other accessories when recreating 1920s fashions.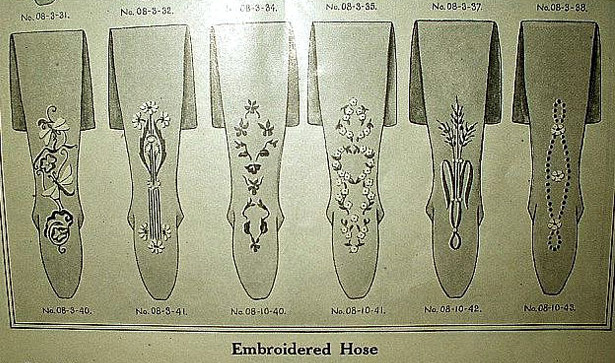 This post is from Observer Short List—an email of three favorite things from people you want to know. Sign up to receive OSL here.