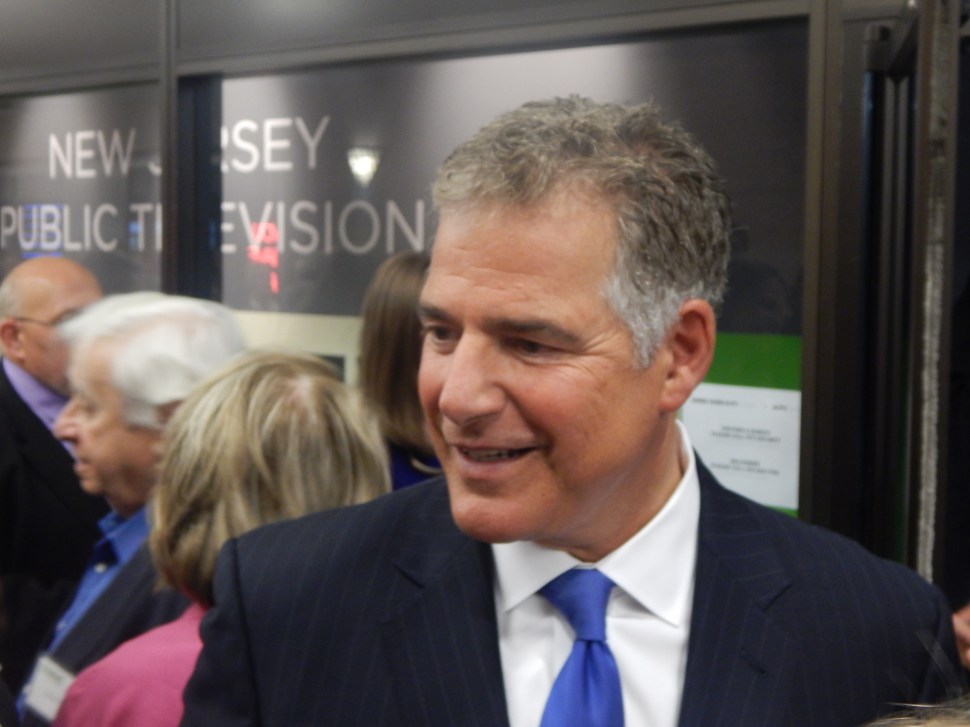 Get caught up with the latest NJ Capitol Report interviews right here…
First, Gerald Lipkin sits down with NJ Capitol Report hosts Steve Adubato and Rafael PiRoman and talks about banking regulation and the factors taken into consideration when it comes to mergers and consolidation. Then Sen. Joseph Kyrillos and Scott T. Rumana talk about the ways bankruptcy in Atlantic City would affect the rest of the state, and Pamela Clarke, Ph.D., talks about the positive impact of the Affordable Care Act in New Jersey.
For the interviews, go
here
.