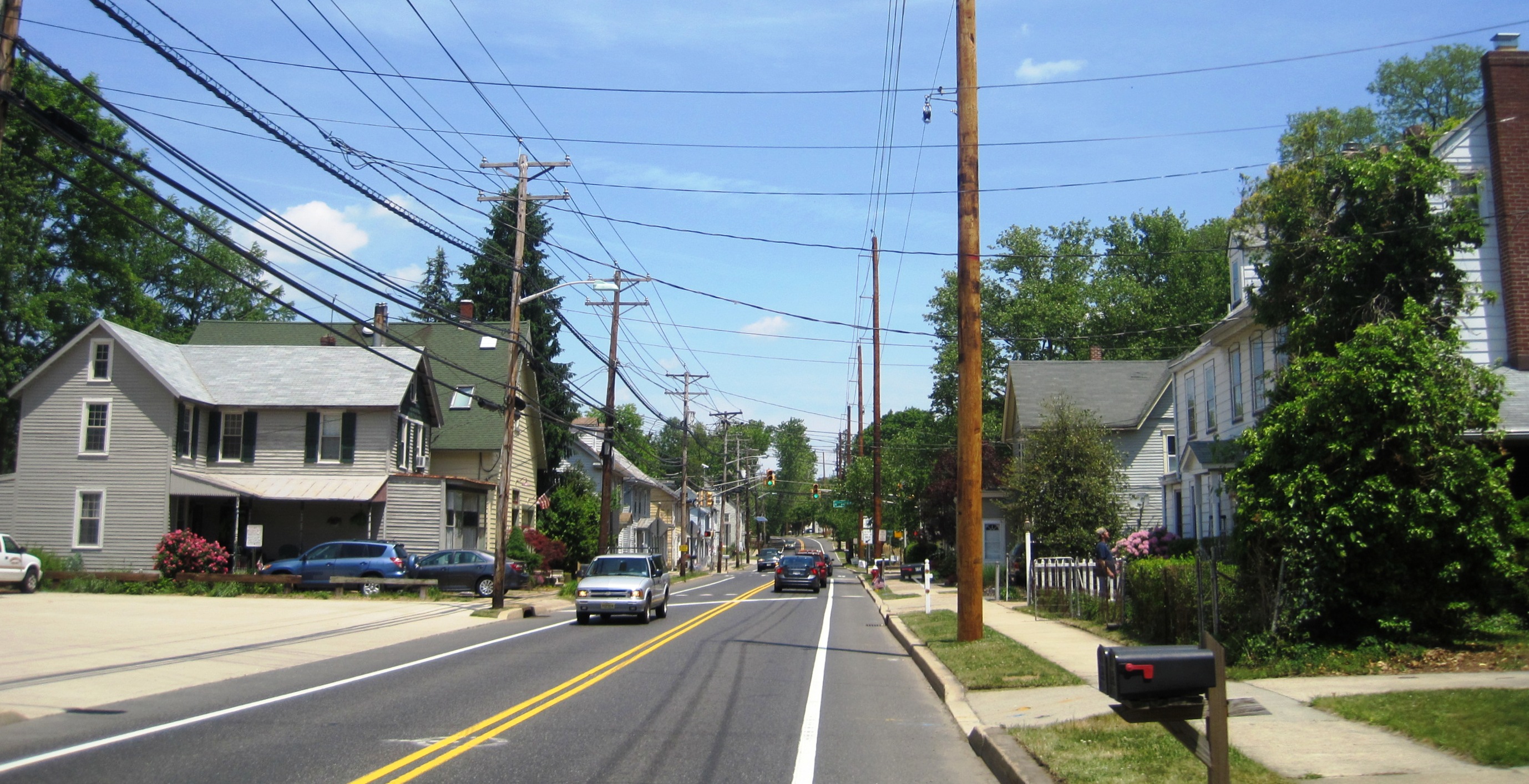 Republican Lumberton Committeeman Mark Dinneen opted not to pursue re-election in a surprise decision earlier this month that followed campaign finance complaints lodged against him. Those complaints alleged that Dinneen and other Republicans were improperly sharing campaign contributions. That decision by Dinneen forced Lumberton Republicans to run Kristin Januseski as a late entrant into the race.
According to Democratic challenger Terrance Benson—who would have faced off against Dinneen but will now be challenging Januseski for the seat—Lumberton Town Solicitor George Morris has been improperly involved in Januseski's campaign. In a press release issued on Wednesday, Benson claimed that Morris has acted as an unofficial "campaign manager" for Januseski. In order to validate his claim, Benson cited an August 17 email sent by Morris from his official law firm email address asking for donations to Januseski's campaign.
"Because we are introducing Kristin late in the game we will need to be very aggressive this fall to make sure she is successful.  As such, I am hopeful that you will generously support her campaign so that we can share her message.  The maximum contribution to her election fund is $2,600," Morris allegedly wrote in the email.
Benson said that such an email from Benson is "atrocious" considering that his work as solicitor is "paid with the tax dollars of hard-working Lumberton residents…"
"This is further proof that the political machine is alive and well in Lumberton Township unbeknownst to the average taxpayer," said Benson. The candidate also called on Januseski to return any "tainted money" received due to the fundraising push from Morris.
Januseski announced her candidacy on August 17. According to the release, she was an unaffiliated voter under recently.
"As an independent voter not active with either major party, I never really considered running for political office," said Januseski in the announcement statement. "But watching the ugliness of this year's presidential election, and the incredibly flawed candidates nominated by both parties changed my mind. It made me realize how important it is for regular people to get involved in government and strive to make a positive impact on our own community. I plan on working hard to earn the support of fellow residents in both parties and, if elected, to serve with honor and integrity."
Observer attempted to contact Morris for this story but he did not respond before publication. The attorney works for the law firm Parker McCay. According to the law firm's website, Morris "serves as township solicitor for Southampton Township, Lumberton Township and Springfield Township, board solicitor for Franklin Township Fire District #3, Haddon Township Fire District and the Tabernacle Fire Company and special counsel for North Hanover Township as well as municipal prosecutor for multiple municipalities in Burlington County."