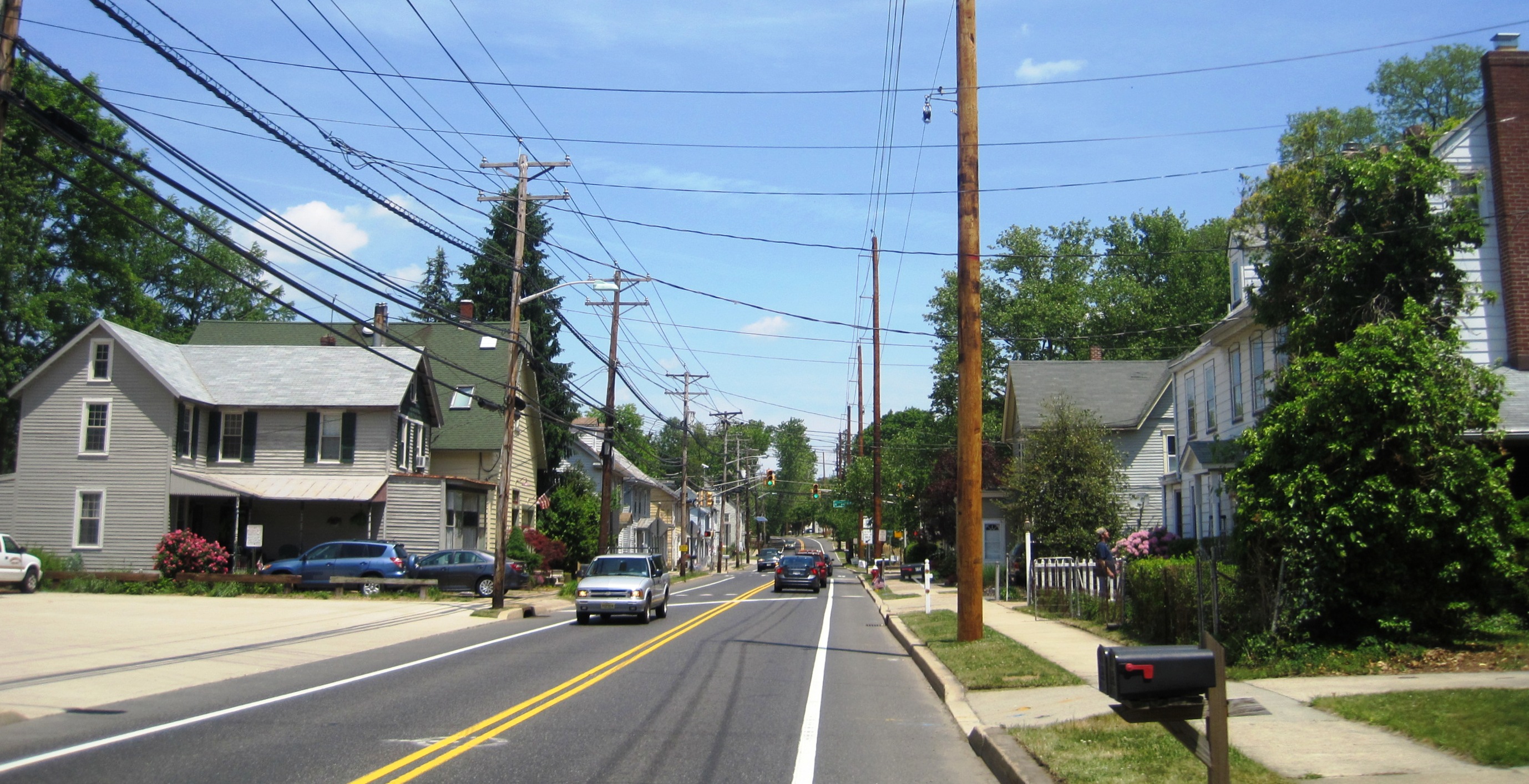 A second complaint with the New Jersey Election Law Enforcement Commission (ELEC) has been filed by Lumberton Democratic council challenger Terrance Benson.
This week's complaint follows a similar complaint made by Benson last week alleging that Committeeman Mike Dinneen and other Republican officials in Lumberton violated campaign finance law. This new complaint also names Pinelands Commission Chairman and township Mayor Sean Earlen and committee members Mike Mansdoerfer, James Conway and Lewis Jackson.
According to a statement made by Benson, "The additional complaint stemmed from evidence that proves the entrenched Republican politicians who maintain full control of the committee have been ignoring campaign finance laws and cooking the books to circumvent campaign contribution limits. The illegal $43,000 contribution made this year to Deputy Mayor Dinneen is just the tip of the iceberg." Benson claims that violations go back six years.
"It is outrageous that this kind of pay-to-play activity has been going on for so long in our township, hidden from the public eye through illegal bookkeeping," said Benson. "I vow to shine a light on the dark politics in Lumberton Township."
Lumberton is a small South Jersey town with an all-Republican committee. After last week's initial complaint, Dinneen issued a statement claiming that he would not be pursuing reelection. However, according to Dinneen, the decision has nothing to do with the ELEC allegations against him. After the initial complaint surfaced, Committeeman Mansdoerfer who also serves as the Republican campaign treasurer told the Burlington County Times that amended reports would be submitted to correct the errors.
The complaints allege that Republicans in Lumberton violated ELEC regulations by sharing a campaign bank account, transferred large sums exceeding state contribution limits between accounts and failed to disclose the source of some funds.
Mayor Earlean was appointed by New Jersey Gov. Chris Christie to serve as the Pinelands Commission Chairman in January of this year. That decision drew criticism from environmental groups like Environment New Jersey who claimed the move was "Bridgegate in the Pines" due to Earlean's support of a controversial gas pipeline in the region. However, according to the Christie administration, Earlean's appointment was unrelated to the pipeline.