In the arms race of September cover releases, Architectural Digest premiered it's September style issue cover last night with class. While Harper's Bazaar launched their annual September Icons issue starring Kanye West to much pomp and circumstance, Architectural Digest instead chose to honor its new editor-in-chief, Amy Astley, and her first official issue for the magazine which stars the home of New York's most celebrated designer, Marc Jacobs.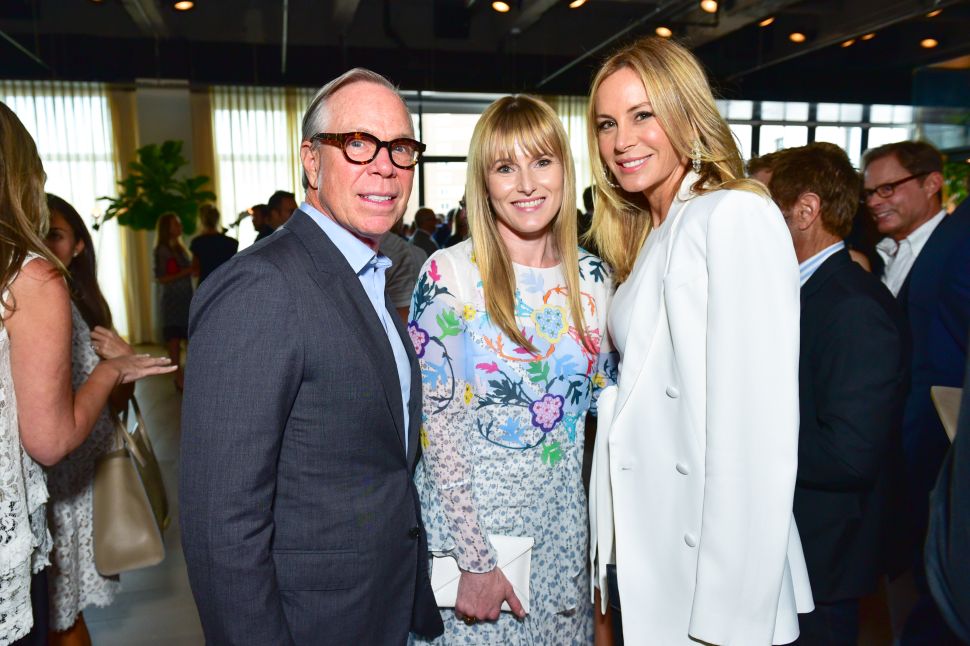 Given her past editorial gigs at Vogue and Teen Vogue, her legions of stylish friends came out in full force to Spring Place. Tommy Hilfiger and his wife Dee arrived fresh from an island getaway, while Marc Jacobs chose to make the party a pitstop on his daily dog walk, as he got off the elevator with both of his pups, Neville and Charlie, in tow. Rather than Mr. Jacob's sculpted visage gracing the mag's front cover, it's Neville who stole the spotlight as the centerpiece of the shot taken in the foyer of Mr. Jacobs' Manhattan townhouse.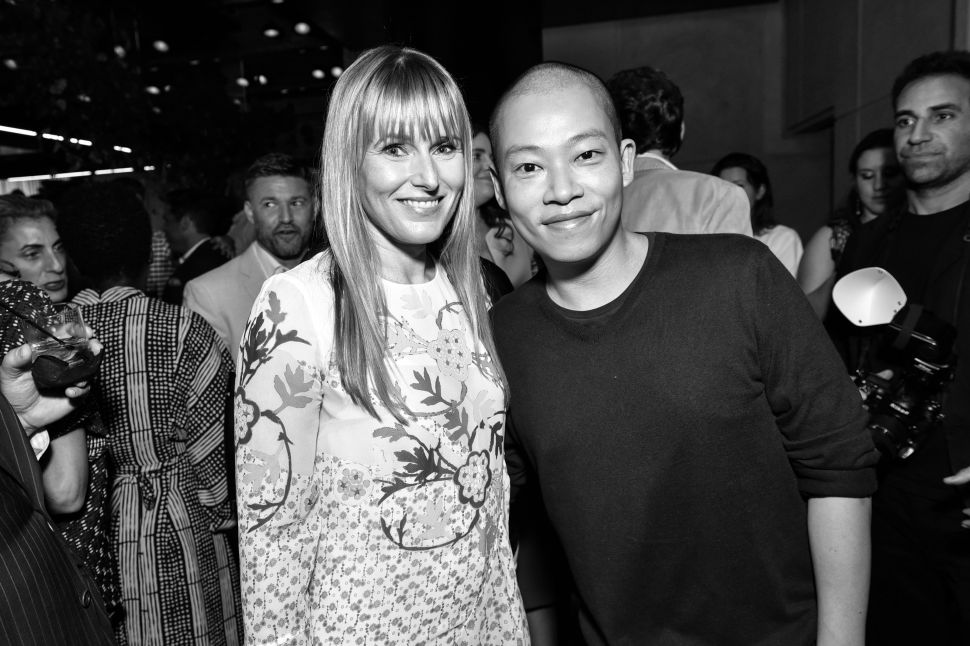 Mr. Jacobs was joined by his fellow designers including Joseph Altuzarra and Jason Wu. There were also more than a few guests whose own homes were featured in the magazine's pages this month. This included Amanda Cutter Brooks who famously decamped from her glittery posts as a fashion writer and consultant to move to an English country home in the Cotswolds for a year, but eventually made it her permanent residence.