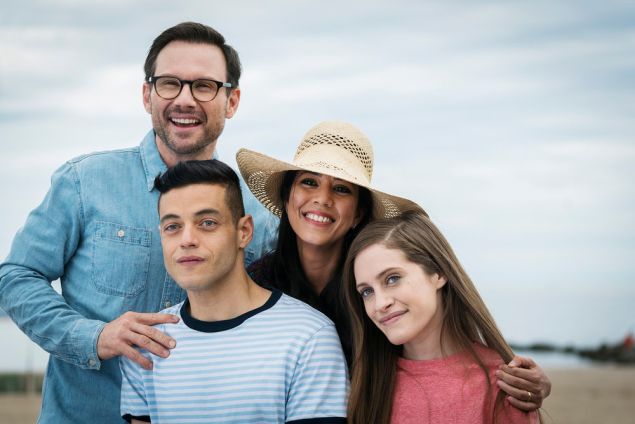 Mr. Robot, the glorious little slice of television in which a group of cyber-terrorists hacked into the FBI and Alf murdered a man with his car in the same episode, has been renewed by the USA Network for a third season.
"We couldn't be more proud of Mr. Robot, a series that has pushed boundaries, captured the cultural zeitgeist, and been honored as one of the best dramas on television," said NBCU Entertainment President Chris McCumber in a statement. "Midway through its second season, Mr. Robot continues to break new ground and open up new opportunities for the network. We can't wait to see where Sam Esmail and the entire brilliant Robot team take us next."
The renewal comes after six Emmy nominations for Robot's debut season, including Outstanding Drama series and a Lead Actor nod for star Rami Malek. Season 3 is slated for 2017 while season two, airing Wednesdays on USA, just hit its mid-point.
And if you're not caught up, well, like I said: