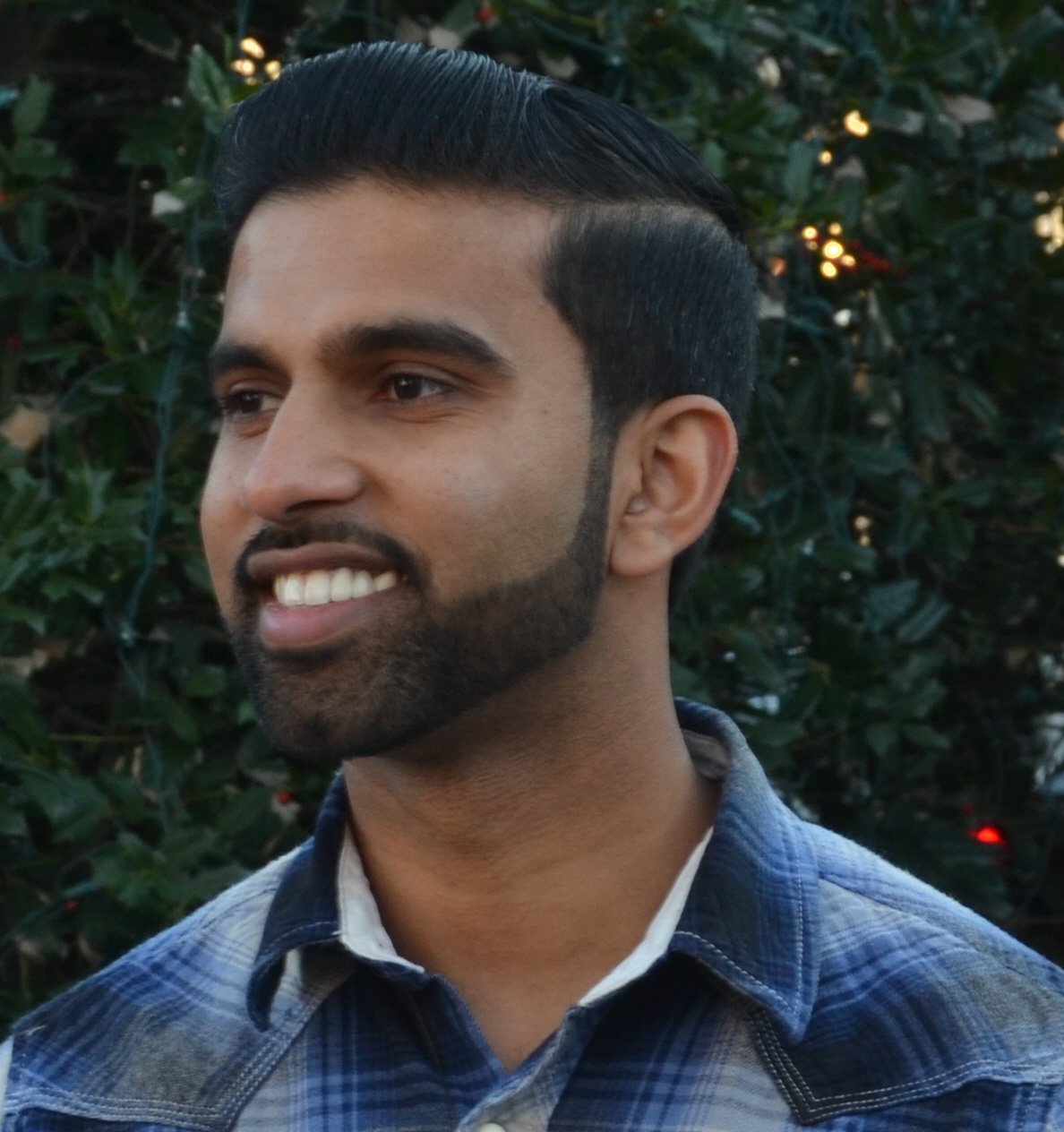 A new Bernie Sanders political group, Our Revolution, was unveiled on Wednesday by the former Democratic presidential candidate as he hoped to build on the momentum he started during the primary process. As part of that unveiling, the organization has started identifying candidates from across the U.S. that are in line with Sanders' mission.
So far, the congressional candidate from New Jersey's seventh district, Peter Jacob, is the only New Jersey candidate to garner an endorsement from Sanders' organization.
Jacob is facing incumbent Republican Leonard Lance in NJ-7. The district has always leaned Republican so, while Sanders' endorsement may help boost Jacob's profile, it is unlikely that the candidate will win in November.
"Our Revolution has begun, a movement of millions of people standing up and saying enough with politics as usual…We deserve a candidate who will bring the people's voice back to Washington, and we are honored Sen. Sanders and Our Revolution believe in us to do exactly that," Jacob said in a statement.
While Our Revolution only launched on Wednesday, the organization is off to a rocky start. After Jeff Weaver, Sanders's former campaign manager, was announced as the leader of the organization, many staffers quit.