Photographer H. Lee documents the unique and often unseen world of marijuana farming in the series Grassland. By gaining the trust of farmers, H. delves into the industry, capturing the process of cannabis cultivation from start to finish from a non-biased perspective. With laws against marijuana changing and public opinion shifting towards acceptance, this community of marijuana famers are coming out of their greenhouses, building bigger, and growing plants out in the open, more exposed and confident than ever before.

Observer: Where did you get the idea to photograph this community, and how did you take the first steps to get involved?
H. Lee: I was living in Humboldt County at the time. I was there for love, not pot, and not for love of pot. The year was 2010 and Prop 19 was an initiative on the California ballot. There was an energy ripping through the community unlike any other period that I had been there, and so I decided to turn my lens on what was literally happening in my backyard. Big changes were on the horizon and I knew I had an advantage being on the inside to document that change and share a unique culture, one that most people had never experienced.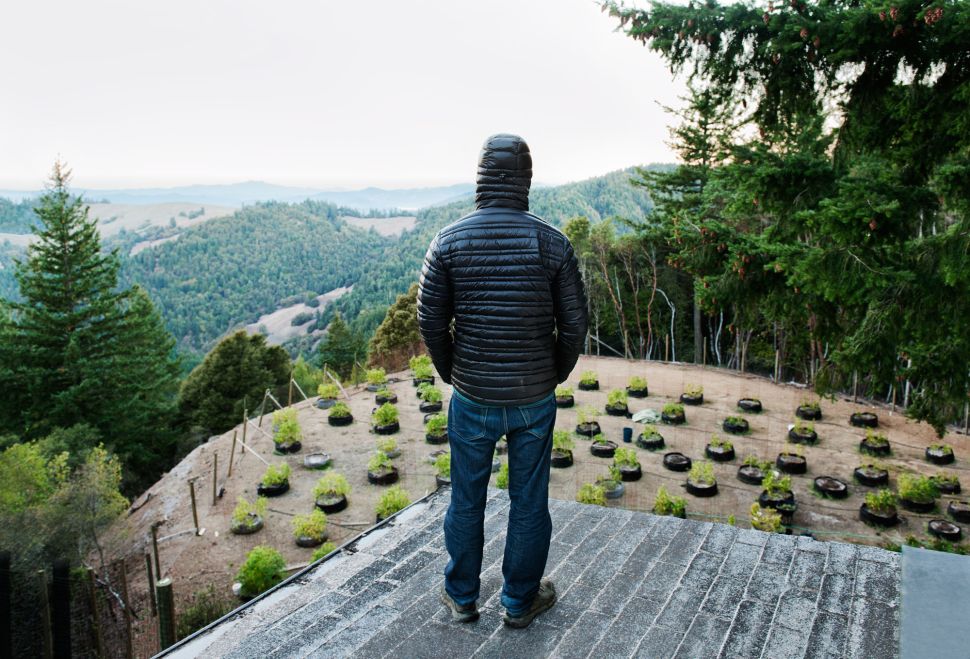 Observer: Is there anything about the industry that was initially surprising to you?
H. Lee: Everything was surprising to me since cannabis cultivation was never on my radar: the size of the plants and the actual garden plots to the fact everyone in three neighboring counties seemed to be involved in the industry in one way or another, whether they were growers, trimmers, wholesalers, sellers of dirt and grow materials, cooks, gardeners. It's a community like no other — open yet closed and secret, trusting yet cautious, light yet dark – and comprised of people from every walk of life.
Observer: Were there any problems with the law or police while you were photographing?
H. Lee: Not really. CAMP (Campaign Against Marijuana Planting) helicopters would routinely fly over grow scenes during harvest time in the fall, but nothing ever happened on my watch.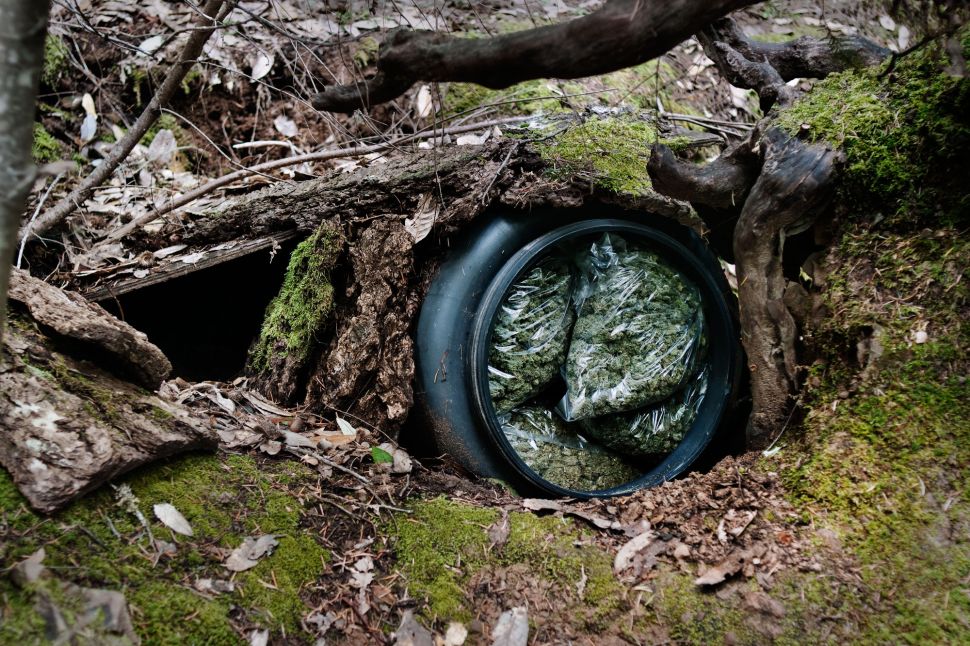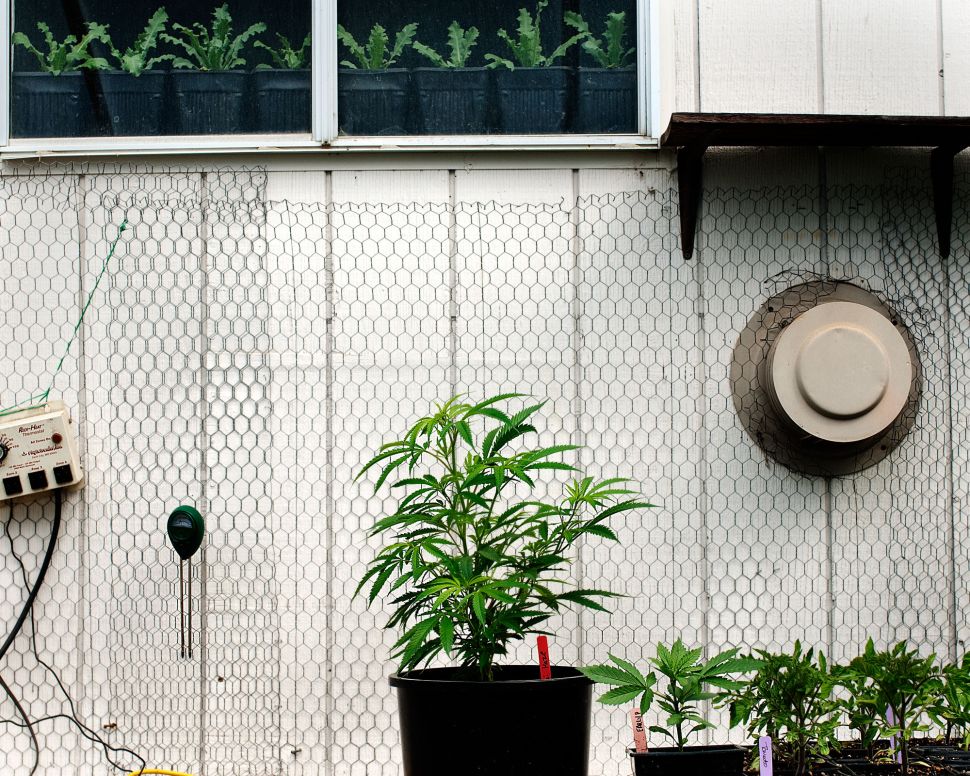 Observer: Did you experience any difficulties getting those in the community to trust you?
H. Lee: Yes. Though I promised to use a pseudonym if the project was ever published, some farms and farmers weren't interested in the exposure. Seasonal workers — the trimmers — were much more open.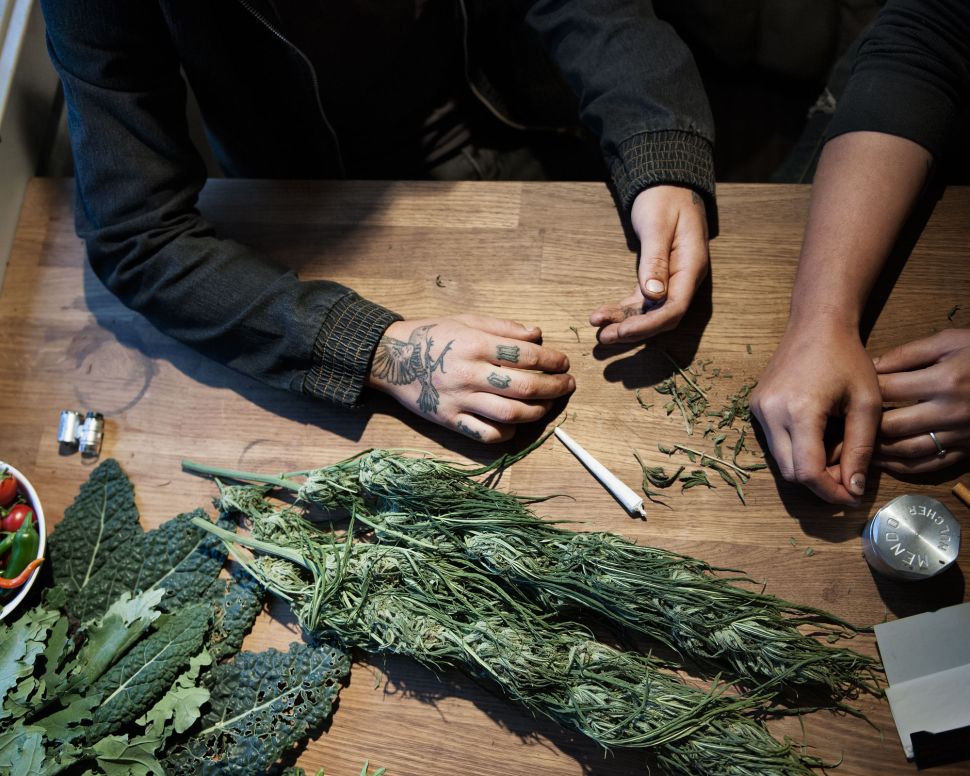 Observer: What did you learn about the marijuana farming industry that most people aren't aware of?
H. Lee: During that period, it was an unorganized large industry with an anti-establishment attitude, full of mom-and-pop growers scattered in the hills, many who chose to grow pot to help subsidize other dreams. I learned about a close-knit community that is also bonded by a love of a plant and a desire to see it legal; or people who wish to live off the land, off the grid, or simply wanted to cash in on the seemingly-easy-to-grow-and-sell crop.