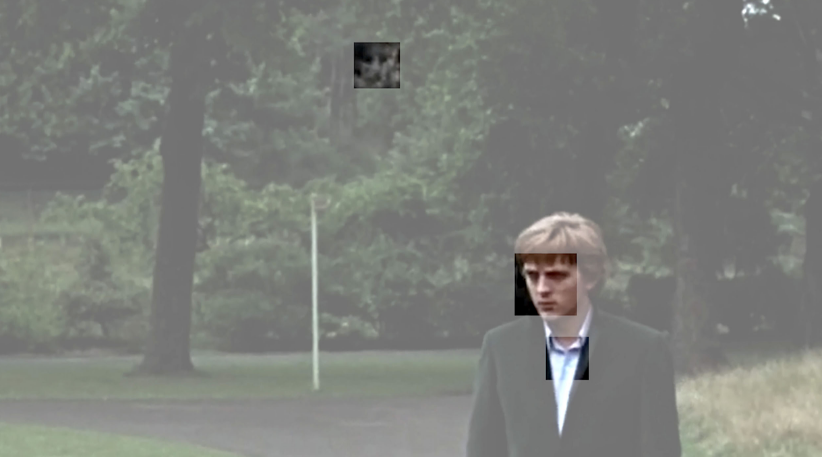 The new International Center for Photography on Bowery is amazing. The space and the curation can't be beat.
Like everyone else, I'm an Instagram obsessive and totally fascinated by the narrative we're creating on that channel (and on Snapchat) with everyone we know (and don't know)…it's our most powerful tool to identify and showcase who we are.  The ICP exhibit, "Private, Public and Secret," does this thing where it mixes social shots with surveillance shots with negative film, with the work of artists like Cindy Sherman and Warhol who kind of forecast this moment in our visual culture…it's just…meta and smart.
Plus I'm a big fan of the museum's curator-in-residence, Charlotte Cotton, whose books on postmodern photography actually make you want to read, as opposed to just look. Anyway, the show is amazing.
This post is from Observer Short List—an email of three favorite things from people you want to know. Sign up to receive OSL here.