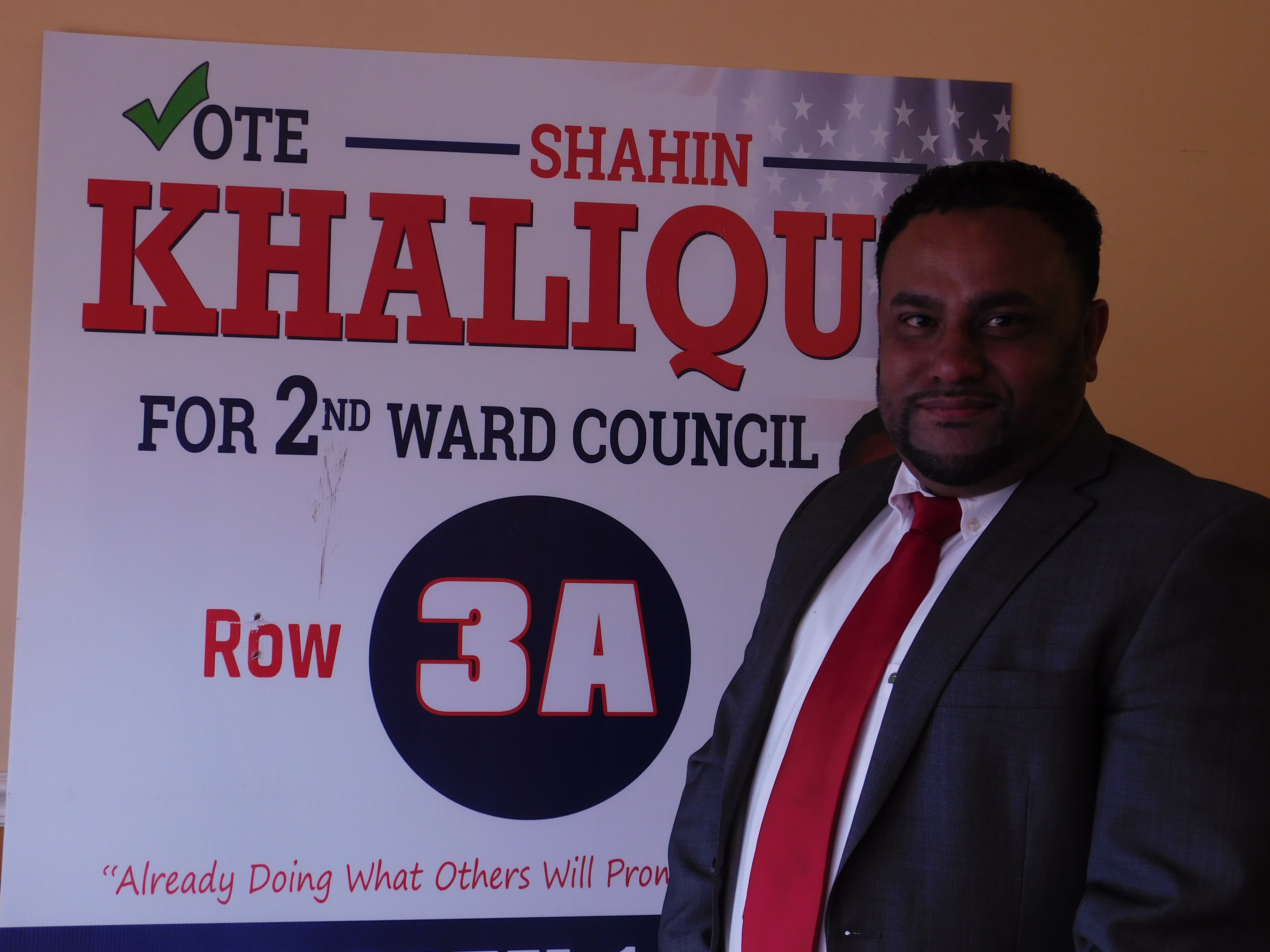 While Paterson Ward 2 Councilman Shahin Khalique may have defeated incumbent Mohammed Akhtaruzzaman in the city's May election, the saga continues in that ward race. According to a report by the Paterson Times, new audio evidence submitted to the New Jersey Superior Court by Akhtaruzzaman features Khalique telling a voter that living in Clifton and voting in Paterson was "not a problem."
"People live in one place 10 to 15 years and vote in another place. It's not a problem. It's no matter," Khalique said on the recording.
The recording follows allegations from Khalique's three Ward 2 opponents that he fraudulently secured mail-in ballots to clinch the victory. In the end, Khalique won the election with 1,401 votes to Akhtaruzzaman's 1,381 votes. His victory is attributable to 1,010 mail-in ballots submitted in his favor. Khalique has a September 12 court date in Paterson as Akhtaruzzaman seeks to nullify Khalique's victory.
According to one Paterson insider, the issues surrounding the Ward 2 race have led to murmurs among Patersonians that a special election may take place in the coming months. However, any reports of a special election are unverified.
For the full report, click here.