If it feels like your attempt to piece together a cohesive fall wardrobe has fallen to the wayside, there's really nothing to worry about. After all, some of the best shopping events we've heard of in months are taking place in September, and each will offer merchandise that feel right at home in your closet.
For one, the Barneys Warehouse Sale is back and should not be missed. So consider calling in late to work tomorrow to line up at the doors when they open at 10 a.m. For more deals, head to Gilt City's Warehouse extravaganza later this September, just don't forget to buy yourself a ticket. Finally, if you're missing fall's pièce de resistance, let Rihanna help you out, as her Fenty Puma line finally arrives in stores. Happy shopping, folks!
Barneys Warehouse
When: August 31 – September 14
Where: 280 Metropolitan Avenue, Brooklyn, NY 11211
Why: Everyone's favorite warehouse sale is baaaaack and Barneys is bringing the discounted designer goods with them. Expect to find Balenciaga, Christian Louboutin, Manolo Blahnik and more, all marked down to 75 percent off. There will also be men's, children's and homegoods in the mix and there's a dedicated hashtag, #BNYwarehousefinds. However, the hours of the sale are a bit tricky, so try and pay attention:
August 31 and September 1: 10 a.m. to 9 p.m.
September 1 to September 14: 10 a.m. to 8 p.m.
September 5: 10 a.m. to 7 p.m.
Gilt City Warehouse Sale
When: September 9 and 10, 6:30 to 8:30 p.m.
Where: Industry City, 233 37th Street, Brooklyn, NY 11232
Why: If shopping under the influence of a cocktail or two is an ideal situation, grab a glass of SOTO Sake and hit the floor at this warehouse extravaganza. If tea is more your speed, Gilt City will offer Pure Leaf Tea House Collection to sip, while perusing labels such as Tom Ford, Valentino, Tibi, Derek Lam, Helmut Lang and John Varvatos. That will be among the merchandise marked down to 80 percent off, for women, men, kids and home. Tickets start at $5, though you might want to prepare for really long lines at the entrance.
FENTY PUMA by Rihanna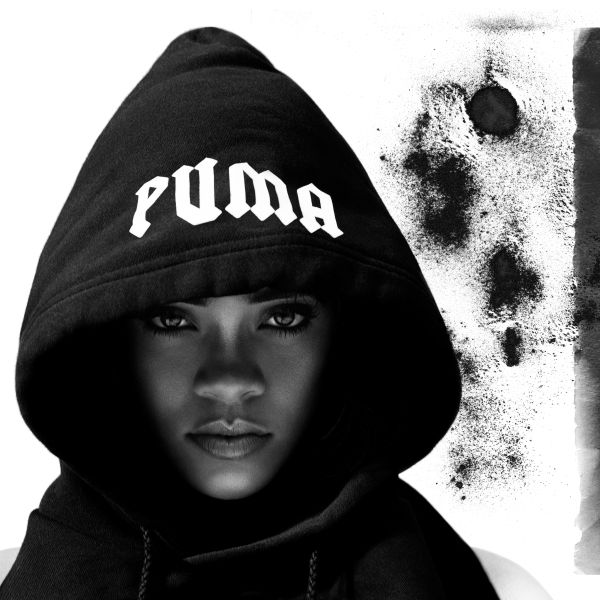 When: September 6
Where: Puma.com (at 12 p.m. EST), Bergdorf Goodman (12 p.m. EST and 3 p.m. EST in store), Fenty Puma Pop-up 125 West 33rd St (3 p.m. EST) and Fenty Puma Pop-Up 8380 Melrose Avenue (12 p.m. PCT).
Why: You can finally get your hands on the clothing, shoes and accessories that Rihanna debuted to the world last Fashion Week. This first drop of the collection will include a mock-neck dress, a lace-up skirt, a coordinating lacing sweatshirt and sweatpant and something called "The Tear Away" track jacket. The rest of the range will arrive in stores this October and November. In Rihanna's own words, the range is "Japanese street culture with a haunting twist." Of course.