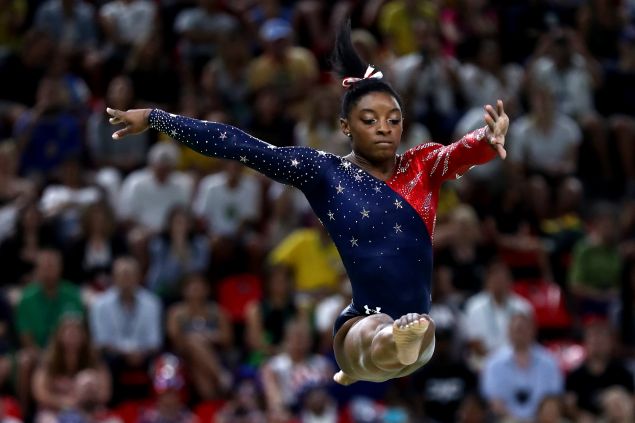 Welcome back to tvDownload's social media column — written for the people and by the people, like some kind of millennials' Pravda. It's where you can come to find out what the internet is saying about your favorite shows, and to see what new stuff might be worth checking out. You do want to fit in with the rest of us, don't you, comrade?
The Olympics are still dominating the TV landscape, with Rio-based memes galore finding their way onto the Internet.
Many of them are Michael Phelps related. (Can you believe the dude went out with 23 gold medals??)
We'll never look at Jim from The Office the same again.
Of course, amazing Simone Biles has her share of memes too.
https://www.instagram.com/p/BI8g0qODdlG
https://www.instagram.com/p/BI_ZcC8BNwn
https://www.instagram.com/p/BI_YfaXArRI
Jokes! So many funny jokes!
Some of of the jokes were related to cupping, that thing that leaves weird bruises all over the swimmers.
We're totally down to include stripping as an Olympic event.
Girls named Simone are killing it.
Oh, whatever is to become of Michael Phelps?
And finally… we couldn't have said it better ourselves.