When Cookie Lyon returns to screens on September 21 for the third season of Empire, some fans might be wearing the same makeup as she is. Actress Taraji P. Henson, who plays show's most fiery character, will release a six-piece beauty collection on September 6 in conjunction with MAC Cosmetics. The move is the latest in a string of black celebrities getting in on the beauty business.
Arriving online September 6 and in select MAC stores September 8, the project includes a "Strip Me Down" lipstick with a matte finish, mascara, an eyeliner, lashes, pressed powders and a face brush. "Taraji P. Henson has won the world over with her fearless performances, powerhouse confidence and charismatic spark," the company writes of the Golden Globe-winning actress. "From her flawless skin to the quintessential nude lip and perfectly defined noir eye, her namesake MAC collection is as fierce as Taraji herself." Products from the line, which range in price from $17 to $42 even include the star's moniker, including the "Taraji Glow" powder. The collaboration is encouraging, as historically, people of color have been absent from the campaigns and offerings of major beauty brands.
This isn't an isolated incident though. Up-and-coming musician Jillian Hervey of the band Lion Babe has fronted a MAC campaign and now lends her curls to Pantene advertisements. In her MAC campaign, Hervey sat along side other women of color like Dej Loaf and Tinashe; all three artists have worked on products for the brand.
While Kerry Washington hasn't developed a namesake line for Neutrogena, she is helping the brand cultivate a more diverse offering. With her assistance in the role of Creative Consultant, Neutrogena rolled out four new shades of nude, all in darker tones. In addition, the star has been serious about education, publicly debunking the myth that people of color don't need to wear sunscreen.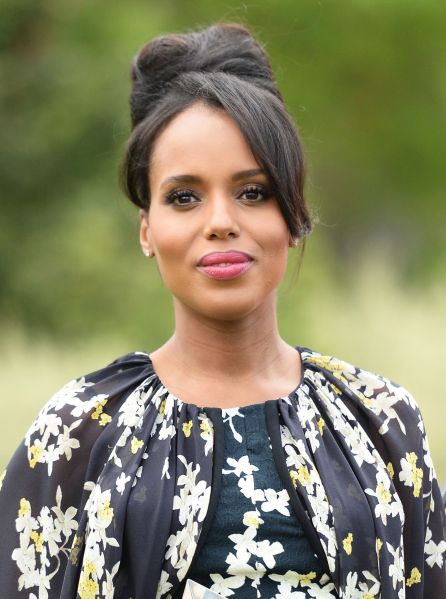 "I think there's a myth in communities of color, whether it's Latina women, or those with olive-toned skin, or African American women," Washington told Women's Health. "People who have skin tones that have more pigment tend to think they're less at risk. But we actually have become more vulnerable because of the thinking that we don't have to be careful. And we're lagging behind in being able to protect ourselves."
Some celebrities of color have taken the lack of representation in the beauty market to heart and struck out on their own. In March, Kelly Rowland announced that she would be starting her own beauty line. "My makeup artist Sheika Daley and I are actually starting a makeup line we're making sure we make, well, we're starting off with lashes and then we're going to have it grow for all women," she told Essence. "But definitely making sure we have our chocolate girls covered. Gotta get the chocolate girls in there! We have to have that, you know. I think Iman has done a beautiful makeup line and I want to do it too!"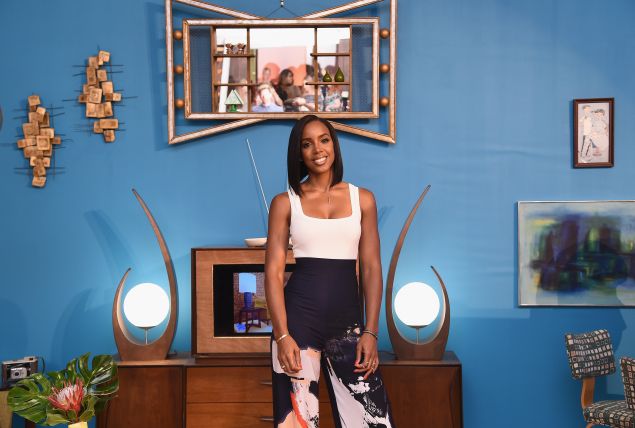 In June, Angela Bassett promised fans a skincare line for darker tones. To do so, she partnered up with Dr. Barbara Sturm to create products that dress inflammation, hyper-pigmentation and uneven skin tone. That five-piece line has debuted with an enzyme cleanser, foam cleanser, face cream and serums ranging from $70 to $300.
This convergence of news not only expands the market in general but shows that celebrities are not opposed to being the change that they want to see. Their firsthand input clues them into very specific issues, ones that are faced by the women they are creating product for, hopefully leading to more useful solutions. Looks like it's only up from here.