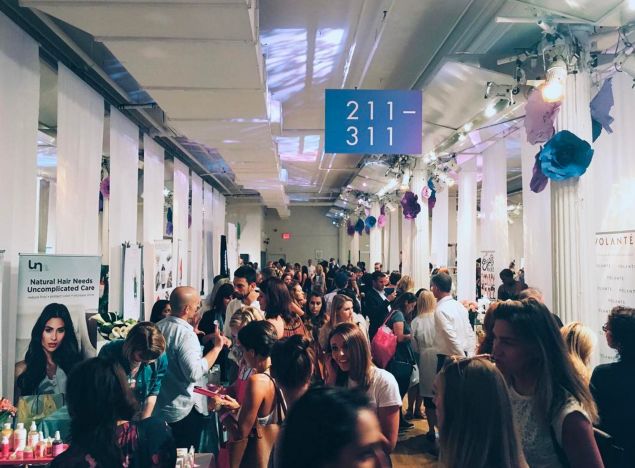 Each person behind a trend shares at least one thing in common: a strong, vested interest in the trend's longevity. In the case of indie beauty, it seems clear that passing time won't do much to steal it's thunder. While being a clean, toxin-free brand is not a requirement of showing at the second annual Indie Beauty Expo, many indie brands fall into the category.
The Indie Beauty Expo is the brainchild of Jillian Wright, a Manhattan celebrity esthetician who found herself struggling to bring her namesake line (currently undergoing a makeover) to the public in the way she intended to. "When I launched my line originally, I was a bit old school in my thinking—if I built my line, I've got this really great reputation as an esthetician in New York City, I'll have, you know, 50 retailers by the end of the year. That didn't happen," she explained.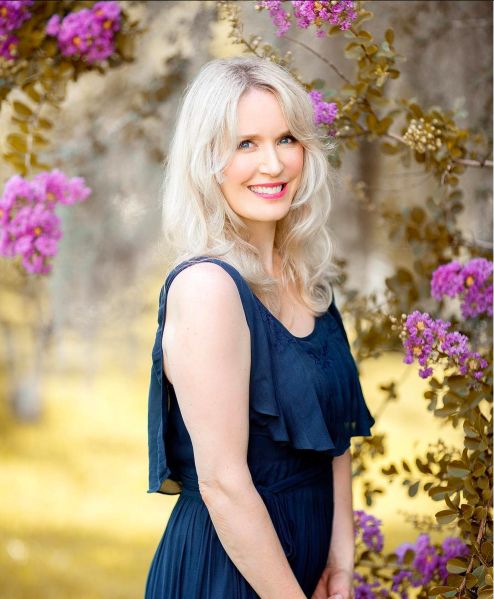 Deciding instead to take part in a trade show, Wright searched for one she felt would be a good fit for her new company. But between marketplace pop-ups and farmer's markets to the big trade shows, nothing was the right fit. "Something was preventing me from committing because I didn't feel like I would be taken care of. I was a newbie. I didn't know what I was doing. I needed my hand held." And so, the classic entrepreneurial plot twist ensued. "I got so frustrated—here I am, willing to do it, and finally I said, I'm gonna do it myself."
Now in its sophomore year, the Indie Beauty Expo has more than doubled in size. Brands from Hong Kong, Australia, New Zealand are in attendance, to name just a few. I spent a solid three hours at the Metropolitan Pavilion and caught up with Wright before the crowds packed in, to get the scoop on all things Indie Beauty—and of course, which brands to look out for.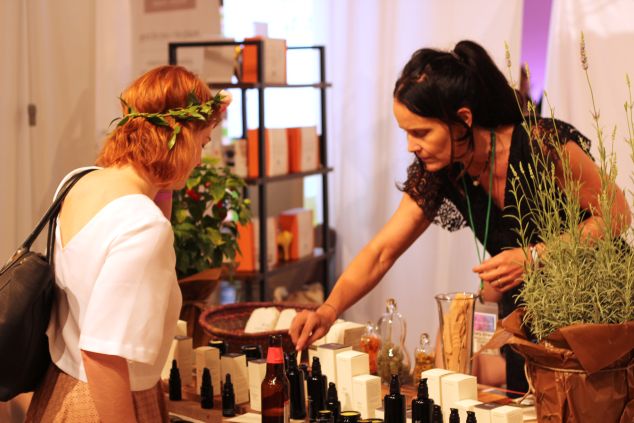 To set the scene, imagine if Sephora were brimming with inspired mostly female entrepreneurs, excited to tell you not just about the products they sell, but also the charities they've chosen to donate proceeds. All this takes place in a seemingly never-ending space. Here are six brands you'll want to know from this year's expo:
Allow Phace Bioactive to break down any preconceived notions that indie beauty is the same thing as hippie beauty. Case in point: this indie brand is carried at Saks and their formulas are grounded in hardcore skin science (seriously, check out founder Marisa Vara Arredondo explaining why low pH formulas actually work, in this video). These pH optimized products come in minimalist white glass bottles with patented airtight technology to keep them fresh. To start, try the detoxifying gel cleanser ($38), to get your pH balance right, from step one.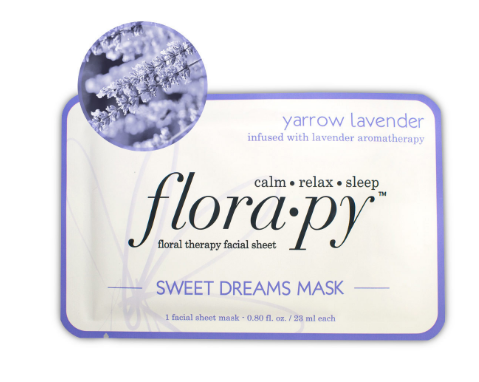 Sheet masks get the natural beauty treatment from this California brand that combines flowers and aromatherapy, hence its name. Florapy's collection includes eight masks made of100 percent coconut fiber, each of which addresses different skin concerns. Most interesting are the masks that go beyond your typical skincare woes; for example the Sweet Dreams Mask ($8), which contains a calming blend of yarrow and lavender. Simply put, it's a perfect pre-bedtime skincare treat.
If you have sensitive skin and haven't heard of Pai, consider this moment life changing. This lovely British line caters to easily irritated complexions and soothes them. While the Rosehip BioRegenerate Oil ($40) is often touted as a hero, I'm partial to the Instant Calm Redness Serum ($78), which feels like an oatmeal bath for your face.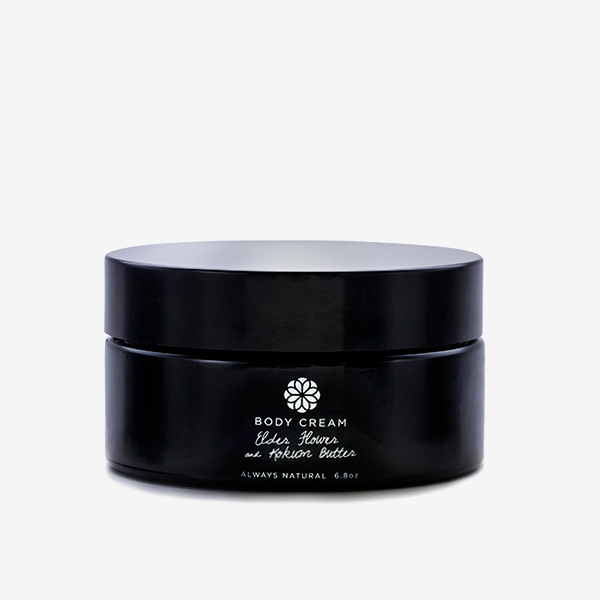 Cancer survivor-turned-entrepreneur, Cynthia Besteman, pays it forward, making sure first-day cancer patients at Mount Sinai Hospital are greeted with care packages from the brand her breast cancer begat: Violets Are Blue. The hero is the lush Body Cream ($45), which is, in fact, somewhere between a cream, oil, and butter. This is a purchase you can truly feel good about.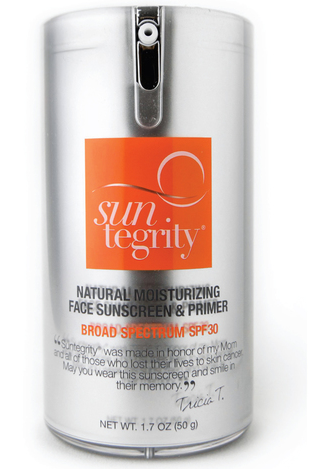 This indie brand might not be indie for long, considering it counts Kim Kardashian as a loyal fan. Still, be an early adopter and stock up on this natural sunscreen, stat. The Natural Moisturizing Sunscreen & Primer ($45) is a year-round must-have. This mineral sunscreen works as your am moisturizer too, thanks to delicious ingredients like hyaluronic acid, red algae, cucumber, and green tea to name a few.
Launching at the IBE, waterless cosmetic brand Pinch of Colour is comprised of 10 highly-pigmented lipsticks and a single honey-packed luminizing stick ($35). Saving water is fundamental to the brand's formulations (which are undiluted), and its ethos: a portion of proceeds will be given back to water charities to help improve global access to safe, clean drinking water.