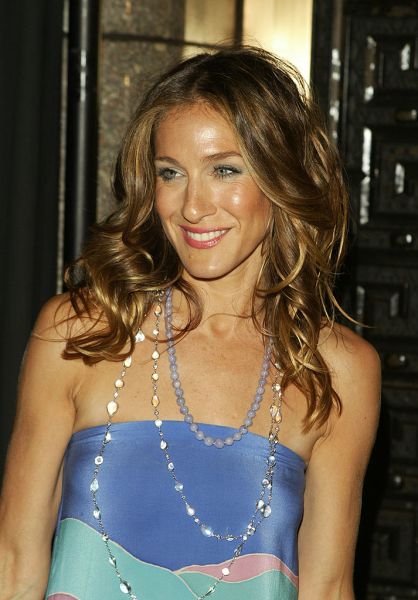 "I know it's hard to believe," Olga Isakov said about Magic Sleek, the process she created that guarantees users won't need to use flatirons ever again. Magic Sleek replaces the Brazilian blow out, Japanese straightening and Keratin treatments–only it's formaldehyde free, making it sound too good to be true. In reality, it truly does feel like magic, leaving thick, frizzy, curly hair able to air dry in oppressive summer heat.
As someone who has received almost every hair straightening procedure under the sun, I wasn't sure what to expect, but didn't realize that it would leave my hair feeling like it was professionally blow dried every day, even when I slept on it funny or ran outside with sweaty locks in what feels like 100 degree weather after a particularly hardcore workout. With Magic Sleek, I felt like an infomercial come to life. My unruly waves were suddenly straight and sleek, but with body that other intense processes don't allow.
Isakov described the process to me in the spacious, elegant Serge Normant at John Frieda Salon. The first step is shampoo, followed by a relaxer without any harsh chemicals, and then a finisher is applied. If hair has been damaged by other more intense procedures, there's an emergency repair for the ends. The process does last for hours, so bring a book and prepare to have your hair rinsed, dried and flat ironed over and over again. "Since it doesn't have any formaldehyde or toxic, harsh chemicals, we have to work really with the flatiron to penetrate the product inside the hair so we achieve the straight results," Isakov explained, flatiron in hand. The procedure usually takes three to four hours, depending on what the client wants. "You can define the curls, you don't have to be super straight. You can take the frizz out," according to Isakov.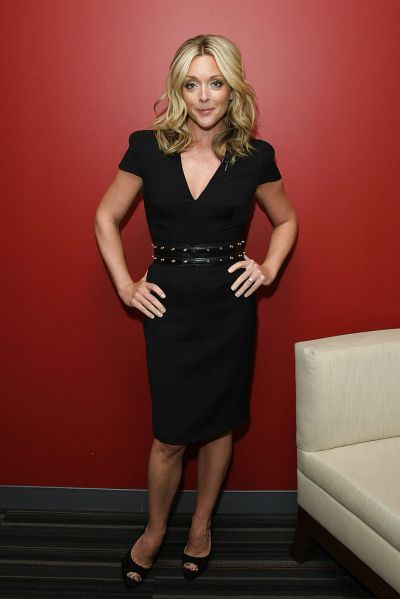 "Magic Sleek doesn't make it really flat, it doesn't lose volume. It looks natural. I have a lot of girls who used flatirons before, so I made a deal. I said when we're done with the process, you have to stop touching flatirons. They don't have to torture their hair," Isakov explained.
Many of her clients are college-aged, but others are kids whose parents grow tired of dealing with unruly locks. "I have little kids, six and seven. They have long hair and it's hard to brush it every morning and they're crying. It's much easier. I leave the curls, I don't make it pin straight. One girl started crying and said, 'Now I'm going to look like a little Rapunzel all the time!' We talk to them, we give them a little break, we don't torture them," Isakov joked.
Clients who had Brazilian blow outs before don't want to use formaldehyde, but don't want to sit through processes that are long, expensive and ineffective. Isakov talked about teaching a class in a famous, unnamed salon in the city where they were doing Brazilian blow outs. "There was the woman sitting with a mask, the hairdresser with a mask and the child in a carriage sitting right there."
Ty Hollbrook, a stylist from Serge Normant at John Frieda, said he knew exactly what salon she was talking about. Hollbrook has performed Magic Sleek on many of his celebrity clients, from Sarah Jessica Parker to James Franco. For Parker, he does the top layer to keep the frizz down but keeps her famous curls. He was recently called onto the set of a James Franco period piece to take the frizz out of his hair. Another regular is 30 Rock's Jane Krakowski. "I just went to her house the other day–she's obsessed with it, really obsessed with it. She has super processed hair…you can do it from super processed to virgin," Hollbrook said. Famke Janssen is set to be his next celebrity client.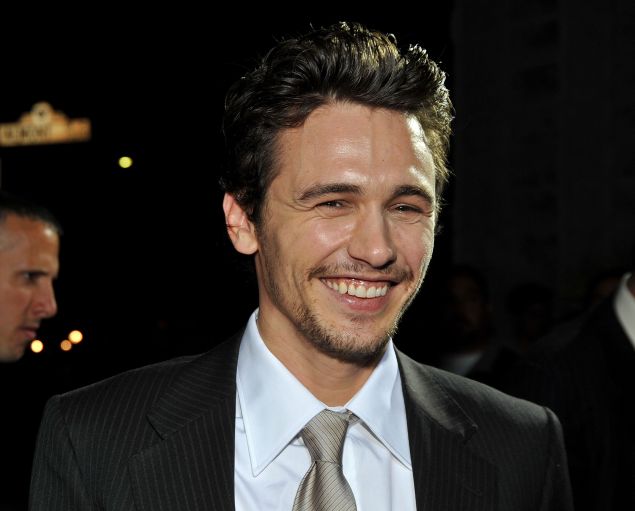 For some clients, Hollbrook has issues making them realize Magic Sleek won't be damaging, especially if they've been (literally) burned before. "Some people are apprehensive about it because they've had bad experiences with the other ones, whether it be the formaldehyde or making it too flat with no body. So, in order to talk them into it I'll do just their hairline. It's a matter of a week or so before they come back." He's done all of the straightening processes before, but now they're gathering dust. "I have them all downstairs, but this is the only one I use now. When I tell the clients it's made from plant extracts and that they can get it wet the same day it's a pretty major selling point."