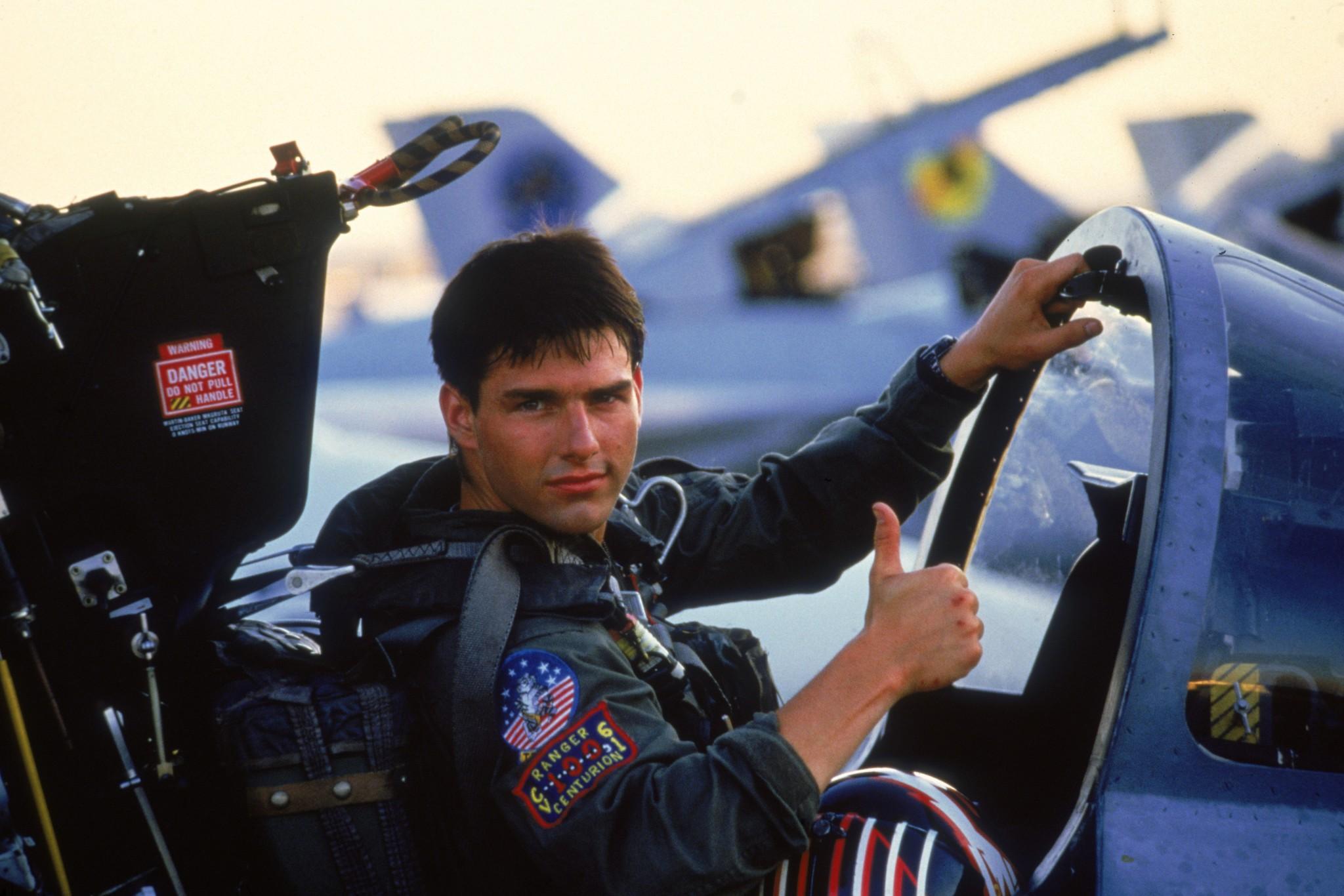 Tinder, the O.G. dating app, released a list of the most dateable jobs in all of New York. Unsurprisingly, the rankings in the city were different than the rest of the world. Tinder recently changed up their app, and now people can list their profession, when before it was only about a picture and a short bio that said something like "Only in the city for one night," or "Dream big."
Across America, the number one job for men (meaning the most women swiped right, or said yes to them) was "pilot." In New York, the most popular job for men was engineer, which came in all the way at seven on the original list. If you're a male nurse, move to New York immediately, as registered nurse is the third most intriguing profession, although it didn't even make the list of 15 nationally. Personal trainer obviously made the list, as they usually start with a picture of their abs. Then it's finance bros, chefs, ad execs, architects (everyone's seen a few too many romantic comedies), students, musicians, pilots (mile high club), software developers, firefighters (too many Bachelor in Paradise episodes), teachers and writers rounds it out.
For the ladies, being a teacher in the city is the most admirable, taking the first slot. Number two was stylist, which sounds like it could be made up, like "Influencer" or "Entrepreneur." Third up was a public relations professional. There was some overlap, including architect, journalist and student. It looks like some things might only happen in New York, like dating a male nurse, but architects will always be the most eligible bachelors and bachelorettes.