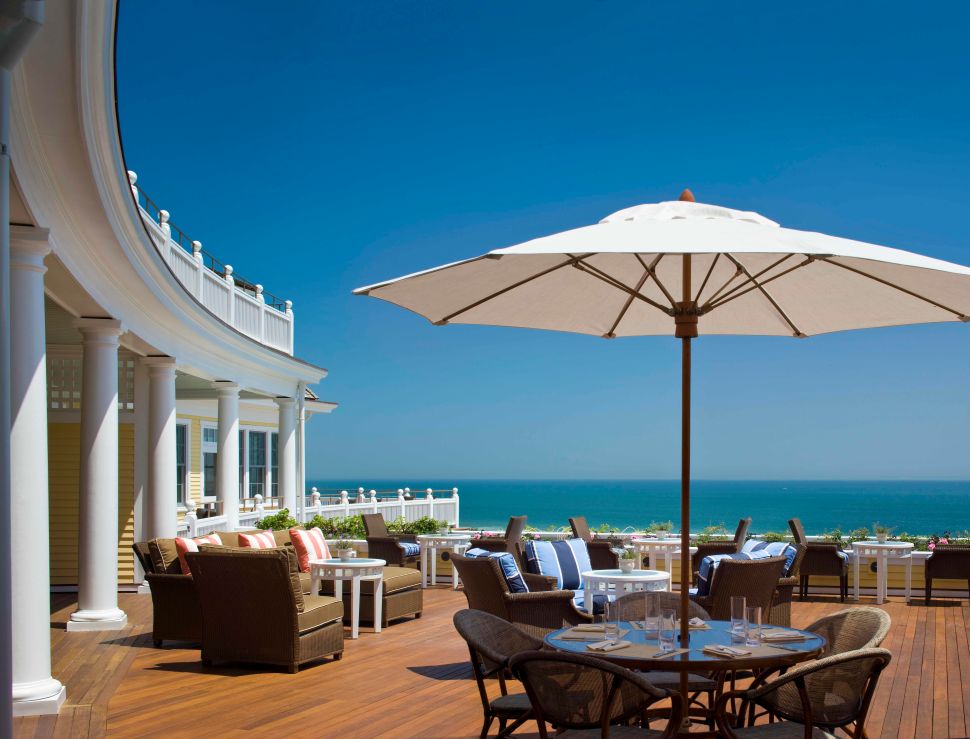 In these final weeks of summer, schlepping out East to party in Montauk or tan in Bridge might seem like a battle not worth fighting. Luckily, for those who don't have access to a helicopter, there are alternative holiday hotspots where we think Hamptonites will feel right at home. 
The Ocean House – Watch Hill, RI
This legendary hotel was recently reborn after five years of painstaking restoration by finance magnate Charles Royce. Luckily, the new property does include air conditioning among other more extravagant additions like a croquet court and the full-service Oh! Spa. Taylor Swift's own summer compound is just a stone's throw away from the hotel's front door, but those in-the-know spend their time on the resort's private beach rather than gawking at Ms. Swift's lawn. If you're unable to score a coveted reservation, nearby sister property The Watch Hill Inn is a suitable alternative.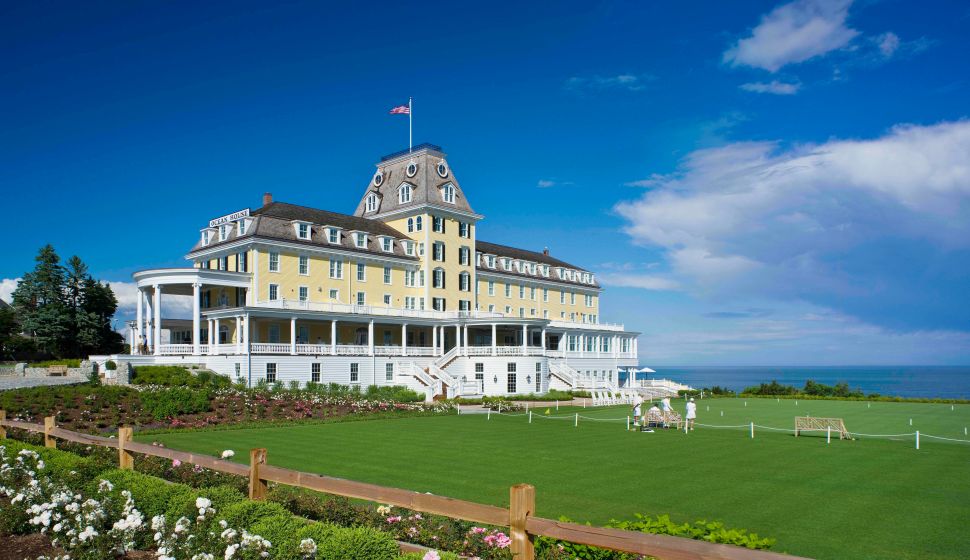 Castle Hill Inn – Newport, RI
Like The Ocean House, the nearby Castle Hill Inn is breathtaking, but more understated in its elegance with just 33 rooms, all of which are different. Located a 30-minute drive from Watch Hill in the larger city of Newport, this Relais & Chateaux property is best known for the rolling lawn where hotel guests and visitors can luxuriate on adirondack chairs to take in the passing schooners.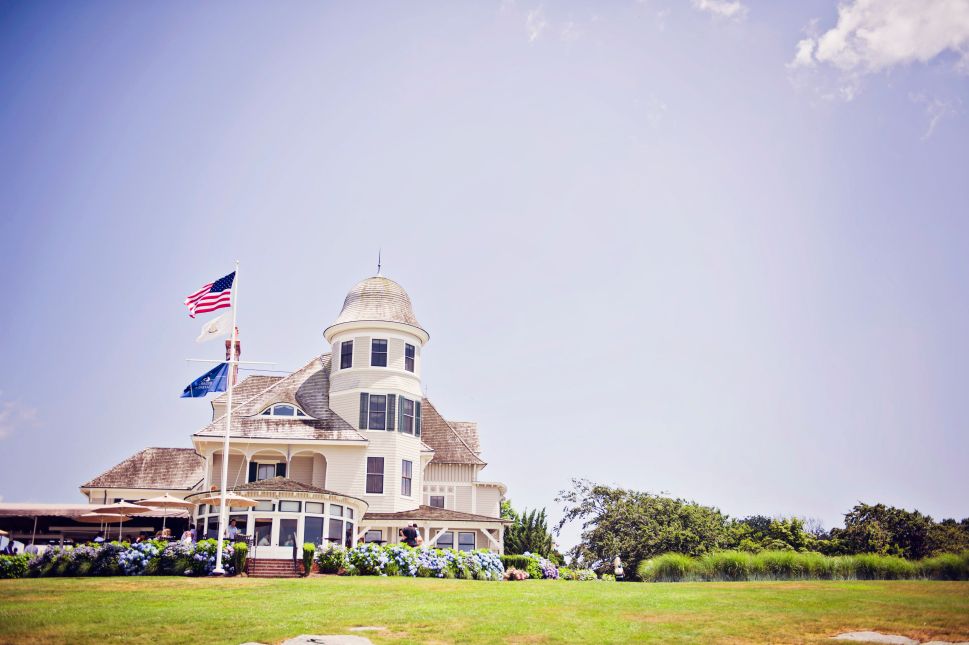 The Nantucket Hotel – Nantucket, MA 
Located in Martha's Vineyard's counterpart island, The Nantucket Hotel is, much like the Hamptons, a billionaire's playground. Located in the center of downtown Nantucket, the hotel is not only a place to stay, but a hub for all island happenings including the annual Figawi regatta. Sharon Stone, Robert De Niro, and Bobby Orr all count the hotel as their favorite local hideaway. 
Winnetu Oceanside Resort – Martha's Vineyard, MA
This family-owned resort sits on Martha's Vineyard's coveted South Beach in Edgartown, and recently underwent a renovation that includes a new lobby and five new suites. The property also boasts The Dunes, which is the Vineyard's only restaurant on South Beach, as well as a standalone two-bedroom cottage referred to as Cape Pogue for a more extravagant summer getaway. The resort also makes it easy to bounce over to Nantucket with a complimentary ferry. 
Ocean Edge Resort & Golf Club – Cape Cod, MA 
Ocean Edge spans across 429 acres on Cape Cod. Given its size, there's not much reason to leave the property. Active guests have easy access to bike rentals, kayaking, stand-up paddle-boarding, a tennis complex, and a Nicklaus Design golf course. Those who prefer to lounge have their choice of four outdoor and two indoor pools, as well as 700-feet of private ocean frontage.