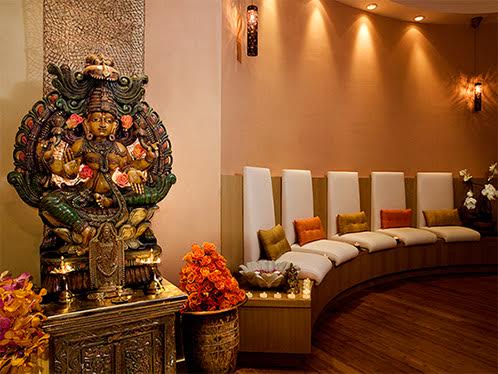 I recently discovered Pratima Ayurvedic Spa, a gem in Manhattan's Soho neighborhood that uses a natural, holistic approach to skincare. At Pratima, the therapist first determines your Dosha (biological energies found in the mind and body) and then customizes treatments for you.
The owner and founder, Dr. Pratima, also has a line of products that uses 100 precent natural and organic ingredients and feels wonderful on the skin.
This post is from Observer Short List—an email of three favorite things from people you want to know. Sign up to receive OSL here.