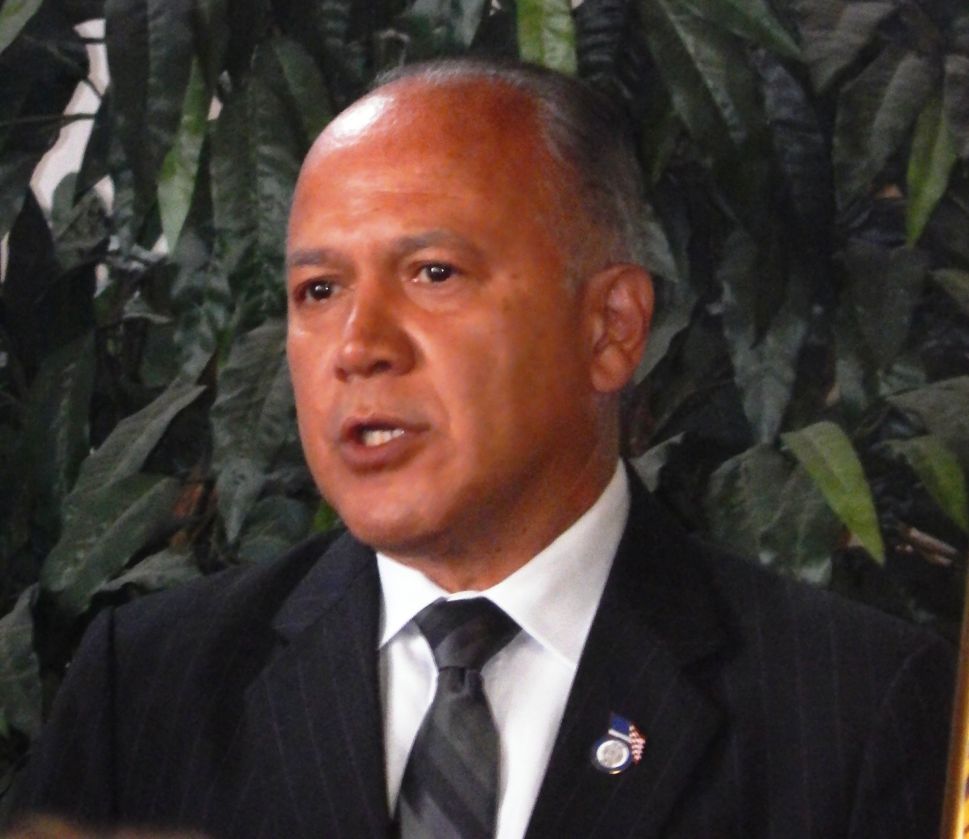 Midway to the end of Paterson Mayor Jose "Joey" Torres' third term as mayor of Paterson, his political opponents are circling with expectations of either a long drag out to certain doom or a thunderclap exit before then that comes as a consequence of an ongoing News 4 investigation into Torres' alleged misuse of public workers for private jobs.
At a city council meeting last night, the governing body told residents that it means to consider a no confidence vote for the embattled mayor.
The backdrop has renewed discussions about who is best positioned to succeed Torres as mayor of New Jersey's third biggest city.
They are: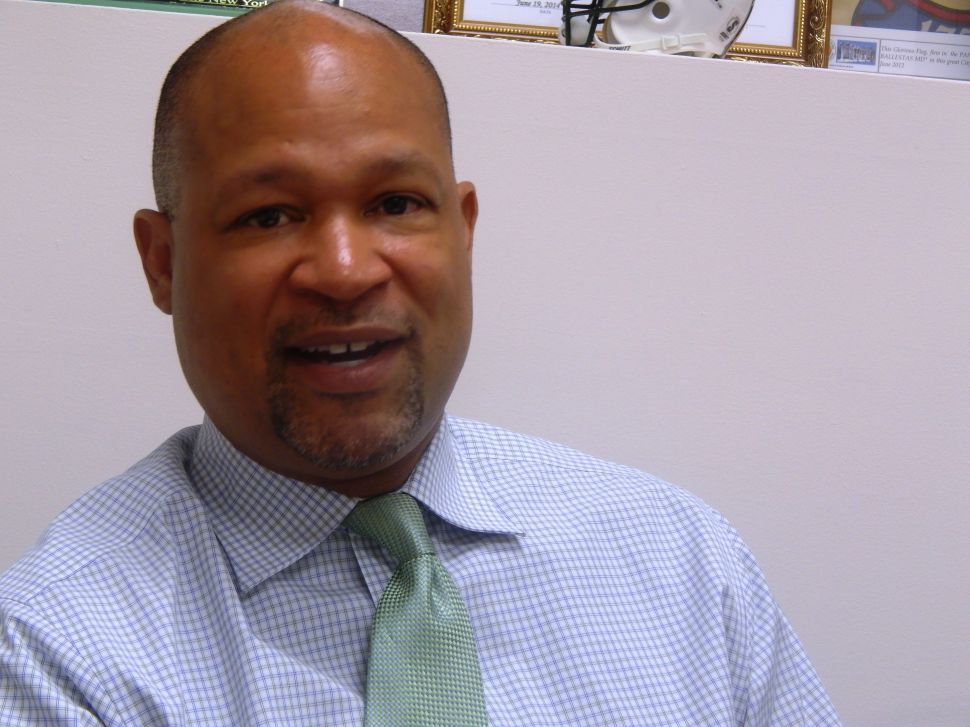 Benjie Wimberly. The man who taught Superbowl winner Victor Cruz how to play wide receiver remains the strongest citywide player in politics. A recreation director with a dynamic personality, deep political alliances in key camps, and hero in a headset demeanor, Assemblyman Wimberly was the top vote-getter back in 2010 when he won his first city council election, and since that time has only expanded his base. His campaign events are the Brian P. Stack equivalent of Passaic County.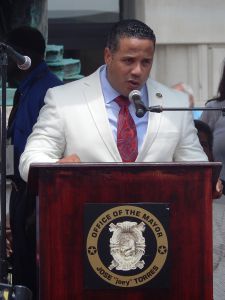 Alex Menedez. At-Large Councilman Mendez fulfilled the top vote-getter role in 2014 when he won his first council seat. As Paterson's leader of the Dominican community – one of the largest growing growing demographic groups in the city – he's right now the strongest Latino brand name in position to step over the wobbly Torres.
Bill McCoy. There's considerable buzz that the veteran 3rd Ward councilman—the City Council's president—wants to run next time. He's well positioned to make a statement—but only if Wimberly doesn't run. Wimberly has a stronger citywide elections history than the local elder Jamaican American statesman.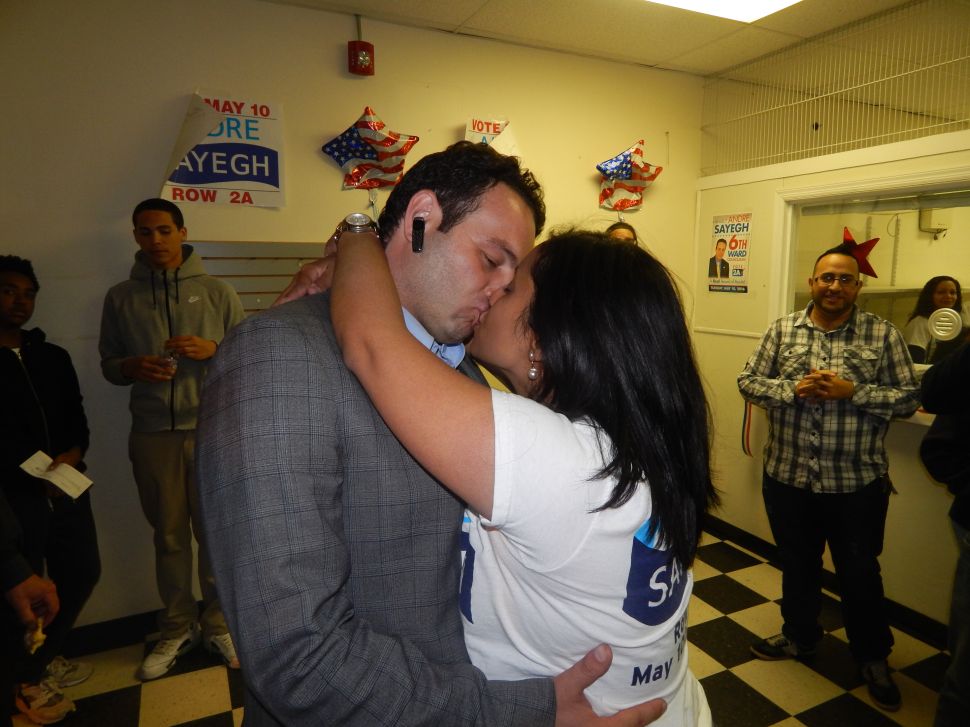 Andre Sayegh. The Ward 6 councilman's got two citywide races under his belt already, most recently putting together a very credible showing in 2014 when he lost to Torres. Like McCoy, Sayegh faces the challenge of being a ward—not an at-large—councilman. But he's run citywide twice now, and that presumably helps on one level with name ID. He also demonstrated grit in winning reelection to his Ward 6 seat earlier this year against energized challenger Al Abdelaziz.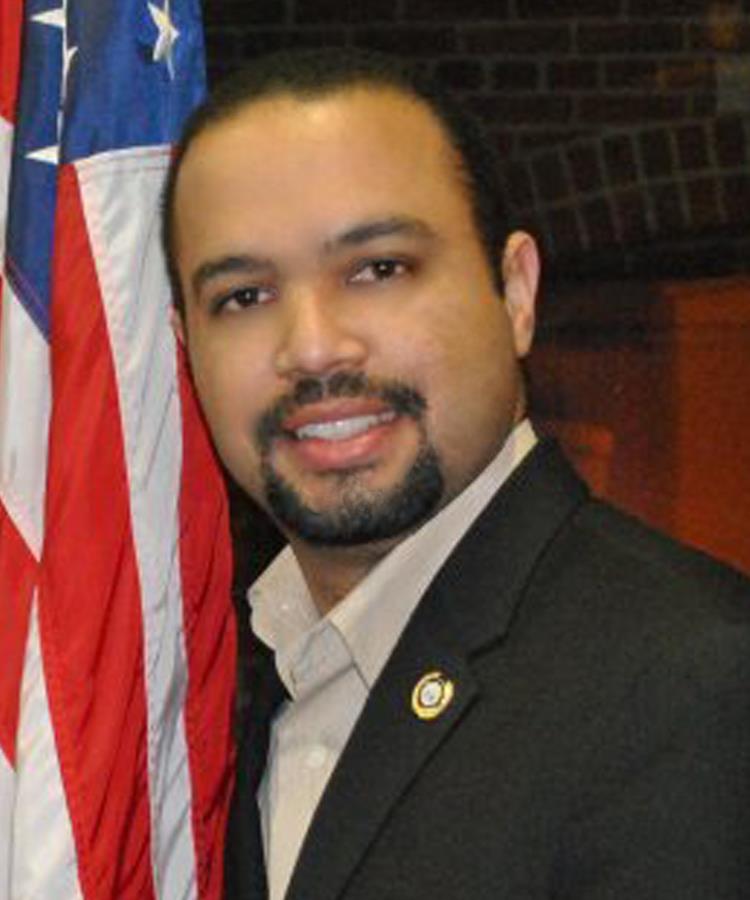 Pedro Rodriguez. The deputy mayor has a Ward 1 race behind him, which he almost won, and good strong political ties to the Torres empire. If his Puerto Rican mentor stumbles out of contention, look for Rodriguez to mount a vigorous effort.
Mike Jackson. The Ward 1 councilman is a restaurateur who has his own brand name and independent style. He played some professional football and returned to Silk City after those adventures, giving him a personal narrative advantage over some of his rivals. Like McCoy, he might himself bottled up with no place to go if Wimberly gets into the race.