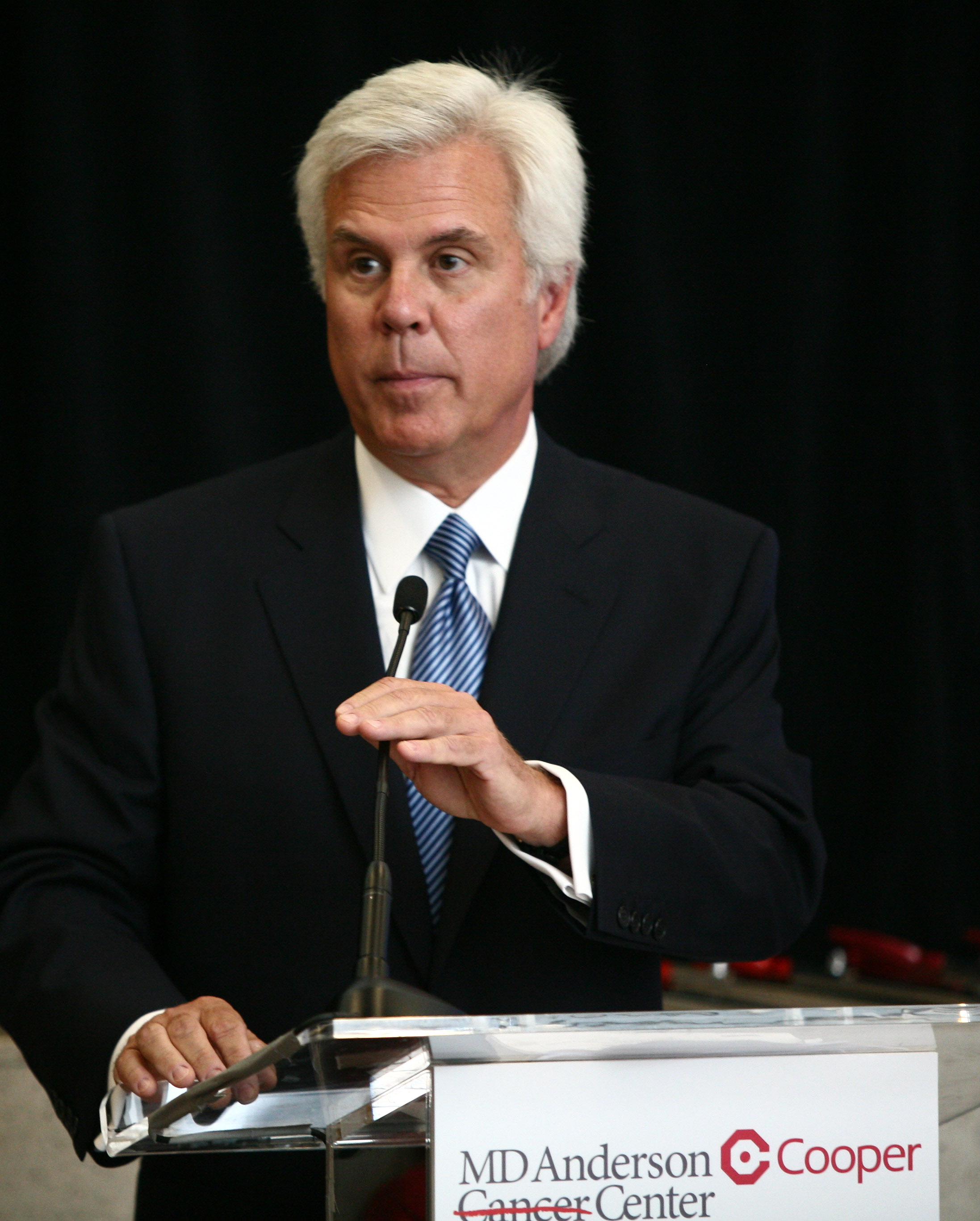 South Jersey power broker George Norcross and Jersey City Mayor Steven Fulop have not seen eye-to-eye so far in the lead-up to the 2017 New Jersey gubernatorial race. In the past months, the two men have publicly disagreed about whether or not the state should take over Atlantic City. At an event during July's Democratic National Convention in Philadelphia, the two traded barbs.
In 2002, former senate president and acting governor John Bennett publicly disagreed with Norcross about the building of a convention center. In 2003, Bennett lost reelection. He placed the blame on Norcross and the Asbury Park Press for publishing information he claimed was leaked by Norcross regarding ethics scandals involving double-billing Marlboro Township for legal services and putting family members on payroll.
So will Fulop being on the wrong side of Norcross impact his gubernatorial ambitions the same way they derailed the political career of Bennett?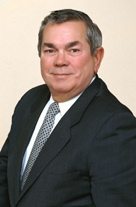 According to the Republican Bennett—one of the most high-profile instances of crossing the political boss going awry—Fulop's public disagreements will likely have little impact on the gubernatorial race.
"I think the world has evolved substantially in the last 15 years," Bennett said. "I think George Norcross has become much more than just a party boss. He also has established very positive credentials with a very successful business, the help he has provided to Cooper Hospital and the reemergence of Camden. I think Fulop—if I was giving him advice—I would say to him that rather than confront his opponents directly, he should do the best job he can in the job that he has and build his own base."
In the gubernatorial race, Norcross has made his support known for his long-time friend Senate President Steve Sweeney. However, according to Bennett that connection does not mean that the primary is a done deal for Sweeney. Bennett said that the best thing that any candidate, Democrat or Republican, can do in the lead-up to the 2017 governor's race is to stay away from the negativity that has become rampant in political elections.
"We seem to be continually bogged down in negativism. It is the thing I don't miss about politics," Bennett said. "What I do miss almost isn't there anymore. You could have a Dick Codey [Bennett's Democratic co-senate president] and John Bennett and get together from two different parties and run the state senate and make it work. I don't know that we have that right now. I don't know if we have in New Jersey the ability to put aside political differences."
According to Bennett, the negativity is on full display in the current presidential race between businessman Donald Trump and Former Secretary of State Hillary Clinton. Because of that, the once-powerful Republican said he is unsure of what he will do this November in terms casting a presidential ballot.
"I have always voted for the Republican candidate, I just don't know what I am going to do right now," Bennett said. "Our state and the country are getting tired of the negativism and they are looking for people to be more positive. We would all be better served by campaigns based on who has done the better job at their current job versus what we are facing now which is who is the worst. I think the public is getting very tired of that."
Bennett said that, regardless of who the Democratic nominee for governor is in 2017, he has already focused on the Republican side of that race.
"I happen to think that the Republicans have some pretty good candidates but I am partial to the Lieutenant Governor," Bennett said of Kim Guadagno. "I think that given the opportunity to be able to step up, I think the more people who get to know Kim Guadagno the more will really like her. I am much more focused on that side of the ledger."
Phil Murphy is the only Democratic candidate currently declared in the 2017 gubernatorial race.
"I think it will be an intense primary but I am hoping it will be a positive campaign on both sides on the issues and what we will be able to get done," Bennett said.
Disclosure: Donald Trump is the father-in-law of Jared Kushner, the publisher of Observer Media.