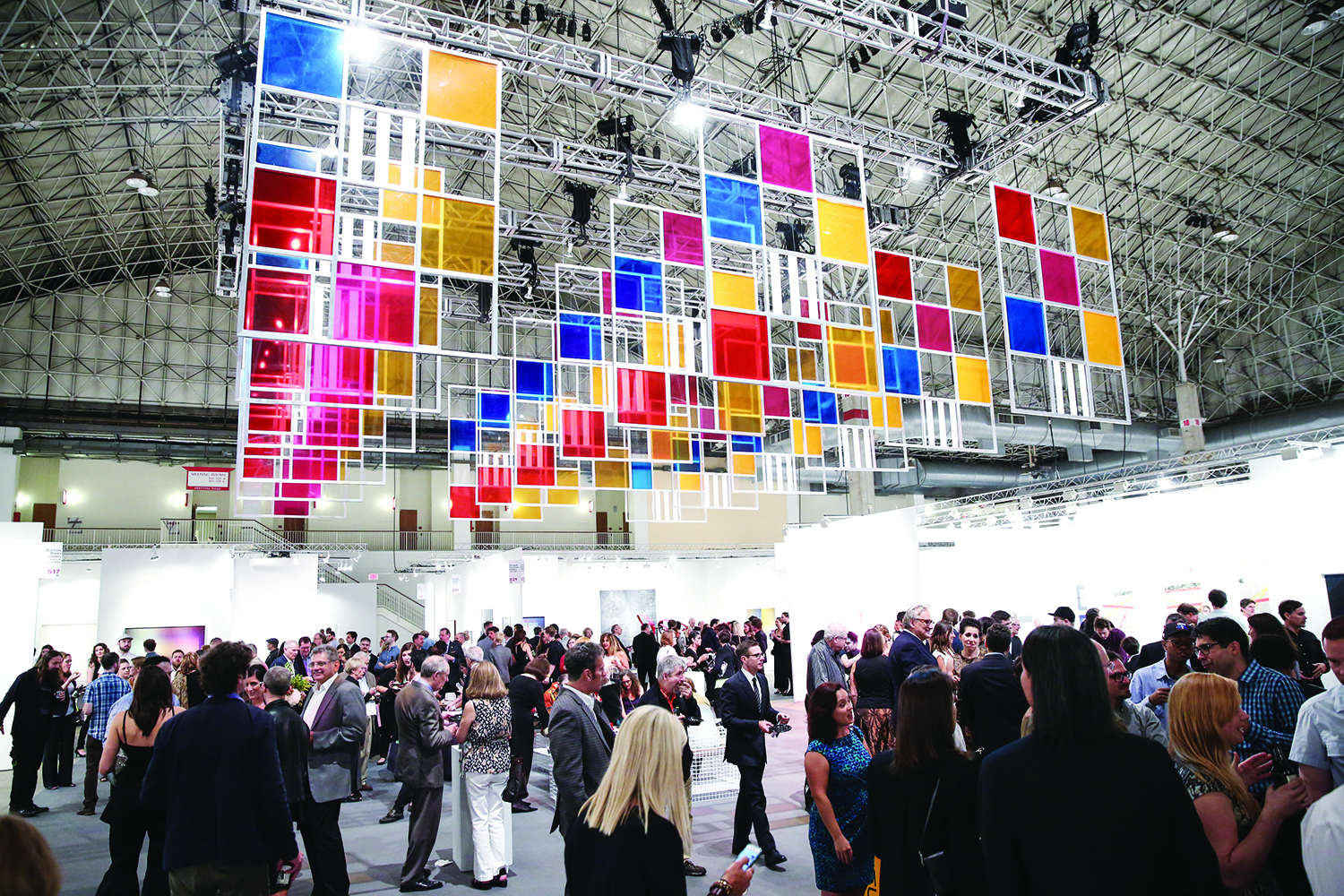 Did you have a relaxing summer? We hope so, because your fall cultural calendar is about to be jam-packed. In September, dealers, collectors and artists jet set from Chicago to London and Paris to Miami for the season's first art fairs. Pack comfortable shoes, a generous supply of Vitamin B, and we'll see you on the fair floor!
Expo Chicago
September 22 VIP Preview, September 23-25
The who's who of Chicago's art scene all show up dressed to the nines to the Navy Pier for Expo, which has become a beloved event not just for Windy City natives. Everyone seems to love this fair, and it's not hard to figure out why: Chicago galleries big and small—Catherine Edelman and Monique Meloche, to name a few—are well represented; in a short period of five years director Tony Karman has revived a market once as influential as Art Basel; and the city comes alive during one of the last warm week's in fall with museum exhibitions, gallery openings and pop-up parties.
With Expo Chicago, director Tony Karman has revived a market once as influential as Art Basel. The city comes alive with museum exhibitions, gallery openings and pop-up parties.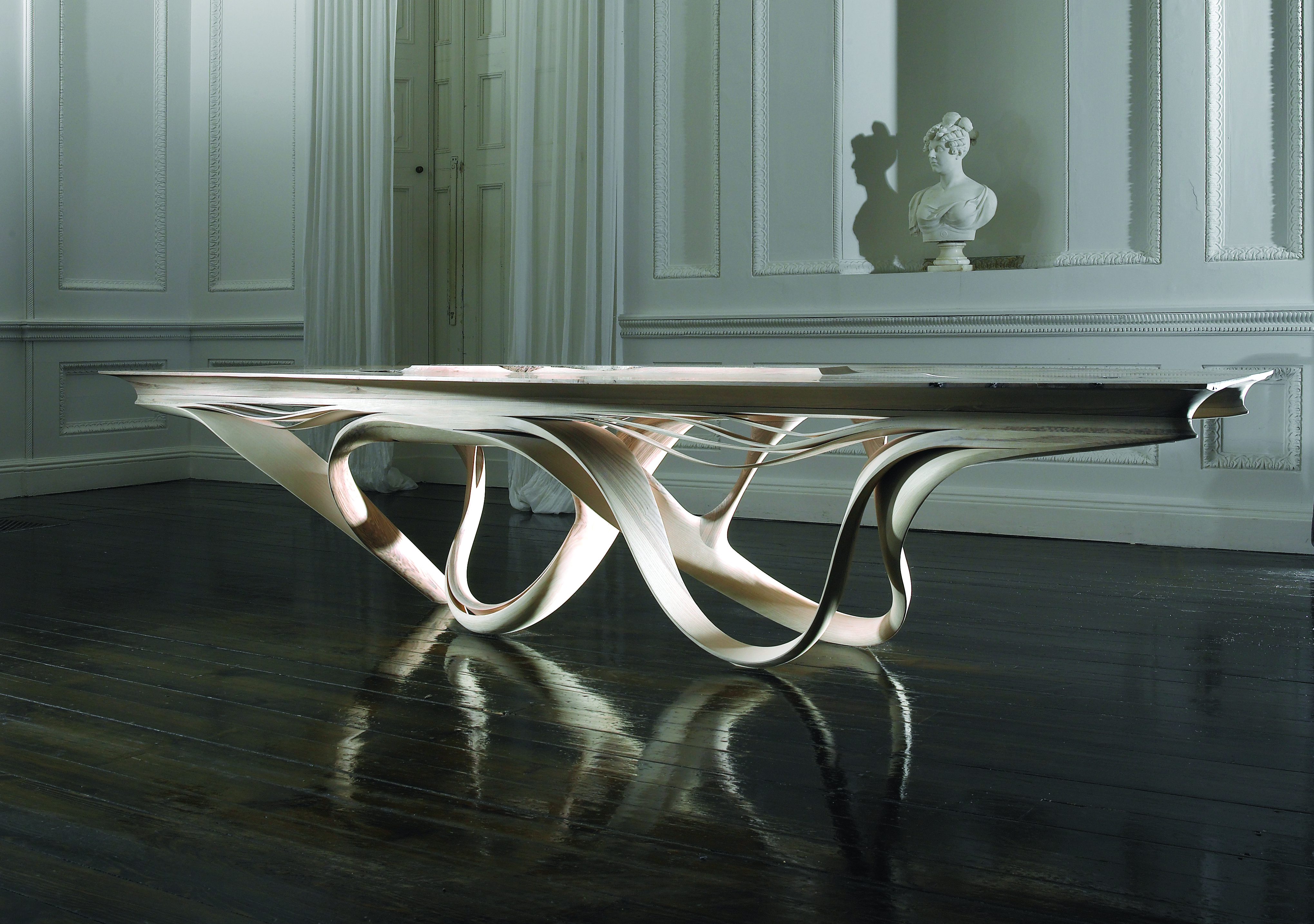 PAD London Art + Design
October 3-4 VIP Preview, October 5-9
White is the new black, or at least that's the case this year at PAD London. For the 10th anniversary of the city's preeminent design fair, PAD is ditching its signature black pavilion in favor of a white tent and adding 14 new galleries. Much like its Parisian sister fair, PAD is one-stop shopping for lovers of art and design and features a mix of jewelry, furniture, photography, glass and ceramics, and ancient to modern art all under one roof. Newcomers this year include German jeweler Hemmerle, who specializes in over-the-top, colored gem haute couture creations, which have been showcased at museum exhibitions like the 2016 Cooper Hewitt Design Triennial. And a quirky addition to the roster will surely be London dealer Peter Petrou, who will fill his booth with cabinets of curiosities.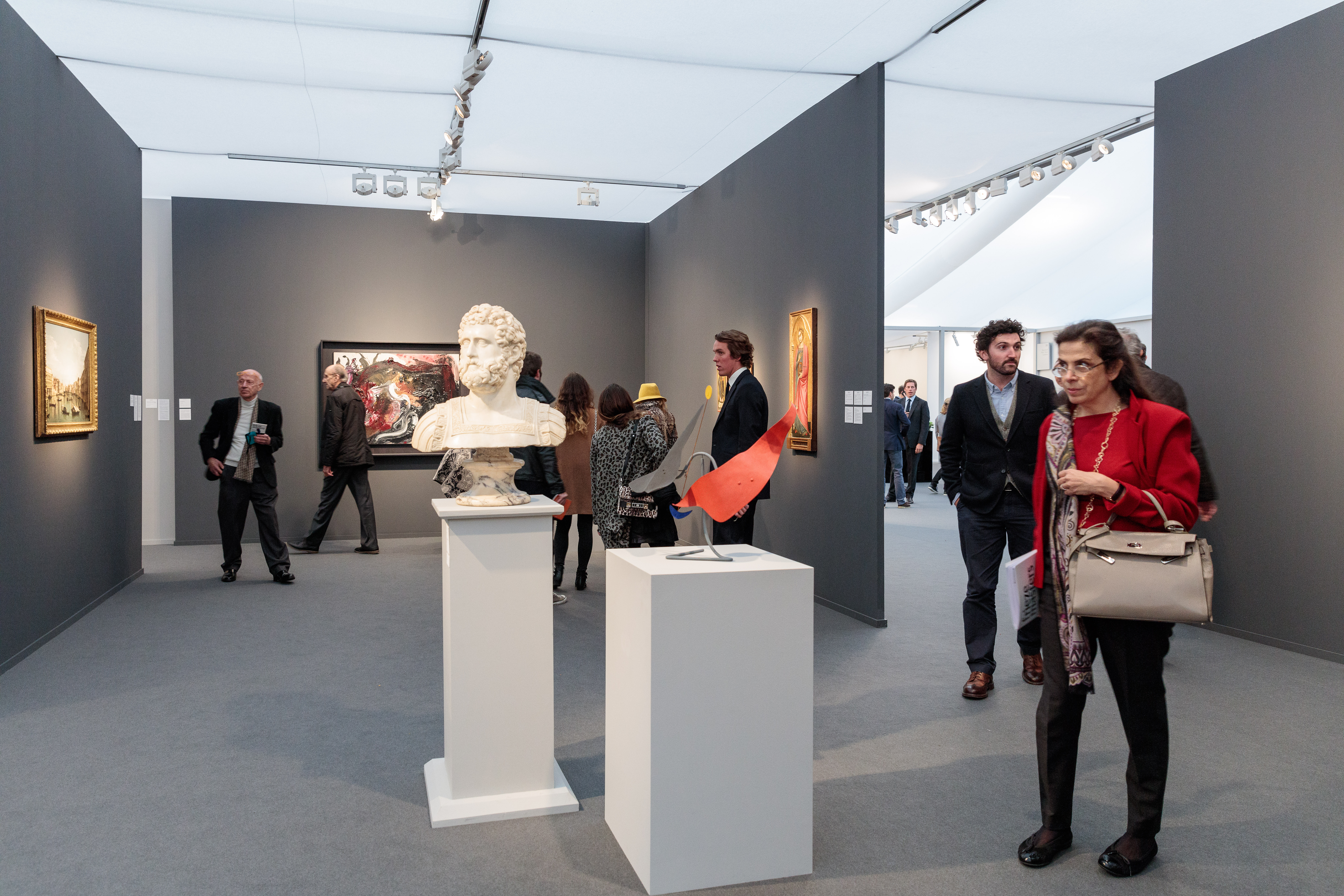 Frieze London and Frieze Masters
October 5 VIP Preview, October 6-9
Once you've satisfied your lust for design, you'll want to allot a good chunk of time to exploring the offerings at Frieze and Frieze Masters, the headliners of London's fall art week. Frieze Masters covers everything from ancient art to works created just before the year 2000 and has been lauded for its rigorous vetting practices, which assure that only the best pieces are trotted out for collectors. Meanwhile, Contemporary art is king at Frieze next door, where light artist James Turrell will create a site-specific installation, and a new special section called "The Nineties" will reexamine key exhibitions from the influential decade.
Foire Internationale d'Art Contemporain (FIAC)
October 20-23
The French fair may not have found an audience in its recent venture to California, but its roots in Paris remain strong, and it's doubling down on its efforts there. The fair will feature over 40 new galleries and is expanding into two additional spaces: a new hall in the Grand Palais, as well as the adjacent Petit Palais. The exhibition in the Petit Palais, which was built for the Exposition Universelle of 1900 and once served as the Musée des Beaux-Arts de la Ville de Paris, will feature only 20 artworks by artists such as Ernesto Neto, Lee Ufan and Damien Hirst.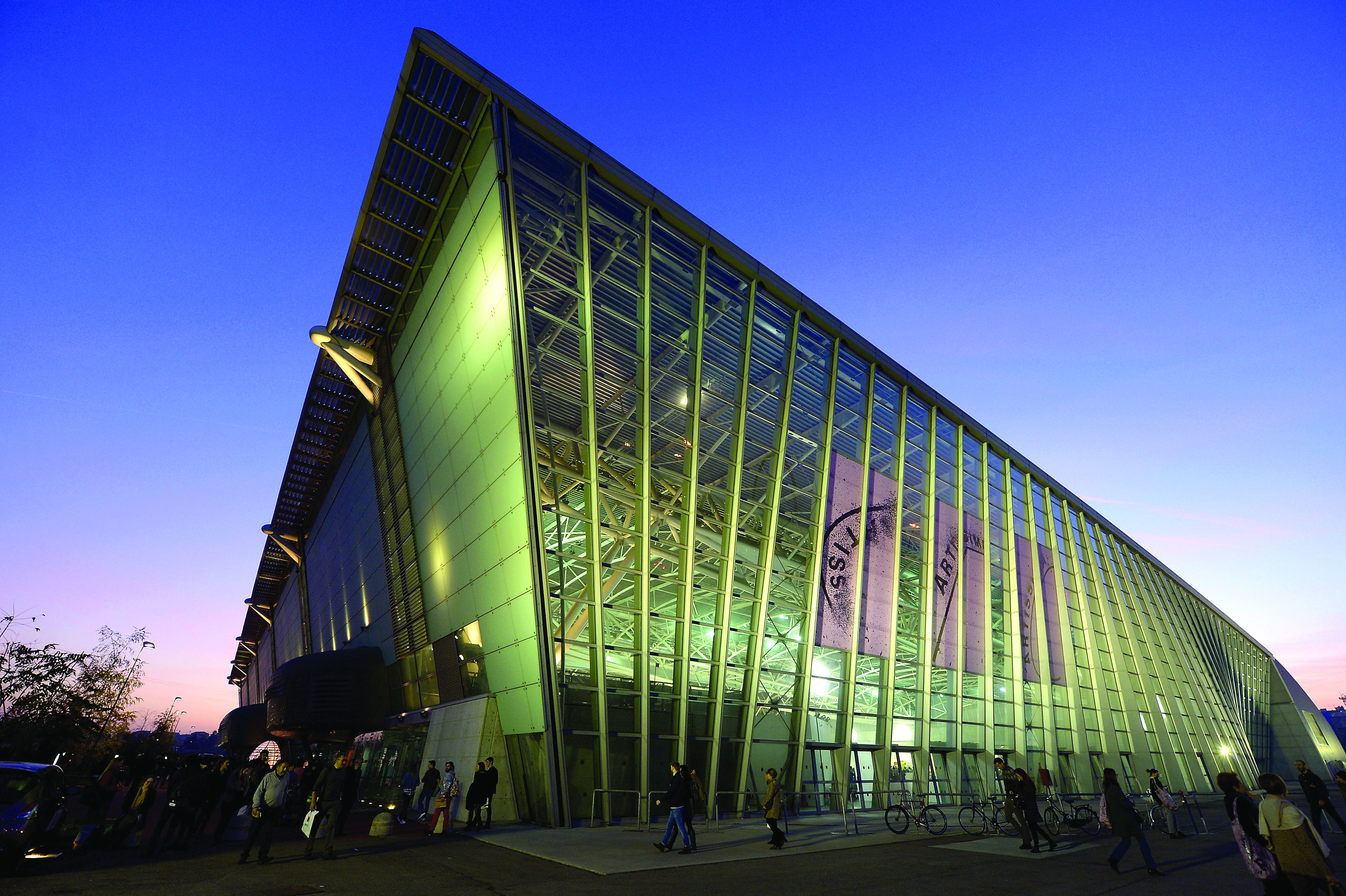 Artissima
November 3 VIP Preview, November 4-6
Italy's premier art fair takes place each year in Turin, inside a former Olympic skating rink. The fair puts a unique spotlight on curators and has invited over 50 to participate in this year's event where they will oversee sectors for emerging artists, artworks created between 1970 and 1989, and performance art. Meanwhile, concurrent exhibitions at Turin's world-class museums (the Museo Egizio houses one of the world's largest collections of Egyptian art) will feature works by Ed Atkins, Ai Weiwei, Joseph Beuys and Rosemarie Trockel, among others.
Art Basel Miami Beach
November 30 VIP Preview, December 1-4
Here's the big one. If you're still standing by December, now it's time to trade your walking shoes for dancing shoes because not only will you be hitting the fair floor at the Miami Beach Convention Center for Art Basel; you'll also want to hit South Beach for all the parties—and there will be a lot of parties. The main fair features a whopping 269 galleries, with 21 new participants and special presentations of works by African-American collage artist Romare Bearden and Bay Area street artist Margaret Kilgallen. Also be sure to check out the many impressive private museums throughout the city; works by Anselm Kiefer will be on view at the Margulies Collection, and the Rubell Family Collection plans to show off its new acquisitions.