We've long taken lessons from British men's fashion. Whether it's perfectly constructed three-piece suits, or fitted sweaters, Englishmen's outfits are refined, and thoughtfully put together.
This autumn update your wardrobe with key plaid pieces, which also check the box for ones that are tailored to the likes of English countrymen. Here, 7 must-have formalwear and casual pieces we think Eddie Redmayne, and David Beckham would approve. 
1. Pair this brown and navy cashmere and silk sport coat with tan hued slacks for an autumn ensemble.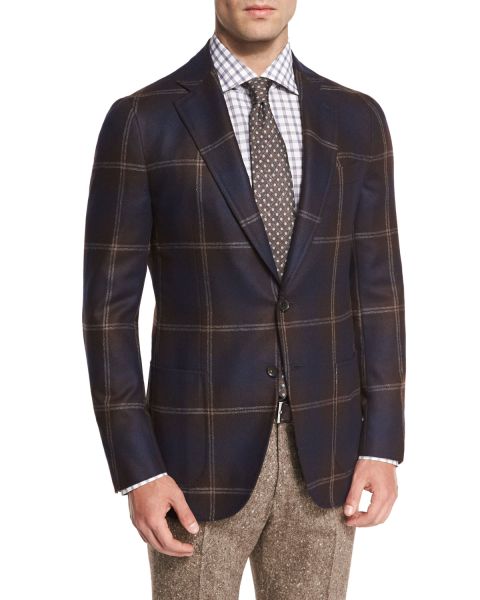 2. Though not an Englishmen, New York-based fashion designer Thom Browne is synonymous with the cropped trouser. Opt for his signature look in plaid for the fall.
3. For a casual, yet refined look, a la David Beckham, reach for a Vince sport shirt in plaid.
4. Pair this Neapolitan-made sport coat with a brown vest for a colorful, yet coordinated three-piece look.
5. Update formal attire with this Scottish-inspired cloth woven loafer hand-embroidered with a mouth appliqué on the right shoe, and a heart on the left.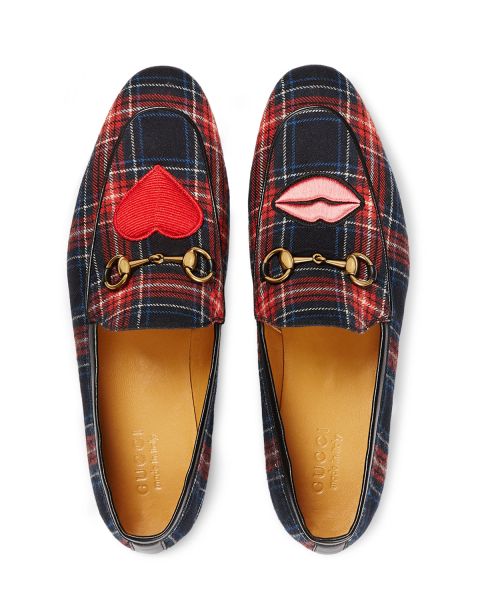 6. Though this Public School hooded-bomber jacket is far from fitted, pairing it with skinny denim in black will achieve a London look that's as lavish as a suit.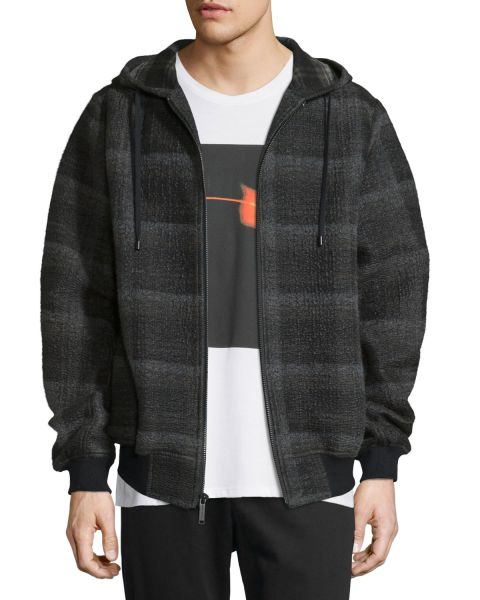 7. A list of European-inspired plaid essentials wouldn't be complete without a double-breasted wool coat. This Italian-made wool and cashmere topcoat will transition well into the winter.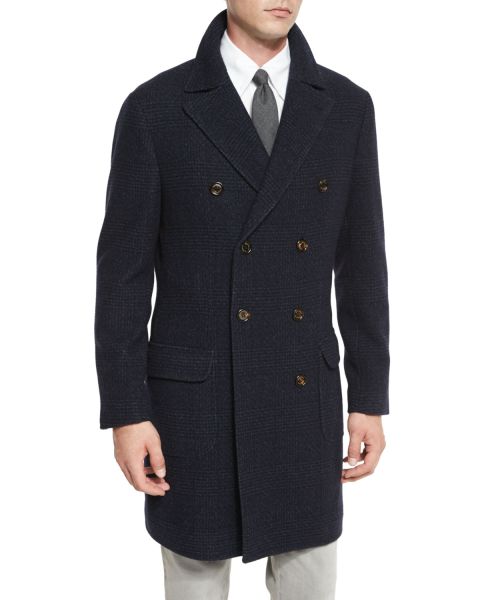 Check out more men's fall fashion trends here.
Observer Content Studio is a one-stop, full-service, in-house creative agency connecting brands to a national, affluent audience. Our team of dedicated Content Studio editors flex proven expertise in tailored, multimedia storytelling, developing sponsored articles, videos, interactive ad units, social media campaigns, events and more. The end result? Deeply compelling custom content that resonates with readers who matter. For more information, contact sales@observer.com