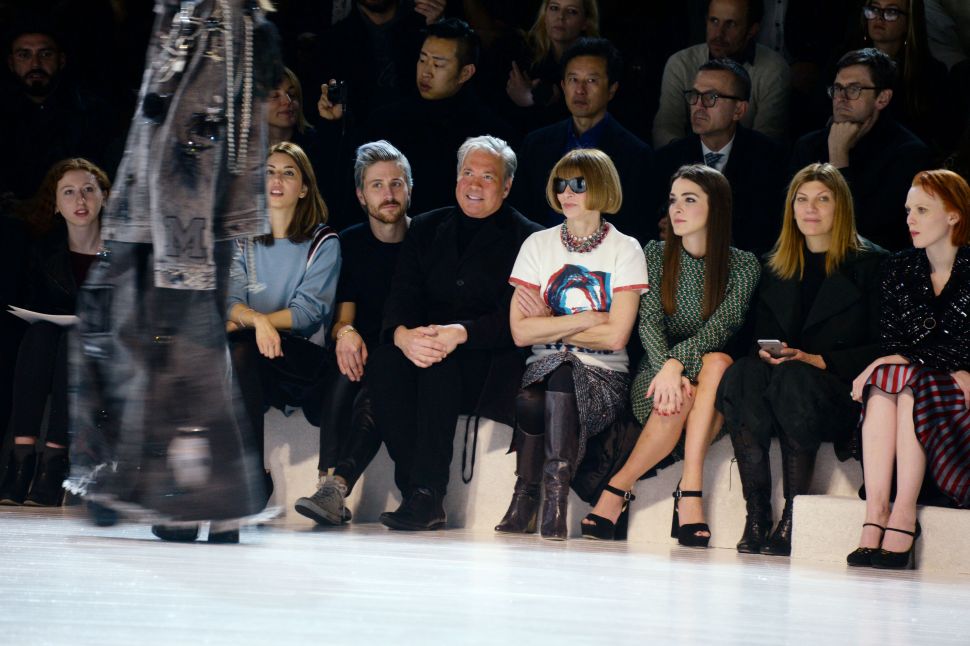 After hours at NYFW is just as busy as the 10-day-long show schedule where the city's newcomers and mainstays debut their latest ready-to-wear looks. To celebrate, they often adhere to a strict set of Manhattan hotspots each season, and here we have the top 8 set to host this season's unforgettable blowouts chock full of celebs, super models, and their legions of loyal fans.  
1. Squares
This new nightlife concept comes care of Quality Branded Restaurant Group, and resides in the formerly debaucherous club, Riff Raff's, where partygoers were infamously covered in war paint throughout the night. Now, the much more buttoned up boîte called Squares is slated to make its debut with a handful of NYFW parties including Tim Coppens' first foray into sportswear design for Under Armour. 
2. the blond at 11 Howard
This after-hours arm of Aby Rosen's 11 Howard Hotel opened last March, but under the direction of nightlife mainstays Angelo Bianchi and Julio Montero, the hotspot has maintained such status with its admittedly ironclad front door where uninvited guests might be hard pressed to make it past the velvet rope. This NYFW, the blond will play host to a slew of designer after parties from Erin Fetherston to Jonathan Simkhai, as well as IMG Models and Alan Cumming who will debut his book for Rizzoli.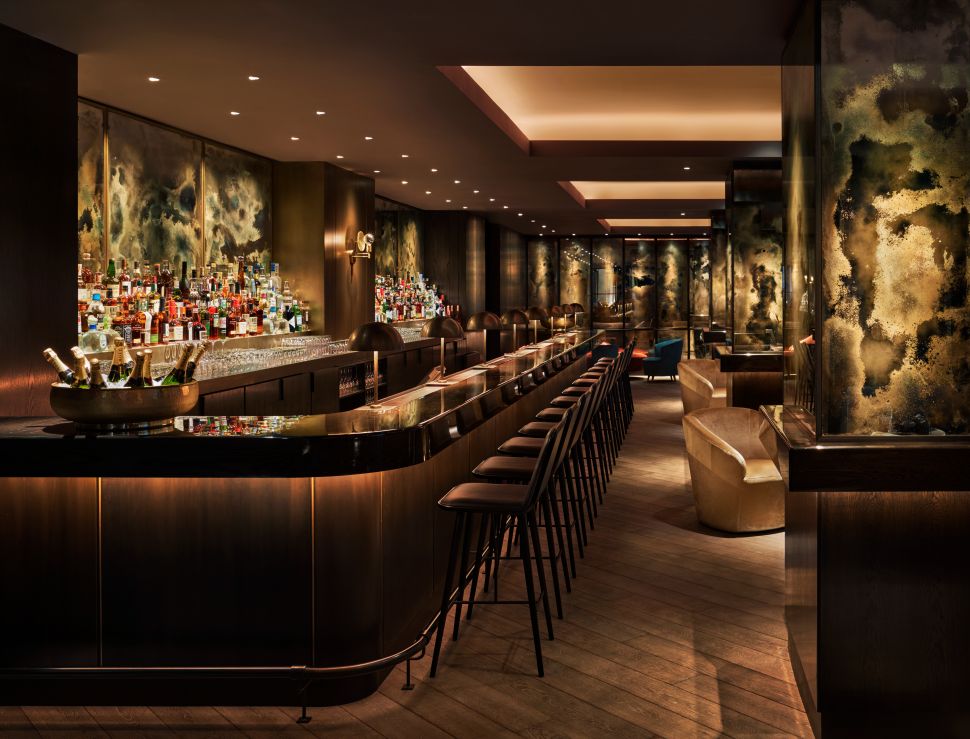 3. La Sirena 
Despite the massive size of Mario Batali's newest restaurant, La Sirena at The Maritime Hotel, scoring a reservation at this fashionable canteen has be a difficult task since it opened in February. Given its proximity to Milk Studios, among other fashion show venues, expect this eatery to be packed to the gills with fashionable names.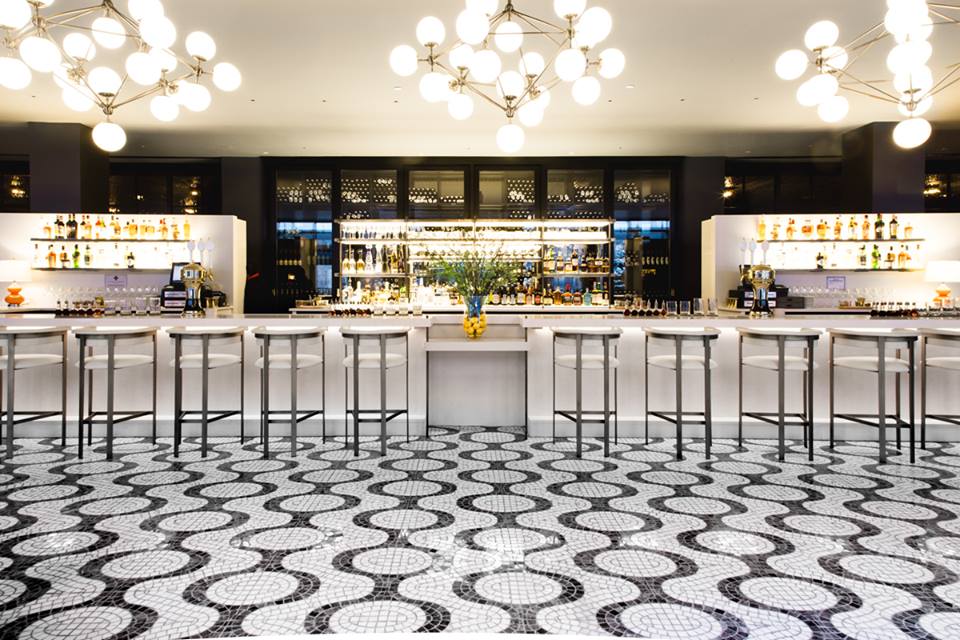 4. The Plaza Hotel 
Opened in 1907, The Plaza Hotel isn't exactly a newcomer. It will, however, play host to Carine Roitfeld's ICONS Ball sponsored by Harper's Bazaar. The third annual festivus will bring Ms. Roitfeld's band of cool kids and supermodels from below Houston Street to the upper reaches of Manhattan, clad in blacktie garb to boot. It's also rumored that Harper's Bazaar September cover stars, Kim Kardashian and Kanye West, will be making an appearance.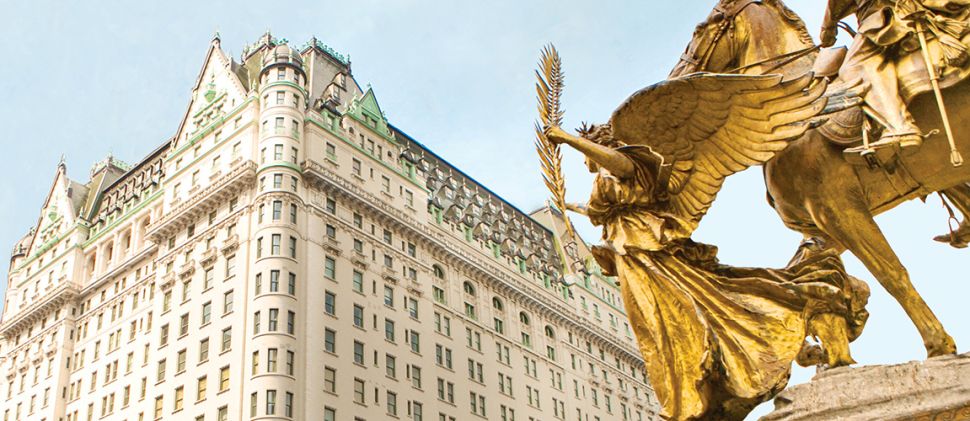 5. The Rose Bar at The Gramercy Park Hotel
The fashion crowd staple hotspot recently enlisted a new Creative Director, Matthew Green, who has given the space a rock n' roll revival. Apart from a new set of priceless artworks adoring the walls, Green has brought back Rose Bar Sessions where acts like Bastille, Ra Ra Riot and The Stroke's Nick Valensi with his new band, CRX, rock for an lucky crowd.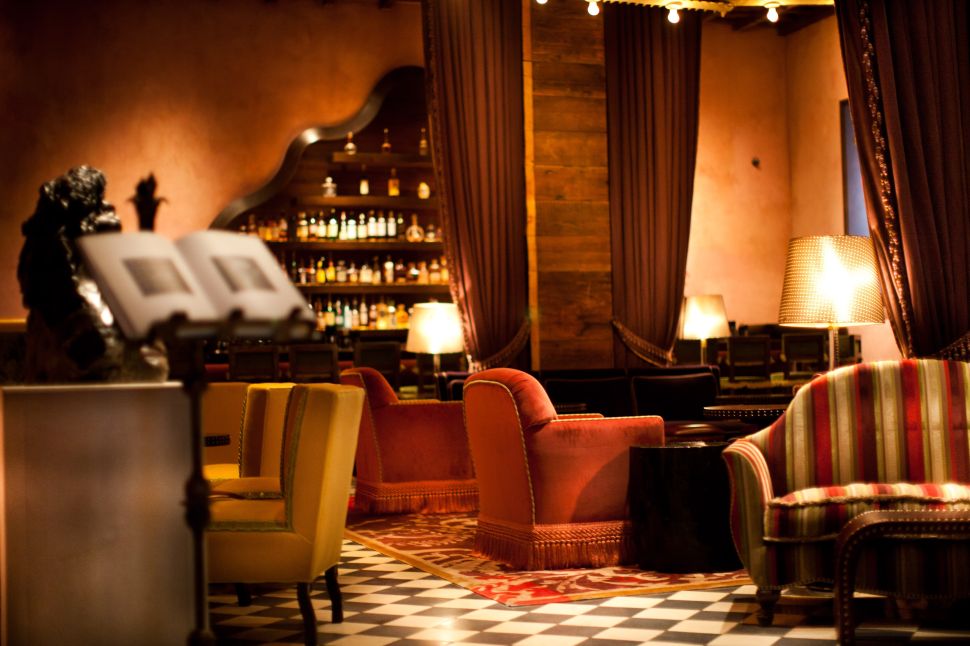 6. Kola House
Located on West 15th street in The Meatpacking District, Kola House is the brainchild of Pepsi and The Metric's Eric Marx and Lisle Richard inspired by the kola nut found in their top secret recipe. The ingredient is also the driving force behind the food and beverage offerings, which will be snacked on by a selected set of guests throughout NYFW before the space opens to the public later this month.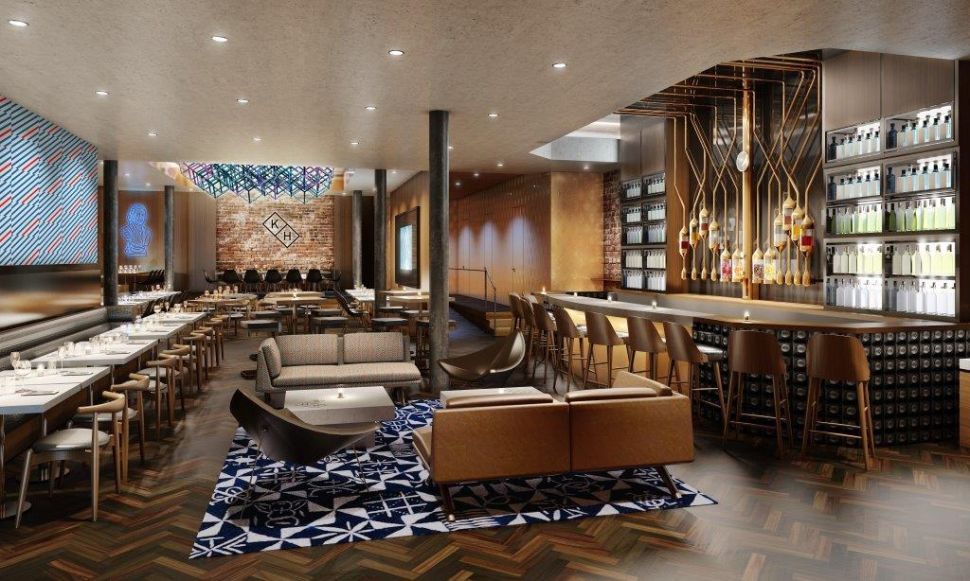 7. Samsung 837
This mammoth flagship store, located directly across the street from The Standard, High Line, is giving Apple's many flagships a run for their money. The experiential flagship sprawls across 3 floors, and is slated to host several NYFW bacchanals including the arrival of Kendall and Kylie Jenner's ready-to-wear collection.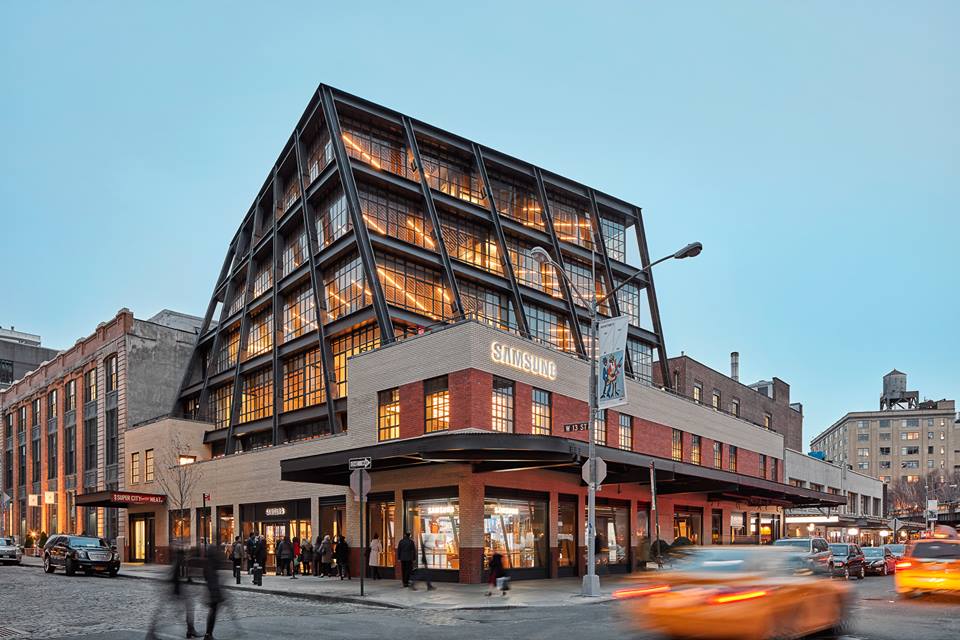 8. Flash Factory 
The 10,000 square foot is entirely church-themed, and include congregational remnants like 19th century convent doors, stained glass windows, and religious artifacts sourced from a church in the Bronx. While it's been a hub for electronic DJs since it opened last February, the fashion set with descend upon it this week and next with V Magazine and Jeremy Scott all set to host their fetes inside its hallowed halls.