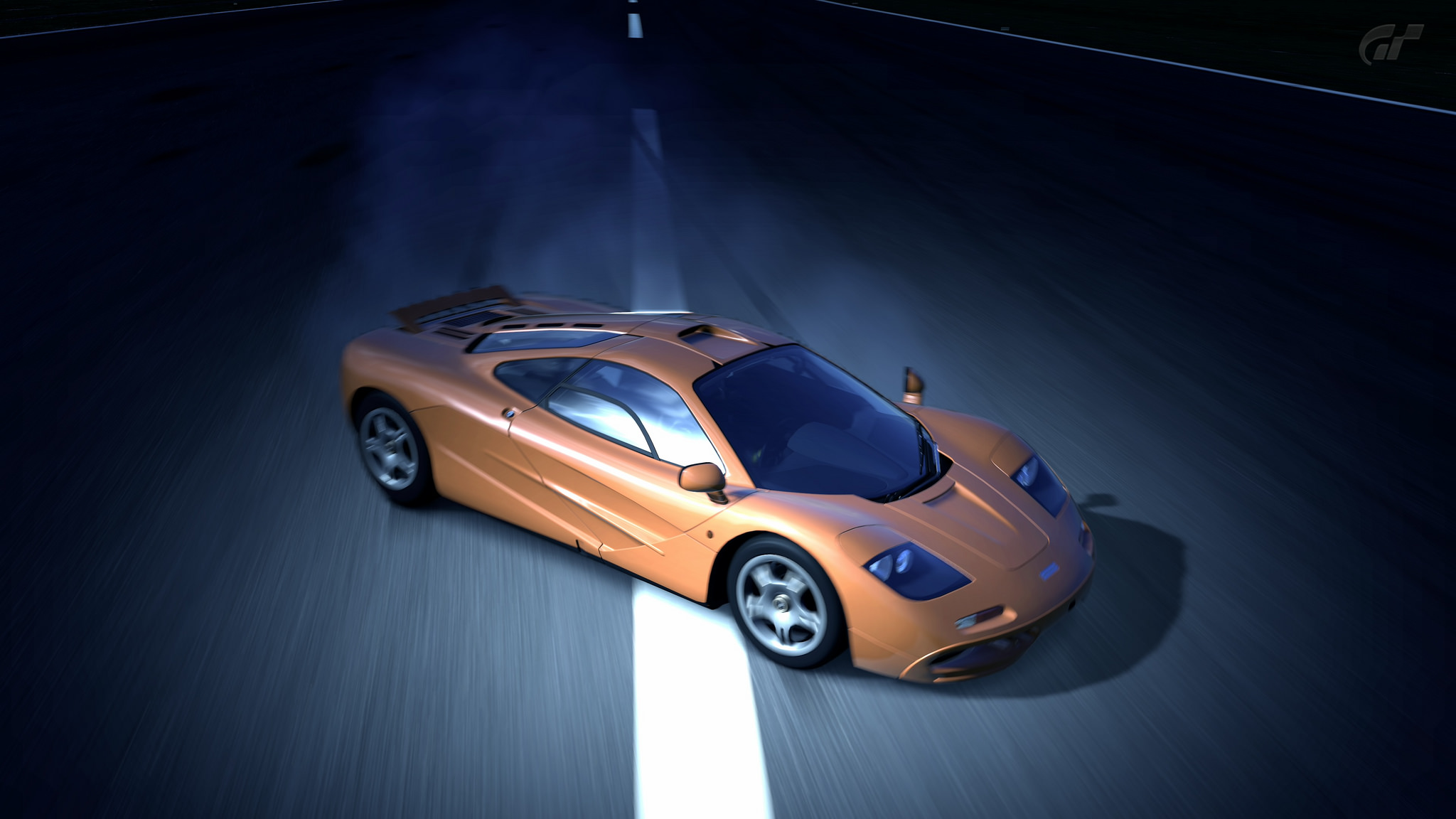 British supercar maker McLaren may be denying that it is in talks with Apple about a potential tie-up, but the firm can't deny that the idea actually makes some sense.
Apple (AAPL) has long been rumored to be working on its own electric and autonomous car, under its secretive "Project Titan", and a tie up with an auto firm or supplier was anyway something analysts had been speculating about for some time.
But on first inspection, McLaren's products don't seem such an obvious strategic fit for Apple's car plans.
The company may be based in modest and unremarkable Woking, in south-east England, however its products are anything but. Even the most "basic" of McLaren's cars – the 540C – starts at an eye-watering £125,000, even before being loaded with extras. It features a host of exotic technologies which you wouldn't think would feature on an "iCar" designed for the mass market which Apple has targeted so successfully with it computers, iPods and iPhones.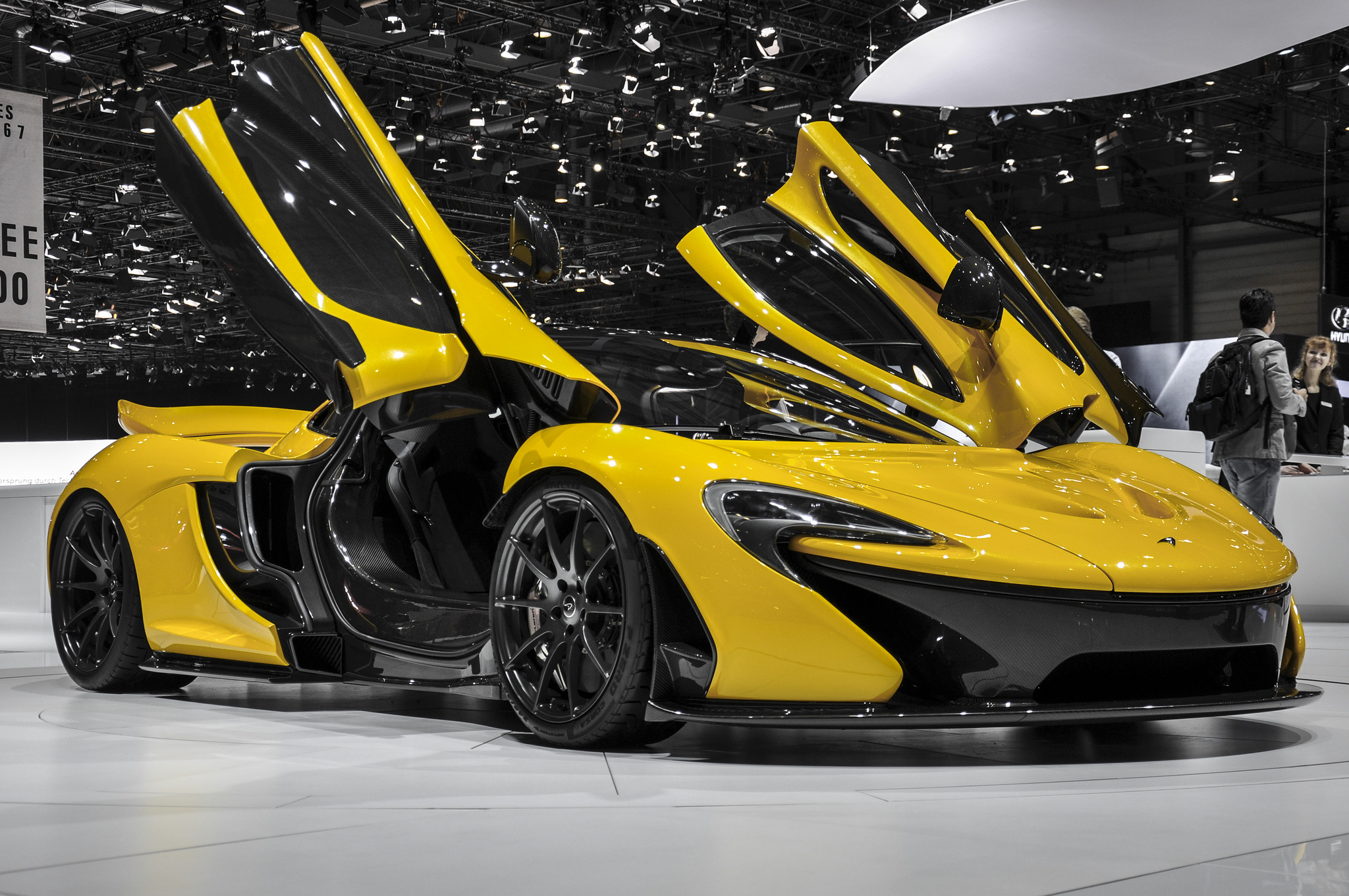 A hybrid deal?
Nevertheless, linking up with McLaren could be a smart move for Apple, and indeed McLaren. The latter has great expertise in a range of areas such as design, engineering, electronic control systems and lightweight materials.
As media reports note, McLaren already has experience in electric vehicles. It is thought to be working on making electric drive trains lighter to make electric vehicles (EVs) more efficient; a technology Apple might find useful in its own EV development.
McLaren has a long and successful history in the Formula 1 motor racing championship. Its luxury vehicle business emerged out of more than 50 years of race experience. This background in the pursuit of speed and raw horsepower might appear not to chime with Apple's aspirations, but it's worth noting that modern F1 cars – including McLaren's – are essentially hybrids with energy recovery systems.
More broadly, the cost and challenge of developing driverless or autonomous cars is driving partnerships and takeovers across the industry, including in the supply chain.
Project Titan itself is rumored to have changed tack of late, with Apple thought to be focusing more on developing autonomous technologies rather than a whole car. At some point Apple may choose to link up with an automotive player – whether a supplier or an established high-volume manufacturer such as Ford or Volkswagen.
F1 example
Meanwhile, the huge cost of developing autonomous technologies is a challenge for McLaren. Last year McLaren Automotive had revenues of £475m and made a pre-tax profit of £5.4m on some 1,600 cars delivered. It spent £124m on R&D. By stark contrast, Apple had revenues of US$231 billion last year and a pre-tax profit of US$72 billion (£55.6 billion).
Although buying McLaren for £1-1.5 billion would be barely noticeable for Apple given its cash pile of over £50 billion, a more selective partnership might make more sense as it could be other technologies that Apple is really after.
Perhaps of most interest for Apple is McLaren Applied Technologies (MAT) which has experience in applying the firm's technology to other areas, through its development of smart products, smart data systems, virtual test and development environments, and control systems.
When success and failure in F1 can come down to hundredths of seconds in a pit stop to change tires, collecting and using real time data becomes critical for teams. McLaren – like other F1 firms – uses sensors in its race cars to collect data on things like tyre pressure, brake temperature, the impact of force and so and uses this mass of data to continually improve car performance and inform team strategy through its "predictive analytics" expertise.
Via MAT, the firm's technology has been applied to a wider range of other sectors. It has developed health monitoring systems, speeded up drug trials run by pharma firms, and cut the time oil and gas drillers spend on exploration.
The firm's "Decision Insight" platform was also used by the National Air Traffic Control Service (NATS) and Heathrow Airport to build a system that enables controllers to optimise the flow of air and ground traffic. That can bring all sorts of benefits, such as through reducing delays, reducing emissions, and improving efficiency.
MAT is also developing wearable technology to collect personal data that makes it easier for people to record and analyze their lives whether exercising, undergoing treatment for an illness or participating in a clinical trial.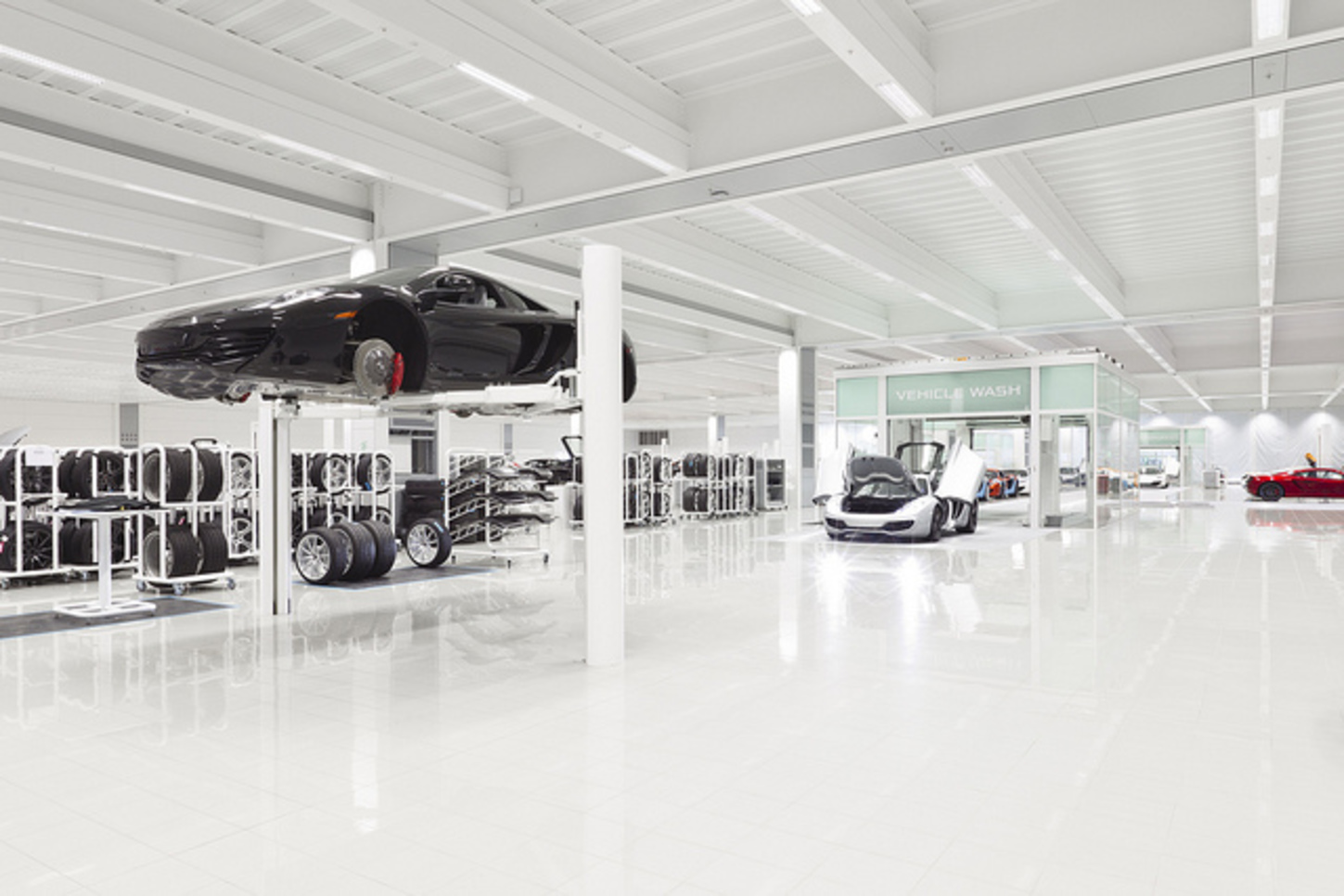 High ambitions
All of this could be of interest to Apple, both in terms of developing its own cars, but more likely in applying McLaren technologies in different ways.
McLaren itself has some ambitious plans. Its "Track 22" expansion plan involves spending £1 billion over the next six years with the aim of developing a range of new models and tripling sales. It hopes to sell 4,500 cars a year by 2022.
A strategic investment from Apple could push that along while enabling Apple to access McLaren's technologies which are likely to become even more relevant in an area of smart manufacturing and the internet of things.
The likelihood of Apple buying the whole of McLaren and getting into F1 racing is pretty remote, as intriguing as it might be. Apple is more likely to want access to MAT's remarkable technologies, which McLaren itself needs to underpin its own competitiveness in F1 racing.
So while a takeover is unlikely, a strategic investment by Apple in McLaren might be of interest to both firms.

David Bailey is a Professor of Industry at Aston University. This article was originally published on The Conversation. Read the original article.