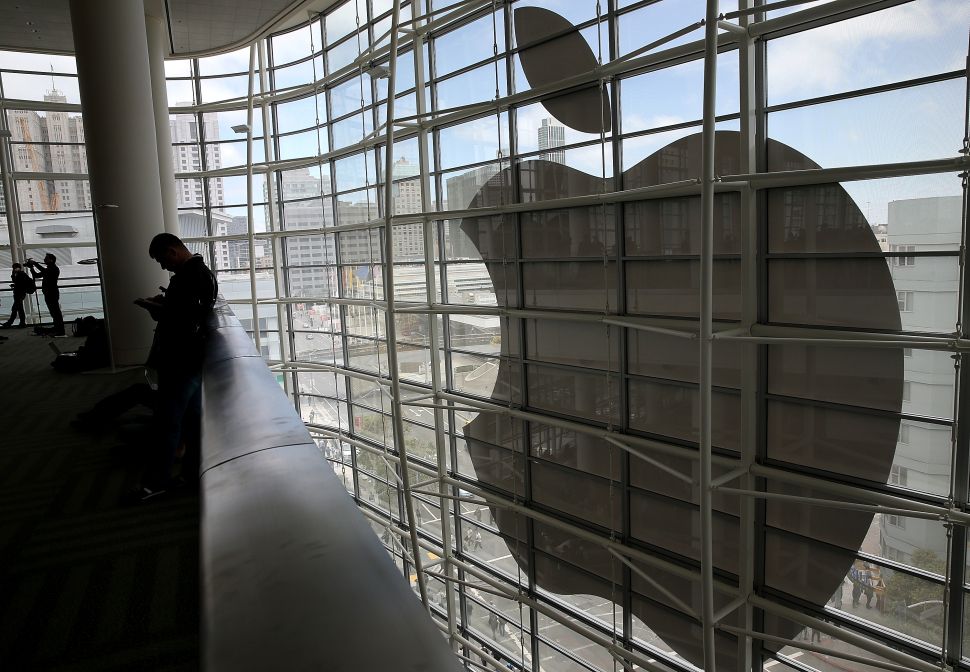 If we weren't so fixated on shiny objects, we'd probably be spending a lot more time talking about iOS 10.
After all, the new version of Apple's mobile operating system affects many more people than just those queuing up to purchase the new iPhone 7 and 7 Plus. And the software changes are far more extensive and significant than the changes Apple made to the new phones, the absence of the headphone jack notwithstanding.
The good news is that iOS 10 is a highly worthwhile upgrade that introduces a host of new features—in some cases catching up to Android features and in other areas surpassing the rival Google operating system.
To be sure, the process of upgrading existing iPhones and iPads to the new software got off to a bumpy start. But Apple rapidly fixed the first-day glitches, and they proved to be minor, at least on a scale of one-to-exploding-Galaxy-Note-7-batteries. If you have an iPhone 5 or newer device, there's no reason to put off the upgrade, and many benefits to taking the plunge.
Which new features are most important will depend on how you use your phone, and on your own needs. For example, let's say you habitually forget where you park your car. (Not that I regularly do this haha what would give you that idea?) For me—I mean, for you—the fact that the revamped Apple Maps application now automatically drops a pin when you leave the car might prove to be an enormous, critical benefit.
Or maybe you're a heavy user of the Photos app. In that case, you might particularly appreciate the added intelligence Apple has built in.
For example, a new People feature aims to identify and group photos and videos of the same person together. The feature isn't perfect, but works pretty well. In my case, it analyzed the hundreds of photos of my son, taken over a period of 25 years, and organized them into three groups, which I was then able to easily merge manually into a single album.
Moreover, iOS did all this using the processing power of my phone rather than Android's less private method of uploading my photos to the cloud for analysis. And I was able at the touch of a button to create and share a slideshow of memories, complete with my choice of mood music.
Some of Apple's changes will take a while to fully assess. Among these is that Siri, its voice-based assistant, is being opened up to third-party apps. In the short run, it means you'll be able to summon an Uber, make payments using Square Cash or send a WhatsApp message with a spoken "Hey, Siri." Longer term, it may position Apple to more directly take on Amazon's surprise-hit Echo, which has been establishing itself as a potential hub for the smart home.
Messages has similarly been opened up, with a new App Store of its own, a bunch of new emojis and a ton of other Snapchat-like bells and whistles. Voicemail can now automatically transcribe your messages on recent-model iPhones, though the transcriptions can be hit or miss. And Apple Music gets a thorough facelift and new functionality that brings it closer to, though not beyond, rival Spotify.
The change I'm most ambivalent about is the new lock screen. The idea here is to provide you with more information at a glance without having to unlock the phone and launch an app.
In theory, it's a big improvement, with more widgets to choose from and many ways to configure them, particularly on the iPad's greater real estate. In practice, though, things can start to feel cluttered if you aren't careful, and some users might find themselves confused as they switch between the widget interface and the more familiar screens of apps.
There are so many changes throughout the new operating system that it's impossible to catalog them all here. But I'll hazard a guess that at least some will quickly become so important to your daily life that you'll wonder how you ever got along without them.
Now then: Hey Siri, where's my car?
Rich Jaroslovsky is an Observer technology columnist and vice president of SmartNews Inc. Reach him at richj@observer.com or on Twitter @RichJaro.