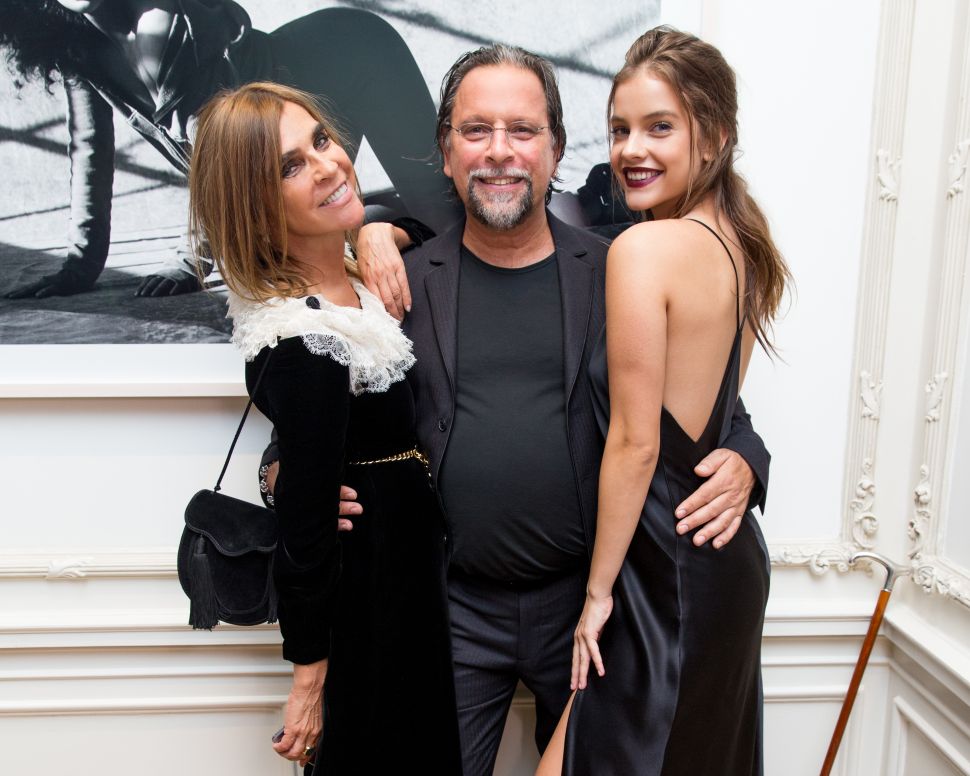 It was a fashion clubhouse, far uptown on East 78th street, where Gianvito Rossi and Carine Roitfeld, the arbiter of fashion buzz, hosted the release of "CR Girls," an exhibition of photographs by Sante D'Orazio highlighting the women who have graced the pages of Roitfeld's fashion bible, CR Fashion Book.
The lensman's signature black and white (and mostly nude) portraits adorned the walls of the Upper East Side townhouse, with many of the photo subjects coming to life as party guests. This included hostess Barbara Plavin, Caroline Vreeland, Andreja Pejic, and 15-year-old beauty, and daughter of Cindy Crawford, Kaia Gerber most of whom swanned in following The Daily Front Row's Fashion Media Awards.
Supermodels Amina Blue and Chanel Iman were also in attendance following their now-infamous runway appearances at the Yeezy Season 4 fashion show on Roosevelt Island.  Blue opted to step out in a look from the show, which bowed just 24-hours earlier. 
"I got a call from Carine," D'Orazio explained after requesting a new cocktail from his pal, nightlife impresario Nur Khan. "I never worked with her before, and always wanted to. I always thought she was the sexiest stylist in the business. I was thrilled to death, and it's wonderful working with someone like that, because they know their history, they know their aesthetics, they allow you to work in your own way of working, and that's how you get something great. She never gave me any direction, or hint of direction, and she allowed me to be me. She brought Carine to the shoot, and I brought Sante."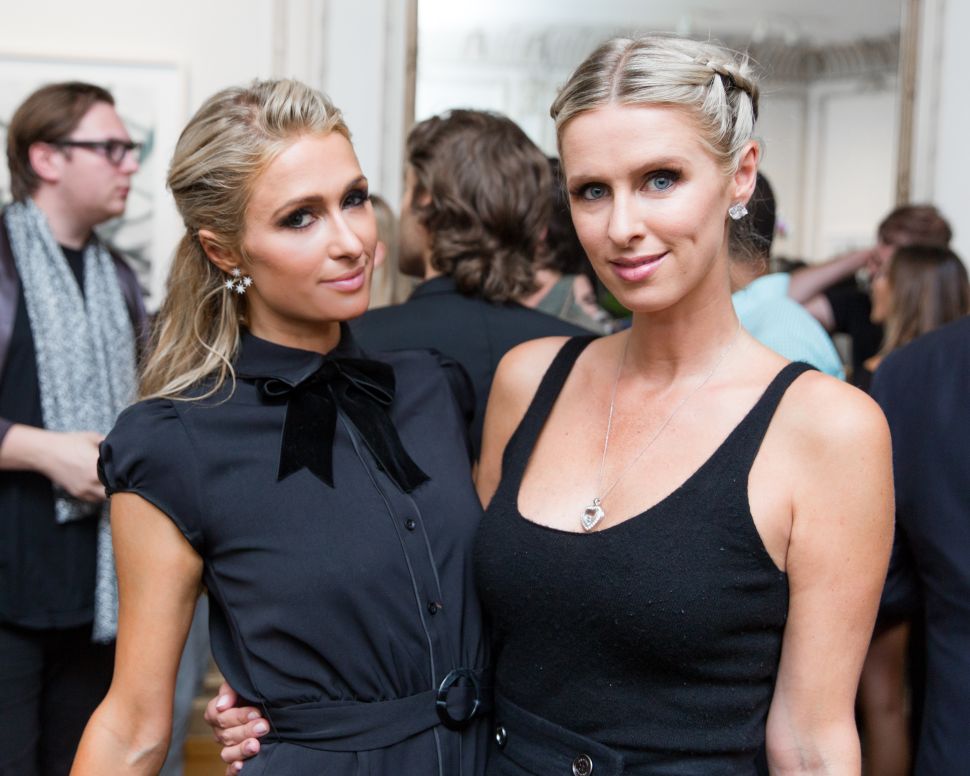 He continued to field air kisses, including from the Roitfeld children, Julia and Vladimir, as well as Carine herself, who is set to host another party tonight to celebrate Harper's Bazaar's September issue. "I had met her before, but I had never worked with her," D'Orazio added. "She's talented, and talented means allowing the other talent to be who they are, and never having someone be other than who they are. That is what allows for great pictures."