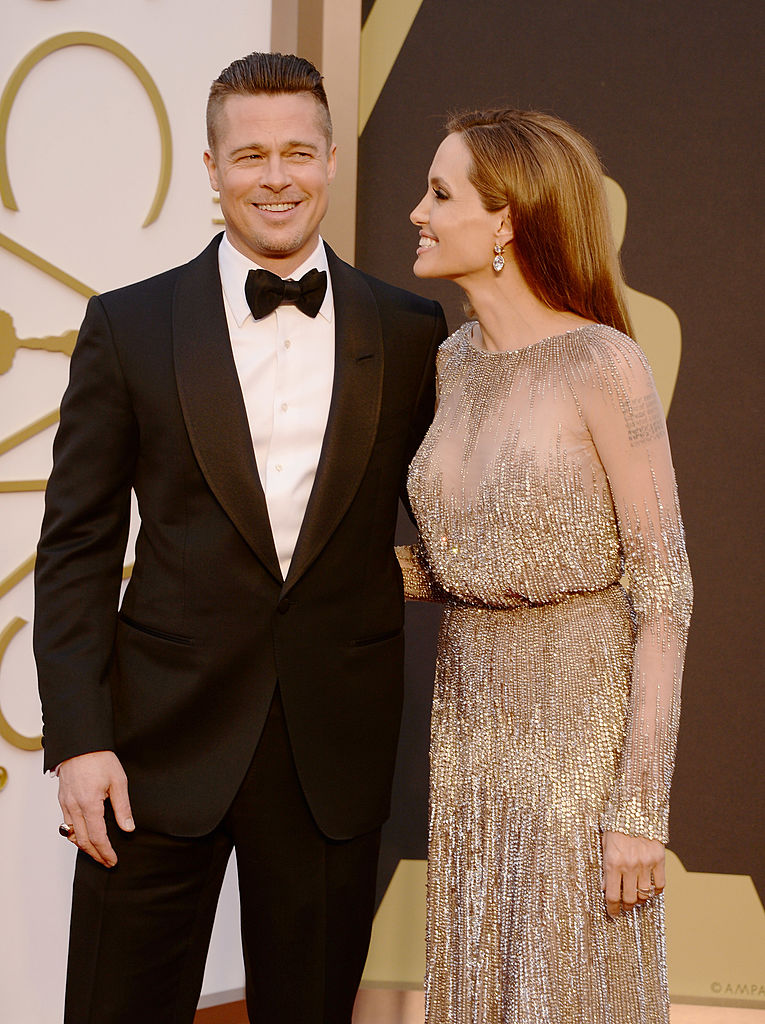 Brangelina seemed like one of the few couples in Hollywood that might actually make it work, once people got used to their unexpected pairing. While their fling began illicitly, over time, the American public began to accept them. Devoted fans put away their Team Aniston tees and did their best to forget about that time Jolie made out with her brother and wore a man named Billy Bob's blood vial. Still, once a cheater, always a cheater, especially if you have the face of an angel or look like Brad Pitt and have access to literally millions of women, and some men, too.
Unfortunately, over the years, Pitt's looks have started to fade, as he embraced a large beard and channeled his inner Leonardo DiCaprio. An ex slowly becoming hideous is the ultimate revenge for a scorned ex-girlfriend, and it's hard to believe Jennifer Aniston isn't celebrating. After all, she moved on with a semi-normal man (despite his eyebrows), people have finally stopped asking her when she's going to pop out a bunch of children and, after all these years, she still has perfect hair.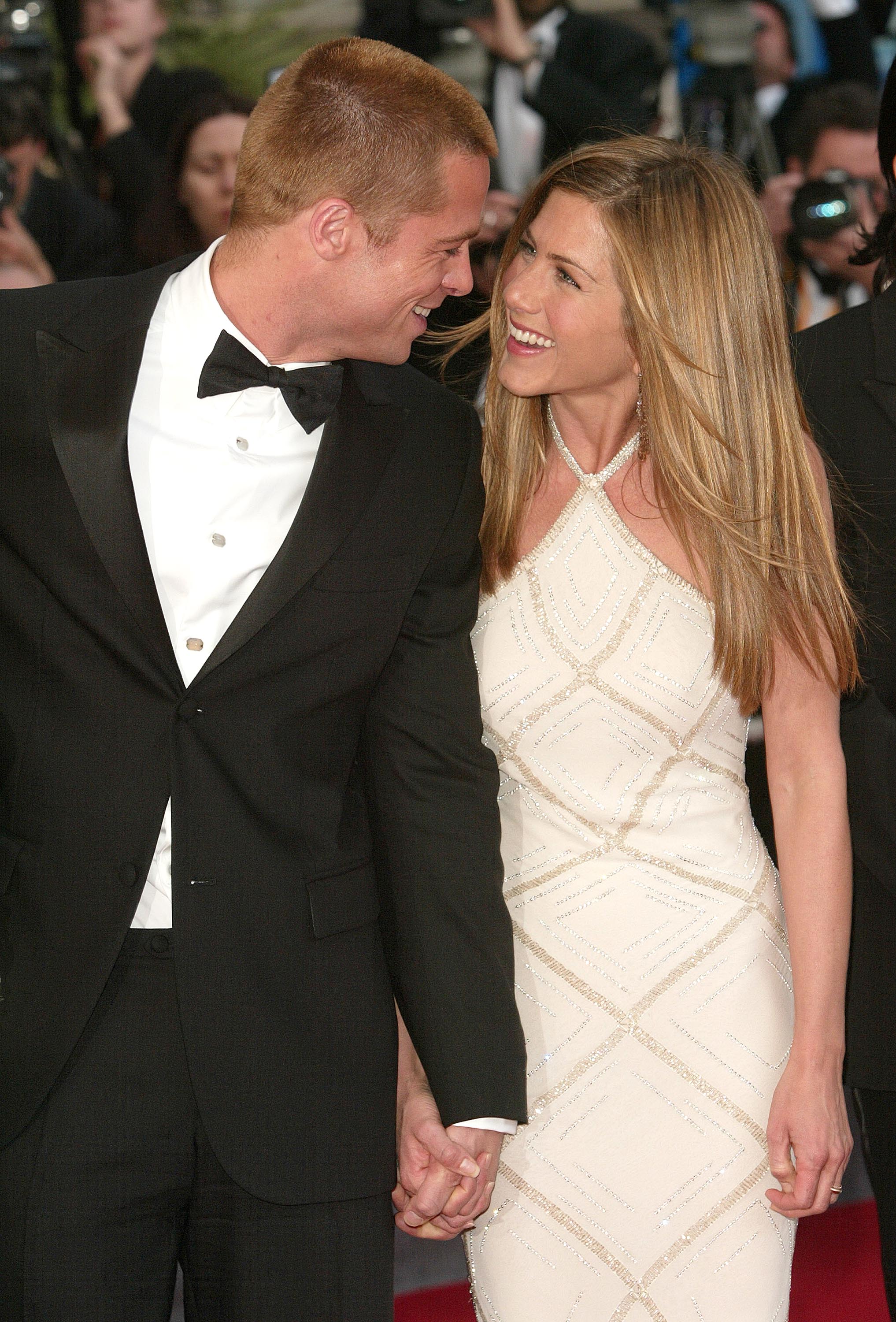 Pitt, on the other hand, has a love life swirling with unsubstantiated, but still juicy, rumors. They're included, but not limited to, a tryst with his co-star and a private eye who caught him canoodling with Russian prostitutes. Jennifer Aniston has finally achieved the best revenge. After all, while she was left for a movie star who at the time was widely considered to be the most beautiful woman in the world, Jolie is being left for a B-list version of herself, and perhaps a few Russian ladies.
So, what should Aniston do to celebrate? She could always take a few vodka shots with best friend Chelsea Handler, who has been open about her dislike of Jolie. She could tweeze husband Justin Theroux's eyebrows. She could make a rom-com that's not a flop. But most of all, despite Kitson's ill-fated demise, she should invest in a Team Aniston shirt to wear out in the world. Back in the day, Paris Hilton was a proud wearer. Juicy Couture sweatsuits are back in style, chokers are on everyone from cool teens to chid adults, and little velvet tank dresses have been spotted on North West. It's time for Aniston to reach a Friends level of fame again, Team Aniston shirt on, Rachel haircut in place.