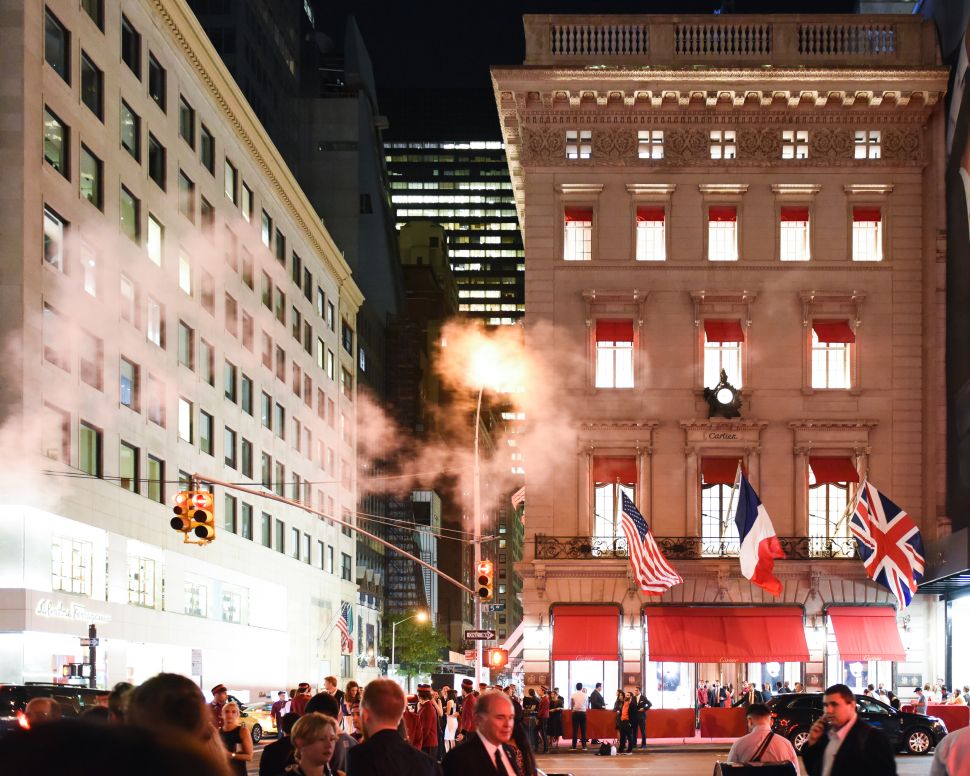 After a two-and-a-half year renovation, Cartier's 5th Avenue mansion reopened with a no-holds-barred, over-the-top celebration. In fact, it was so large that it could not be contained within the 6-floor mansion, though it did start there modestly enough. It began with a cocktail hour where guests like Katie Holmes, Rooney Mara, and Sienna Miller glittered in their respective evening looks and milled through the store, eyeing their favorite baubles.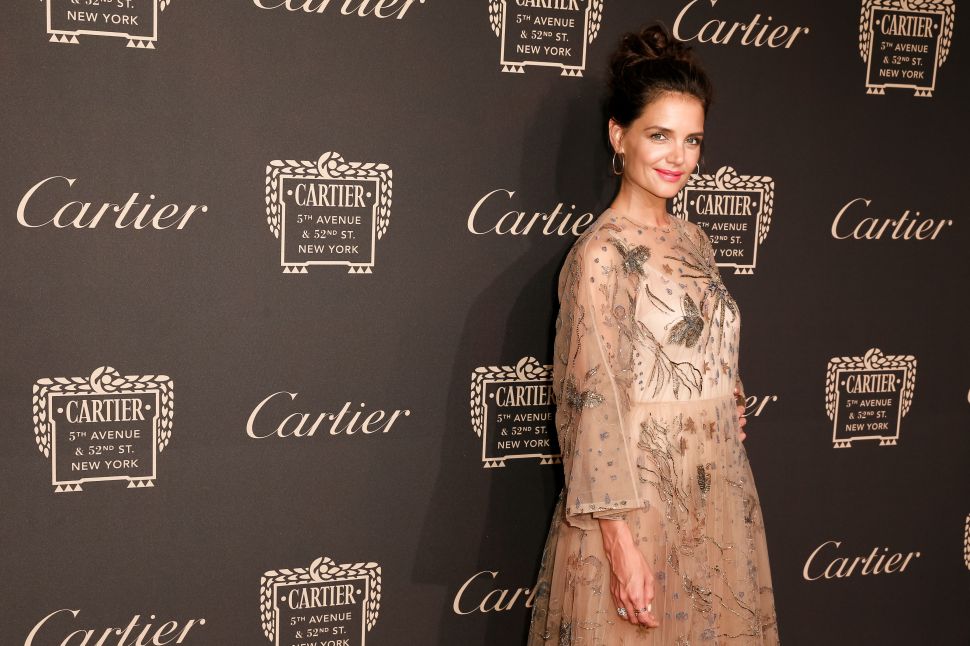 As guests processed through the flagship's winding staircase, they were met with more luxury, and clearly more fun, the further they ventured upward. On floor 2, we found a troupe of New York City Ballet dancers in the Princess Grace Salon, and Bianca Brandolini d'Adda who showed off her impossibly large diamond necklace modeled after Cartier's signature serpent.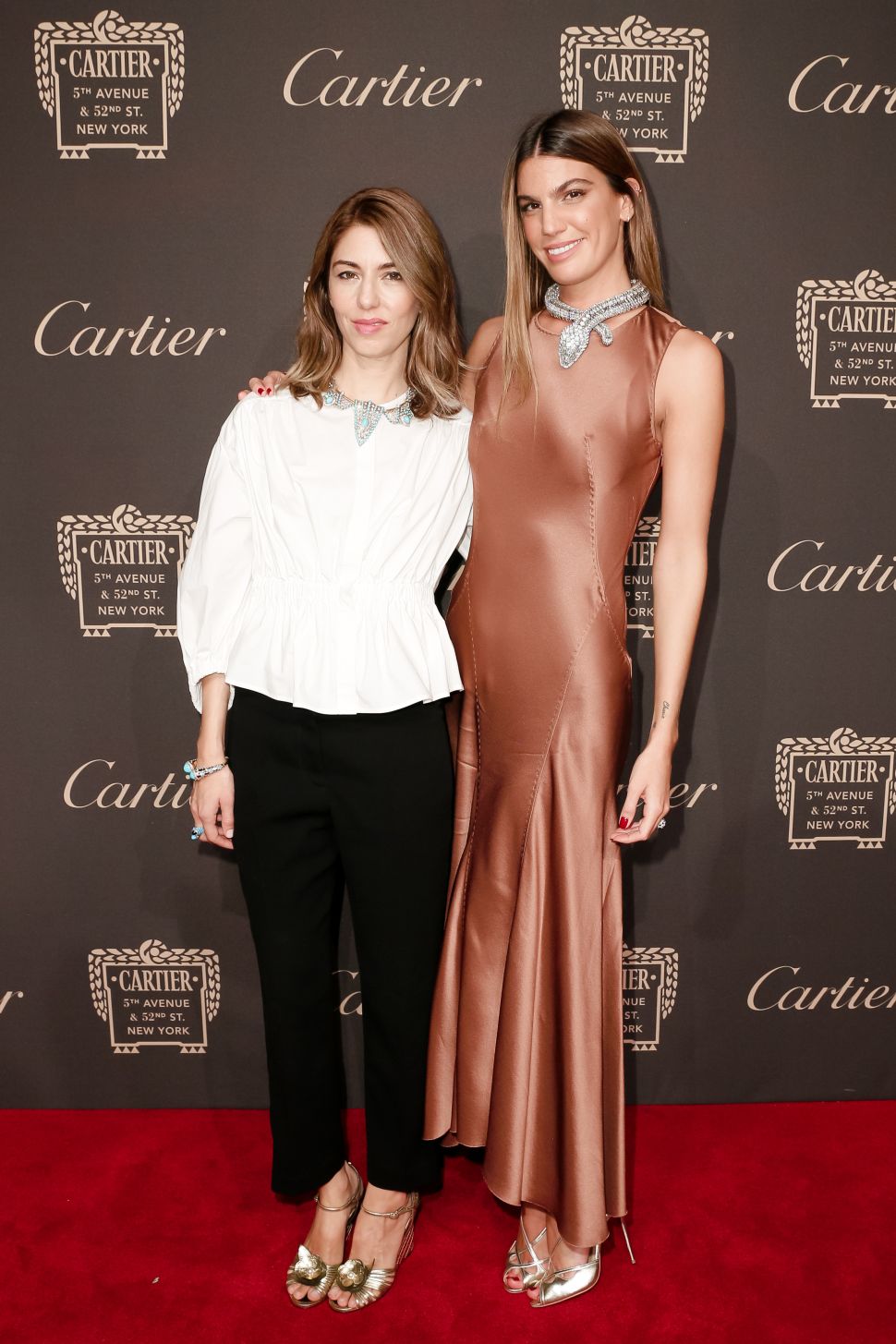 By floor 4, guests were snacking on caviar blinis and Cartier-brand champagne, usually reserved for VIP clientele as a gift with (very large) purchase. At the top, floor 6 had been reimagined into a disco-era nightclub where Formula 1 driver Lewis Hamilton and Allison Sarofim held court with pals.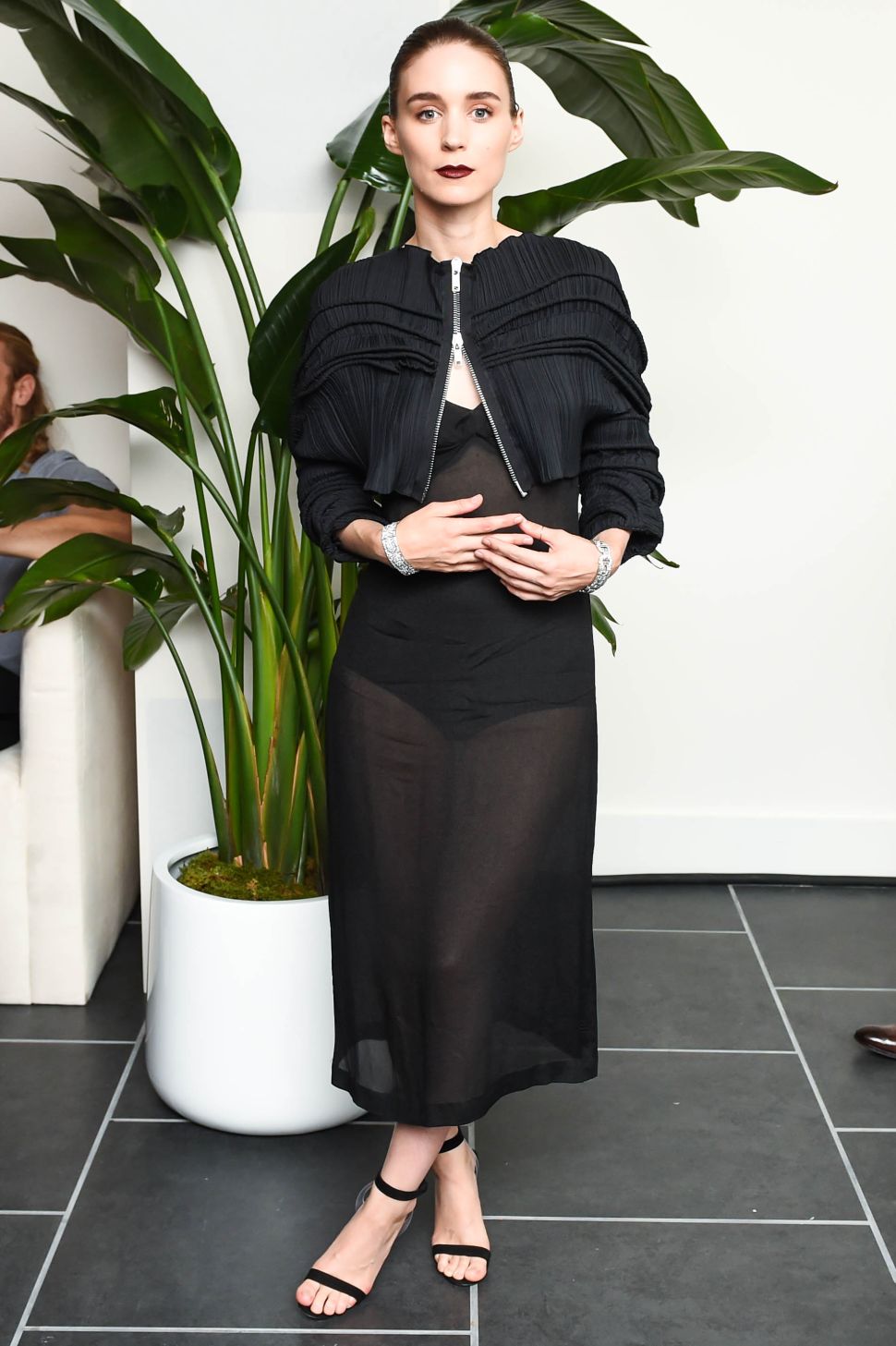 But that just wasn't enough. After the two-hour in-store blowout, guests carried on right across 5th Avenue for an after-party housed in the former Juicy Couture flagship store remodeled for one night only in a logistical masterpiece overseen by Prodject where uniformed Cartier guards assisted guests as they traversed the crosswalk.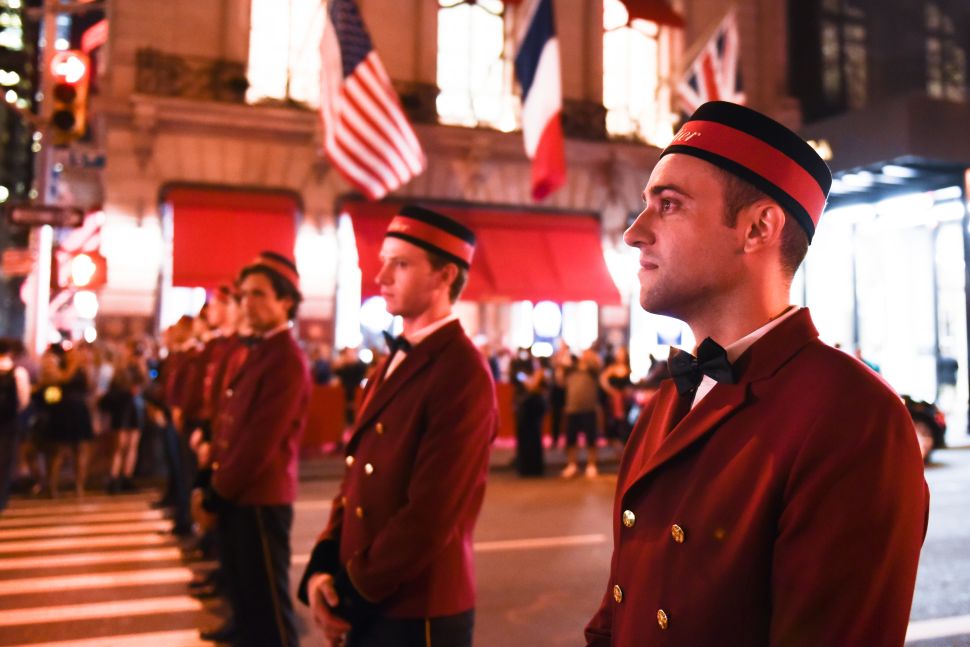 Revelers including Uma Thurman were met with, of course, more champagne, and an offering of whimsical dishes like tuna tartare in a can and grilled cheese sandwiches cooked under an iron. Once again, this simply wasn't enough. On the second floor of party part deux, we landed amid a swank lounge where duo Chloe & Halle performed a set of their own hits as well as Beyoncé crowd favorites, followed by Ellie Goulding who belted her platinum hits until it was time for the evening's final surprise, DJ Questlove. In an evening packed with the best of everything – guests, music, food, and, above all, jewelry – there was certainly nothing small about this affair, and that does include the budget.