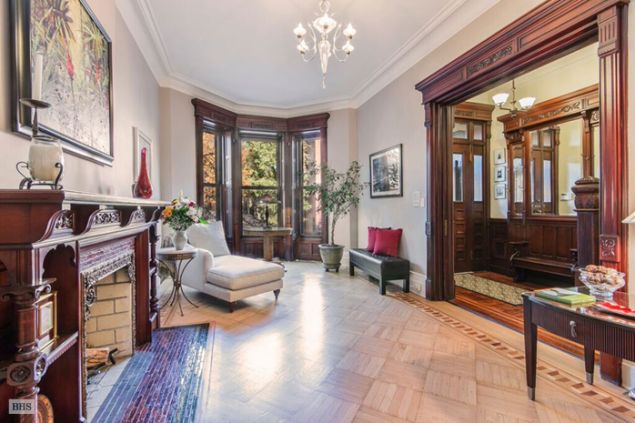 Though Park Slope isn't exactly where we pictured Swedish director Johan Renck nesting, the man behind David Bowie's final music videos just bought a gorgeous Brooklyn brownstone.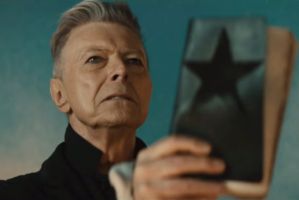 Renck, who has directed music videos for Madonna, Beyoncé, and Lana Del Rey (just to name a few), as well as directed episodes of Breaking Bad, shelled out $4.9 million for a charming four-floor townhouse at 226 Garfield Place.
Perhaps Renck, who directed David Bowie's final music videos "Lazarus" and "Blackstar," before the legendary performer passed away from cancer earlier this year, wanted to celebrate his new television series The Last Panthers, which debuted earlier this year. And what better way than with a six-bedroom, 2.5-bath brownstone?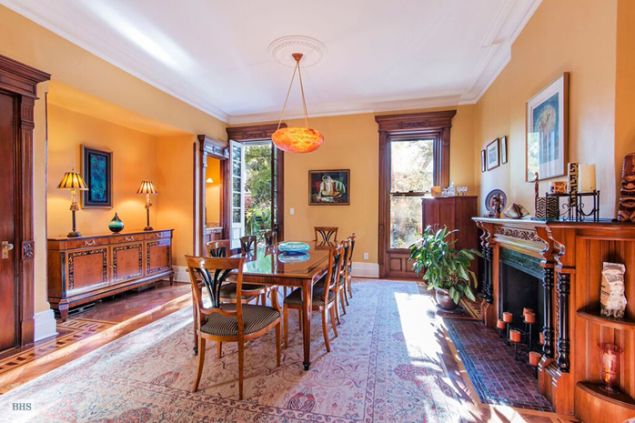 The Brooklyn pad was restored and renovated by the sellers, Sharon McCaffrey and Hermenegildo Isidro, in 2006, and has new casement windows and restored original woodwork and shutters, according to the listing shared by Brown Harris Stevens brokers Micha Hendel and Robert Donavan. The parlor floor is full of "opulent period details," and the new staircase has a restored banister with ornate woodwork—a stainless glass skylight stands out above the stairs.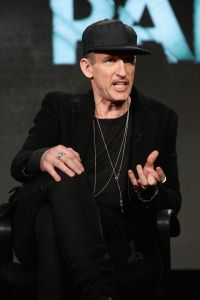 A formal dining room is complete with a wet bar and parquet wood floors, with high ceilings and a wood-burning fireplace. There's an additional wood-burning fireplace in a den, and two additional decorative fireplaces on the upper floors.
There are plenty of other attributes besides the surplus of hearths, though. The master suite takes up the entire third floor, and is set up with a sitting room, walk-through dressing room and a walk-in closet, as well as a gas fireplace. There's also a "French country style kitchen" that leads out to a landscaped garden.
BESbswyBESbswyBESbswyBESbswyBESbswyBESbswyBESbswyBESbswyBESbswyBESbswyBESbswyBESbswyBESbswyBESbswyBESbswyBESbswyBESbswyBESbswyBESbswyBESbswyBESbswyBESbswyBESbswyBESbswy
At the moment, the sprawling 4,400-square-foot brownstone is adorned in rather traditional, albeit charming, décor—we wonder if Renck will bring over some of the eclectic pieces from his Tribeca loft at 79 Worth Street, which he listed for $3.1 million in April. We hope he does—that patterned wallpaper, zebra rug and moose head would add some excitement to the world of Park Slope interior decorating.