Another fall, another slew of new television shows ready to be unleashed on an unsuspecting audience. Most of them will fail and, let's face it, most of them deserve to. But from the blatant rip-offs to the weird outliers, we've culled the seven spunky freshmen—and one senior—we believe have what it takes for the long run. Or, at the very least, make an interesting addition to your binging diet. Because, let's face it: The next season of Game of Thrones is still very far away, and those withdrawal shakes aren't going away without some television methadone.
Atlanta

(September 6, FX)
We are so looking forward to Donald Glover's Atlanta, a new series following two cousins—including Glover himself—as they navigate the Atlanta rap scene "in an effort to improve their lives and the lives of their families." As our favorite of the Community orphans, Glover remains endlessly charismatic, and the premise definitely plays to Childish Gambino's strengths. There's a Girls-like quality to the series, what with a 20-something charismatic lead pursuing art, but at least this one actually has some, y'know, black people in it.
High Maintenance

(September 16, HBO)
The adventures of a weed delivery man around New York. The end. If that sounds like a web series, that's because it very much was. High Maintenance mostly speaks to us because of its—ahem—milieu. Even at its low budget, the web series did an amazing job of showcasing the streets of Brooklyn and succeeded in the tricky task of capturing the feel of New York City. After six seasons on Vimeo, we are definitely curious to see what the polished HBO version of this aim-low, clear-high web series will look like.
The Exorcist

(September 23, Fox)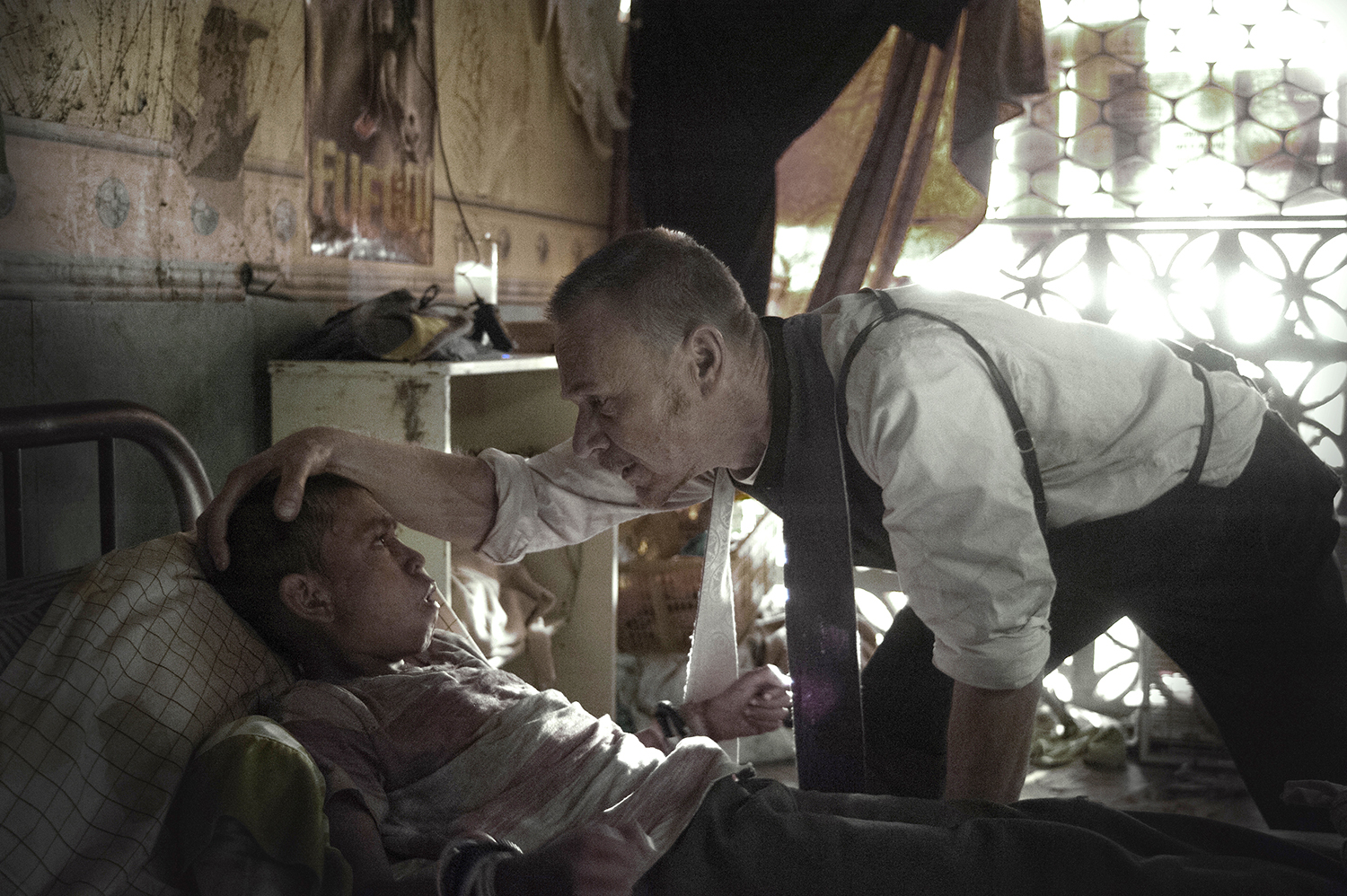 Before you scream blasphemy, hear us out on this one! The serialized psychological thriller follows two disparate priests as they take on demonic possession and true evil itself. Remember: The iconic 1973 movie was an adaptation itself and one that took few liberties with the William Peter Blatty novel that inspired it. Stretching out the crisis of faith of the MacNeil family to a full season arc could be very interesting if done right. It's been a while since television gave us true chills as opposed to the "Oh, honey" cringing chills of recent American Horror Story seasons—one of the scariest films of all time seems like a good place to start for inspiration, no?
Luke Cage

(September 30, Netflix)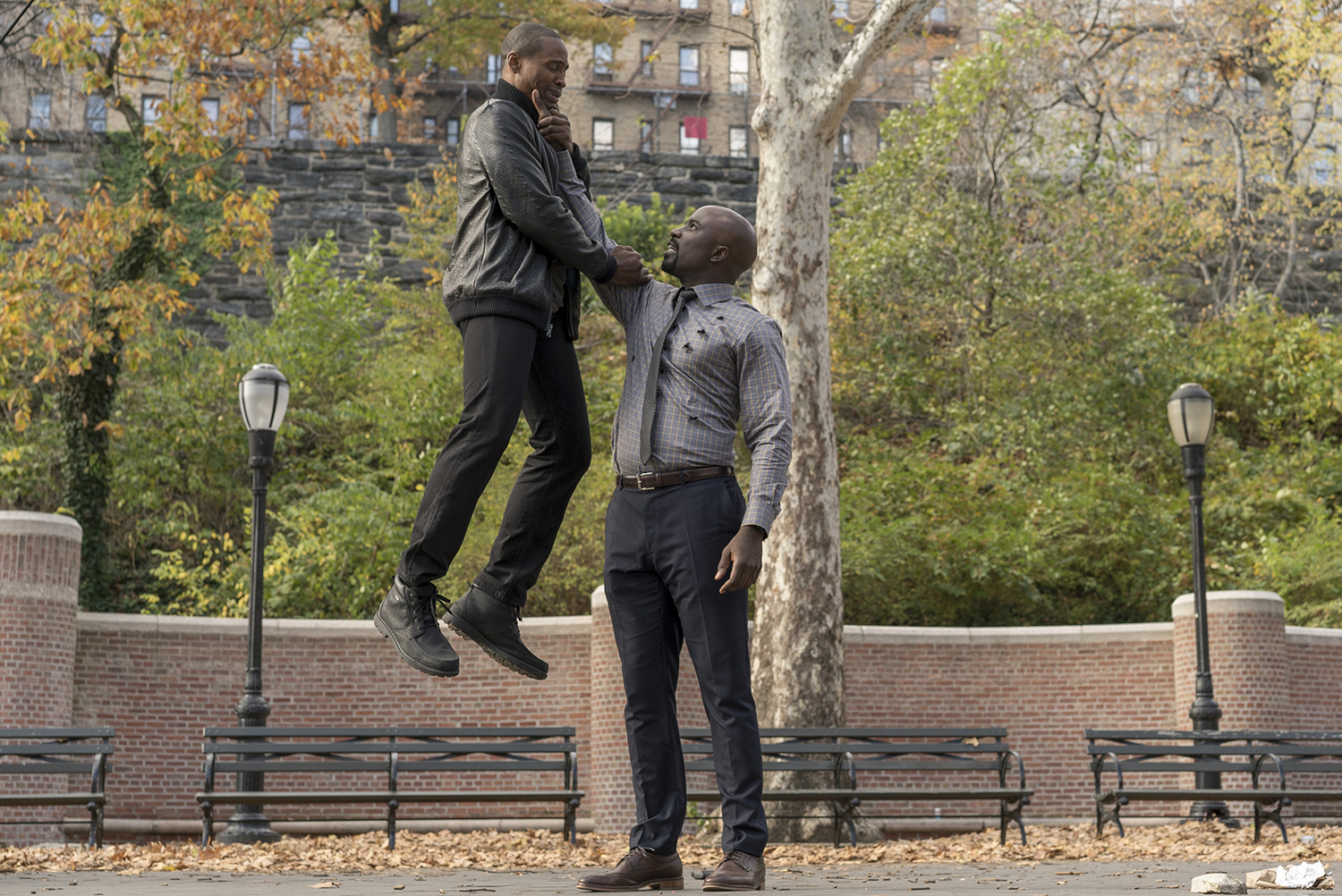 While DC Comics is listlessly moving ahead with its own expanded universe, Marvel has no intention of ceding any ground in the battle for superhero supremacy. Again, they are breaking new ground by featuring the first African-American superhero since the Blade franchise. First introduced in Jessica Jones, Luke Cage is already a familiar face to Netflix's audience. Truth be told, another invulnerable, angst-ridden street level superhero fighting for the heart of Hell's Kitchen, or whatever, is nothing new. However, Mike Colter makes for a picture-perfect Luke Cage, and Marvel's previous Netflix series, Daredevil and Jessica Jones, have both offered different flavors. We're excited for this next step toward the Defenders crossover, the upcoming streaming equivalent of the Avengers that will unite all these disparate lone wolves.
Westworld

(October 2, HBO)
Based on the acclaimed science-fiction film by Michael Crichton and helmed by Jonathan Nolan, this adaptation has been long coming—and we can't wait. Long before the "Itchy & Scratchy" parodies, Westworld was the original "sentient amusement park malfunctioning and beginning to kill its visitors" story. Something about "Big Idea plus HBO Budget" will always get our attention. Add Anthony Hopkins as a mad scientist and Thandie Newton as a madame (oh, yes, Westworld has madames) and consider us sold. If it crashes and burns, as some people have predicted from the so-so trailer, it will surely be a beautiful mess!
The Great Indoors

(October 27, CBS)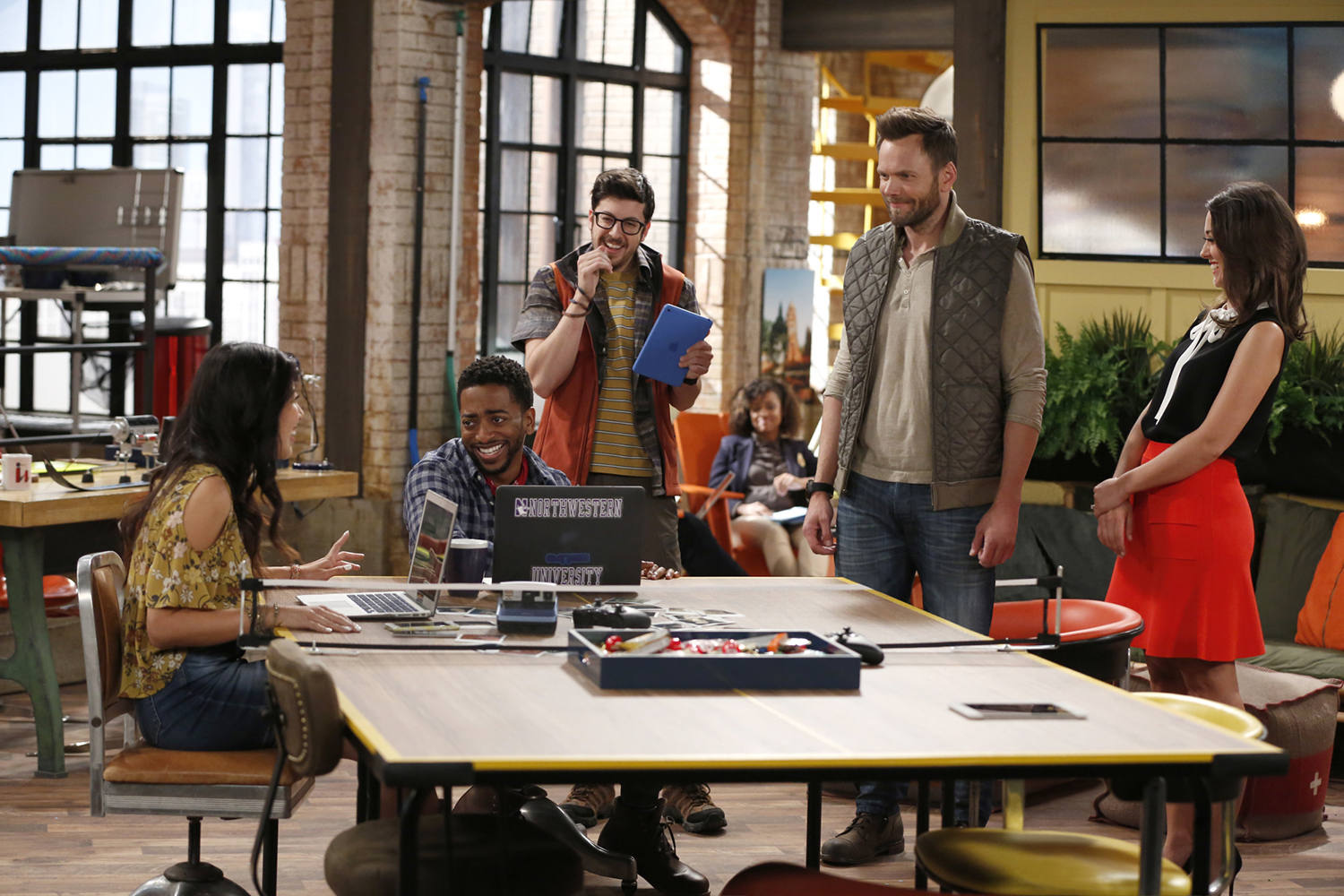 Once in a blue moon, a run-of-the-mill sitcom ends up catching lightning in a bottle with dazzling writing and a star cast. We speak of course of Dan Harmon's Community. With the show having wrapped its troubled run, its stars have been scattered across the TV landscape, and Joel McHale has landed at CBS, with a classic sitcom following the adventures of Jack, a former explorer turned magazine editor for an online team of millennial "journalists." Um, yeah. A lot is relying on Joel McHale's deadpan delivery on this one—a lot—but between Stephen Fry as the eccentric magazine owner and Christopher Mintz-Plasse (of McLovin fame), the cast is looking stellar, and CBS has spun gold out of less.
Search Party

(November 21, TBS)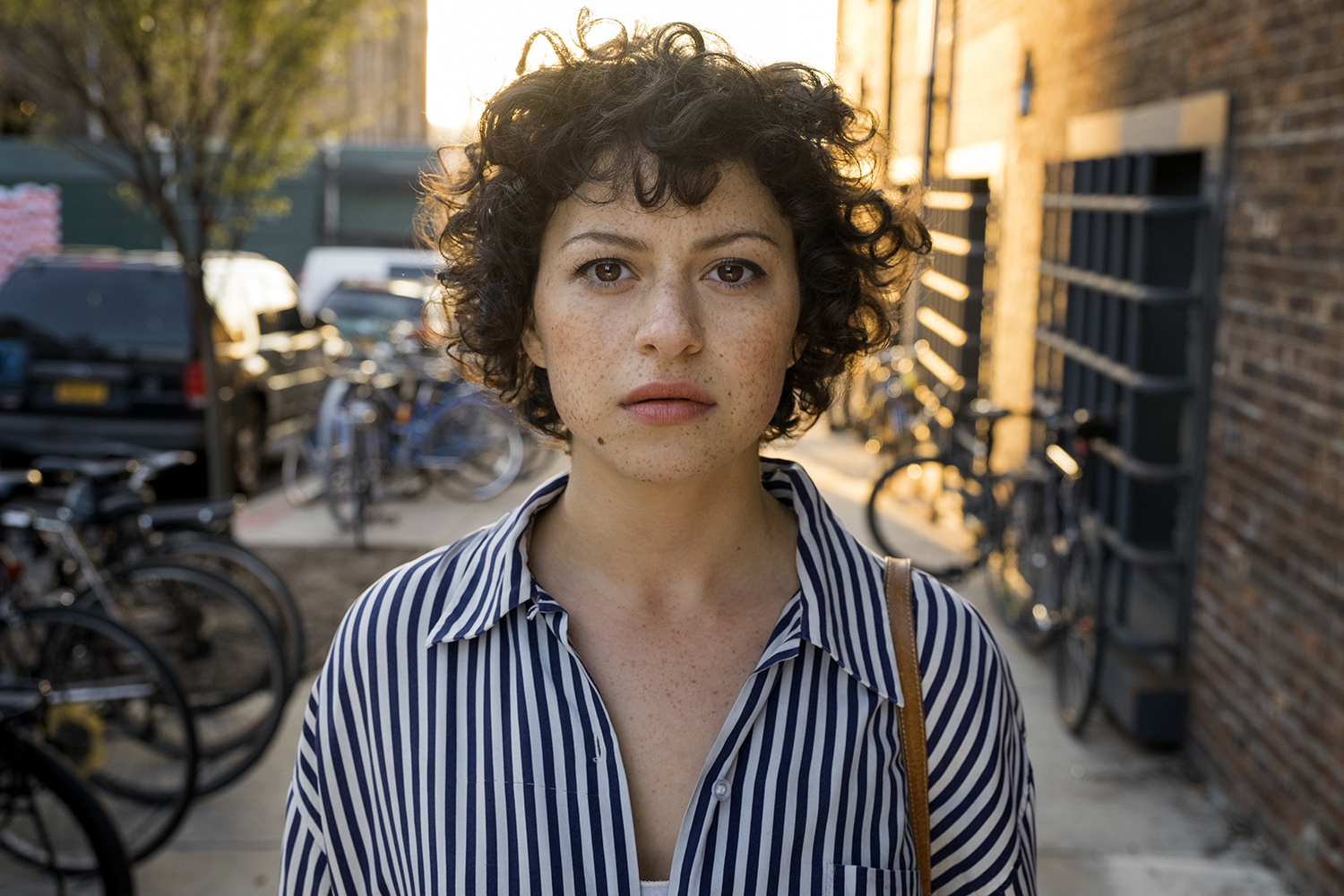 Scooby-Doo meets millennial angst. Search Party follows five self-absorbed 20-somethings (so, basically the Scooby Gang) as they become entangled in an ominous mystery that they might simply be pursuing as a distraction to their own aimless lives. Add Alia Shawkat (Arrested Development's Maeby Funke) as lead Dory along with the executive producers that gave us Broad City and Inside Amy Schumer, and we are all in…which means its television lifespan will probably be nasty, brutish and short.
Gilmore Girls: A Year in the Life

(November 25, Netflix)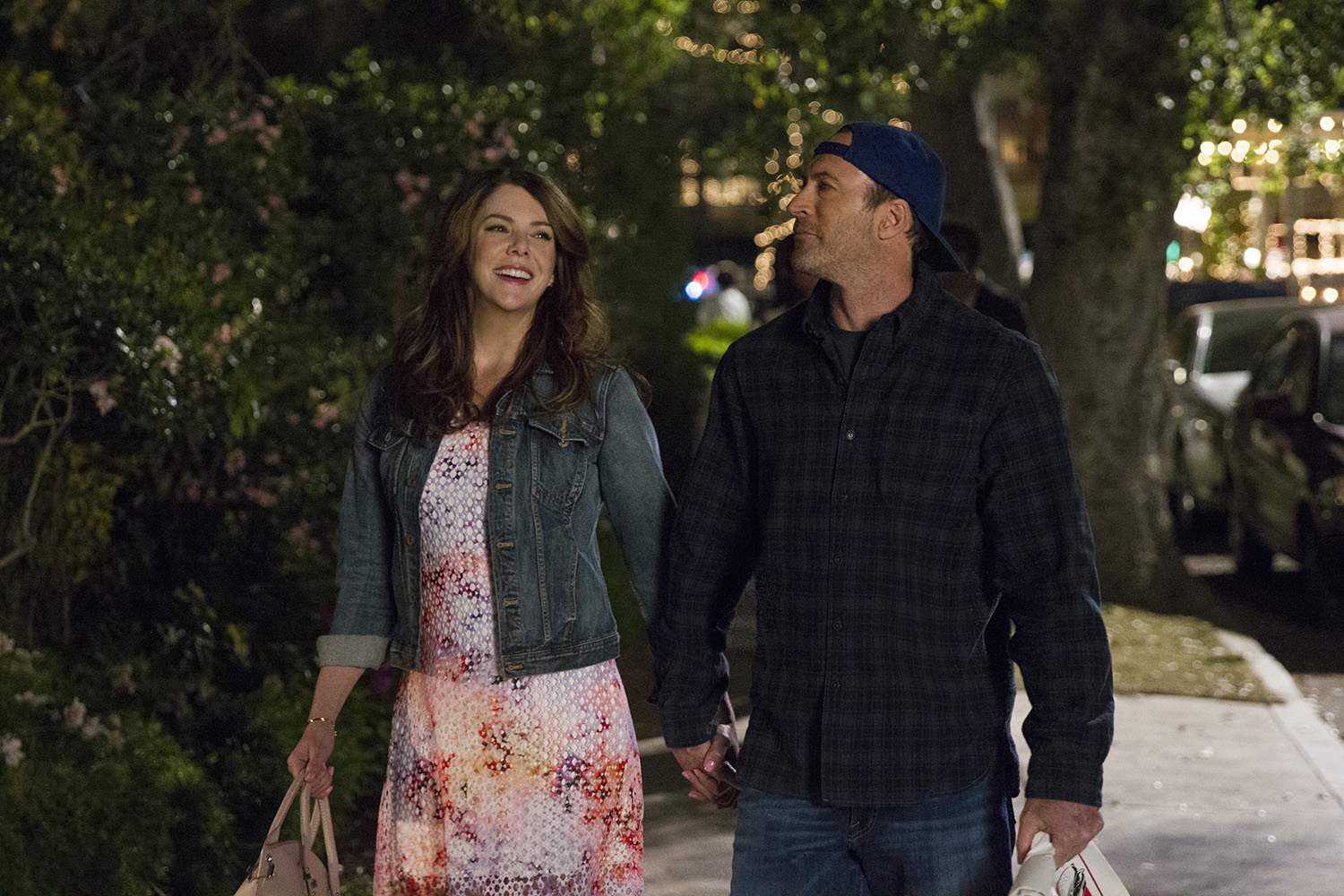 With Fuller House having crashed, burned and severely polluted the local ecosystem, "reboot nostalgia" is still not an exact science for Netflix. The chance that this much-awaited, much-talked-about return to Stars Hollow will be a Season 7-like debacle isn't nonexistent. (The final and seventh season of the show was largely panned by fans and critics alike as being a stain on its otherwise pristine run.) However, with series creator Amy Sherman-Palladino back at the helm, and having chosen the format of four movies, the Year in the Life of our beloved Gilmores almost a decade later has a sense of direction that other such reboots lack. Then again, it could simply be a rehashed casserole. But over recent years, Gilmore Girls has reemerged as an American classic, and between Alexis Bledel's inability to age and a (almost) fully reunited cast, we are choosing to believe the hype on this one!