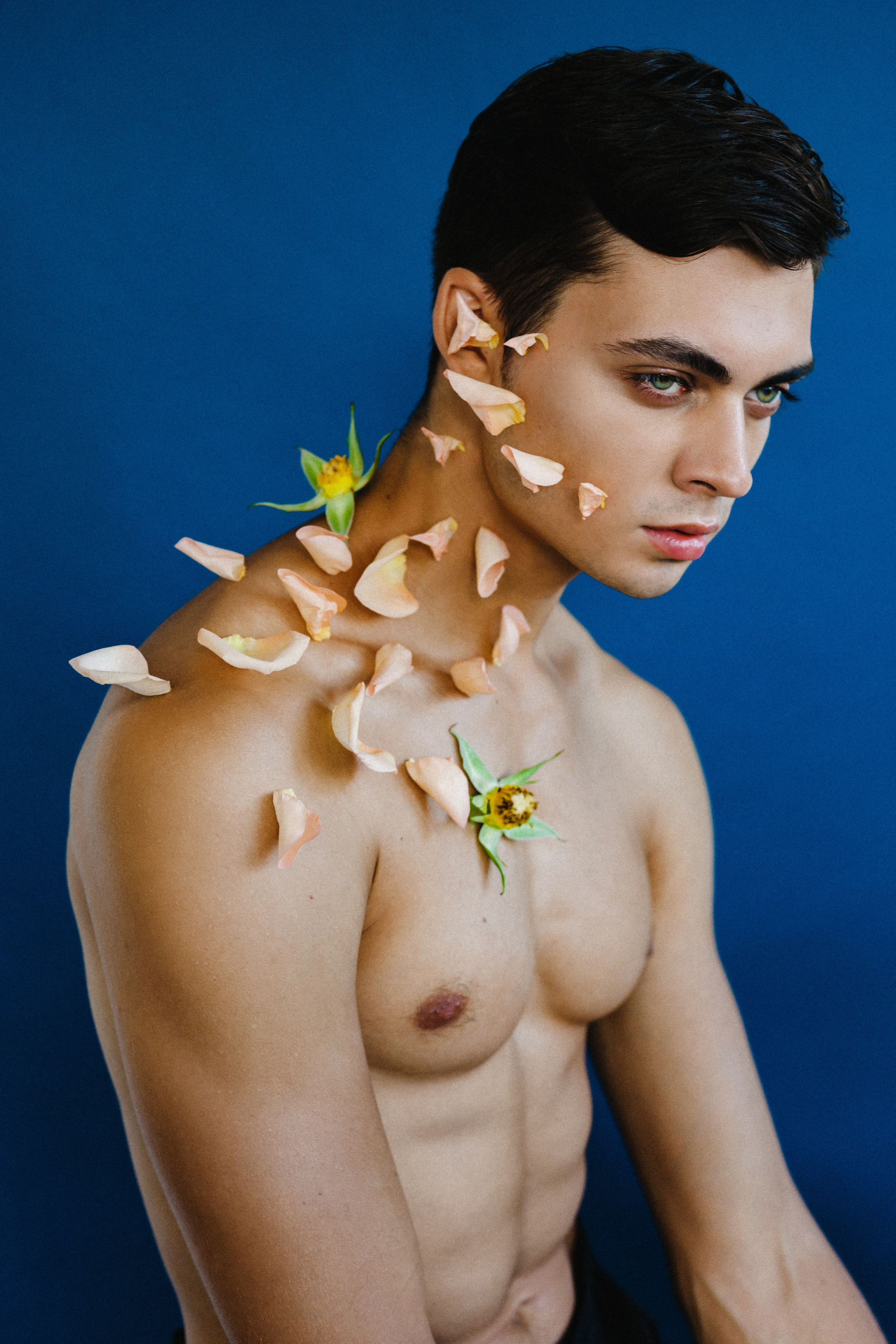 Patrick Kelly creates fragrances inspired by his hiking trips–and he actually forages the ingredients as he goes. SIGIL SCENT is influenced by California, the Topatopa mountains (he's planning a 40 mile trip for the spring) and the wild herbs he finds growing (he harvests them to create fragrances for friends). The scents are perfect for the wellness fanatic in your life, with names like "Aura," "Open," "Focus" and "Ground."
Kelly grew up camping and hiking in Florida, where he spent time surrounded by citrus blossoms in his grandmothers' gardens. "My paternal grandmother had lots of citrus trees, and my maternal grandmother cared for lots of roses and aromatics," he said. Now, he's influenced by the scents of the desert and wants to create fragrances that replicate them. "The rich scent of morning in the desert is intoxicating: a blend of greens, creosote, sagebrush, wonder. There's a name for the scent released from stone or sand, particularly by rain after a long period of drought—it's called petrichor," Kelly explained.
If your version of hiking is strutting through the city streets, Kelly has some advice for getting out of town and actually experiencing the great outdoors. "Hiking offers a respite from the everyday tumult and stress of driving, meetings. It's an escape, one where you can clear your mind on a walking meditation, or discover amazing plant allies," he said. He suggests starting with a small hike with moderate elevation and aiming for around three to five miles.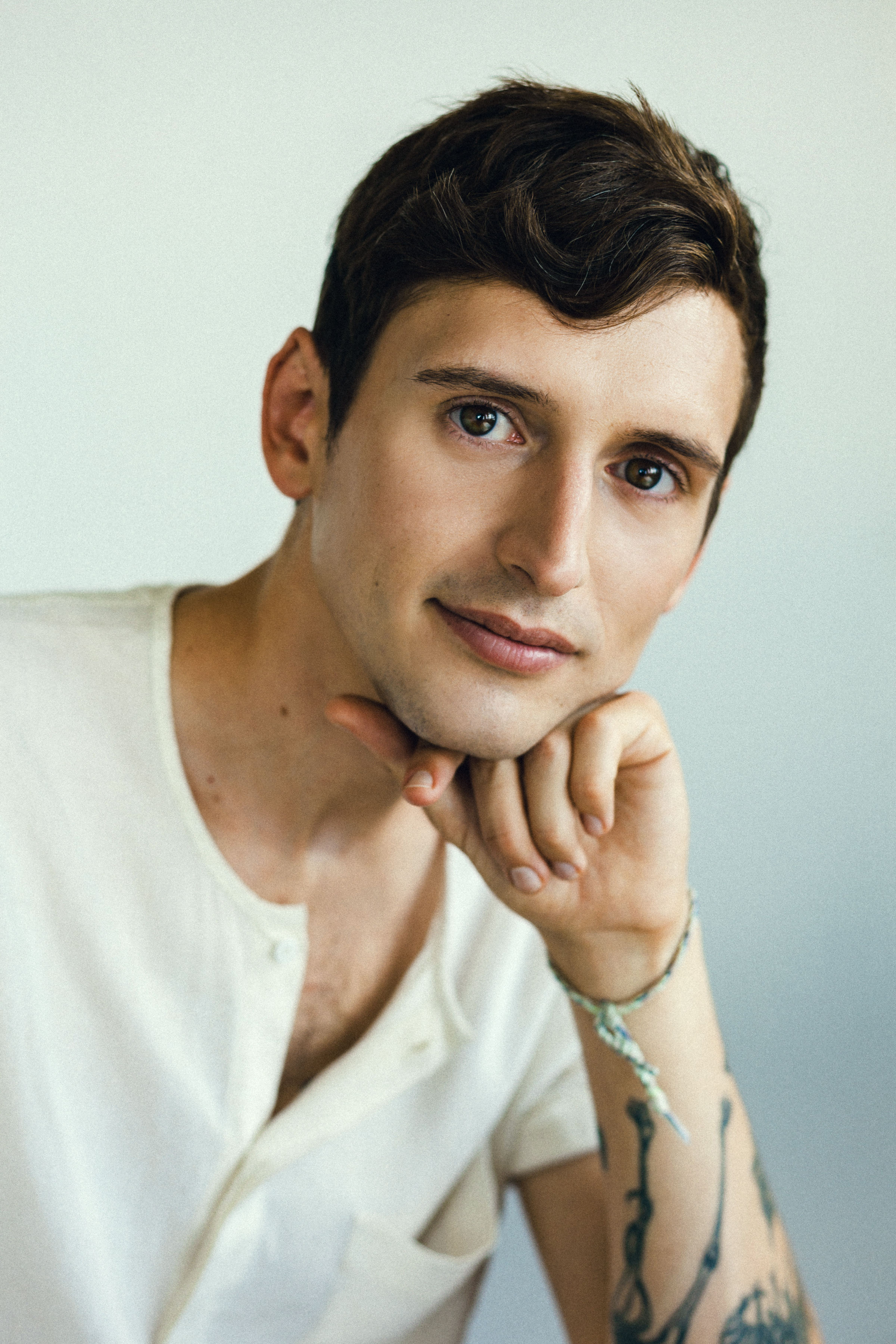 If you were looking for an excuse to go shopping, hiking provides one. "Keep your gear minimal, and make sure your pack is designed for hikes. Oftentimes, hiking packs are vented and constructed with special materials that allow for transmission of heat and moisture from the body," Kelly advised. And don't be afraid to throw a fragrance in your backpack to stay fresh. Kelly brings Aura, SIGIL'S room and body spray, with him because it has grapefruit to repel mosquitoes and ticks.
Kelly's obsession with nature means he's focused on using all natural ingredients. "Unfortunately, the FDA does not really regulate the term fragrance, so most companies can put whatever they want in their formula, without letting their customers know about potentially harmful chemicals like phthalates, parabens, carcinogens and other toxins." But SIGIL uses organic corn alcohol that Kelly calls "so pure you could use it to make drinks" and organic, wild harvested and sustainably sourced materials.'
"Interestingly, it used to be the case that perfumes were made using all naturals, but synthetics quickly overtook the industry due to their relative cheap costs and measures of consistency in aroma from batch to batch," Kelly mused. "In this way, our business is a nuanced art; it pays homage to the old traditions—to the alchemy of real plant-based perfumery."

 It's a return to old fashioned perfumes, and a return to nature–you can pretend you're hiking even if you're nowhere near the forest.