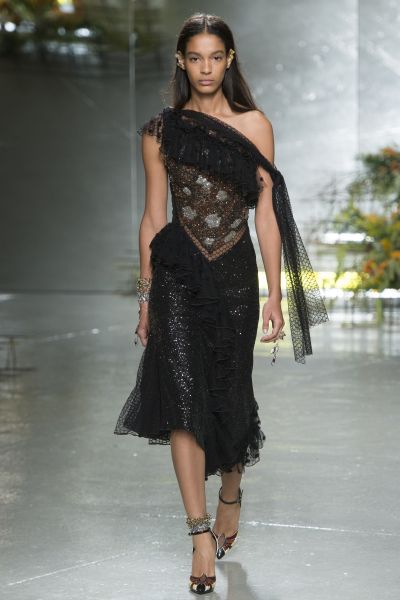 Please familiarize yourself with the name Luisana Gonzalez–while you're at it, you might want to memorize her face, too. This model is dominating fashion week, having stormed the runways for Alexander Wang, Rodarte, Proenza Schouler, Coach, Sies Marjan, Oscar de la Renta, Tommy Hilfiger and Michael Kors. Considering this is her first time at NYFW, it's really quite a feat.
Gonzalez was an exclusive at Louis Vuitton for Spring 2016, clearly catching the eye of Nicolas Ghesquière, who has cast her in every Vuitton show since, including the Rio Resort spectacle. The Dominican beauty won a modeling agency in her home country in 2014, but was signed by Ford Models not long after. She's already been called a model to watch by Vogue, T: The New York Times Style Magazine and Teen Vogue, so isn't it time you know her, too?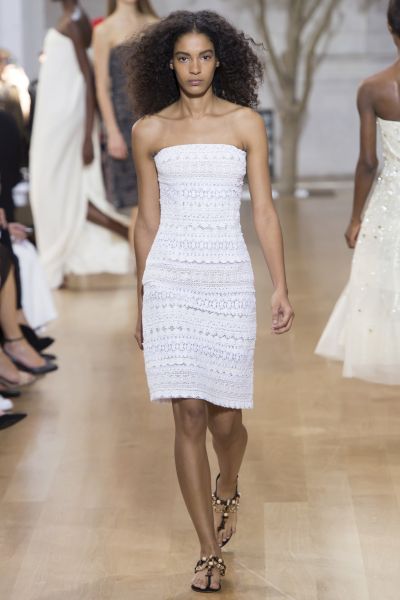 The Observer chatted with this budding model to figure out all of her fashion week preferences, snacks and beauty included!
Fashion week bag?
Proenza Schouler.
Fashion week shoes?
Alexander Wang.
Model-off-duty outfit?
Comfort comes first, especially if it's a packed day. I'll wear flexible pants!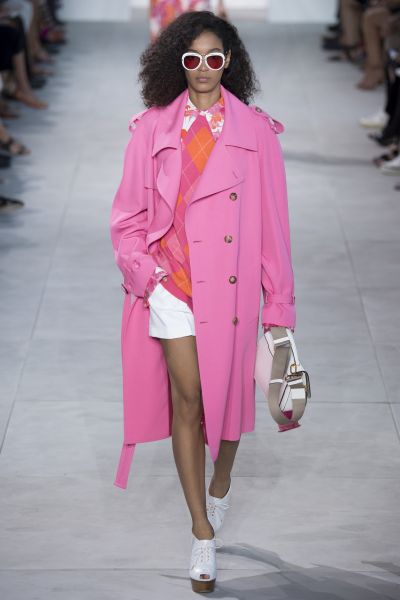 Between show transportation?
The subway or I'll call a car.
Best part of fashion week?
When I get to walk shows and attend fashion week parties with friends.
Worst part of fashion week?
When my cellphone is dead and/or I'm hangry/eat late.
Best show of the week?
Alexander Wang because of the music and vibe.
Best backstage activity?
Listen to music and sneak in some rest.
Best backstage snack?
Quinoa salad.
Beauty tips for NYFW?
Sleep, drinking lots of water and using coconut milk face wash.
Model BFF?
Lineisy Montero.
Fashion week fuel?
Energy bars and coffee gets me through the long days.