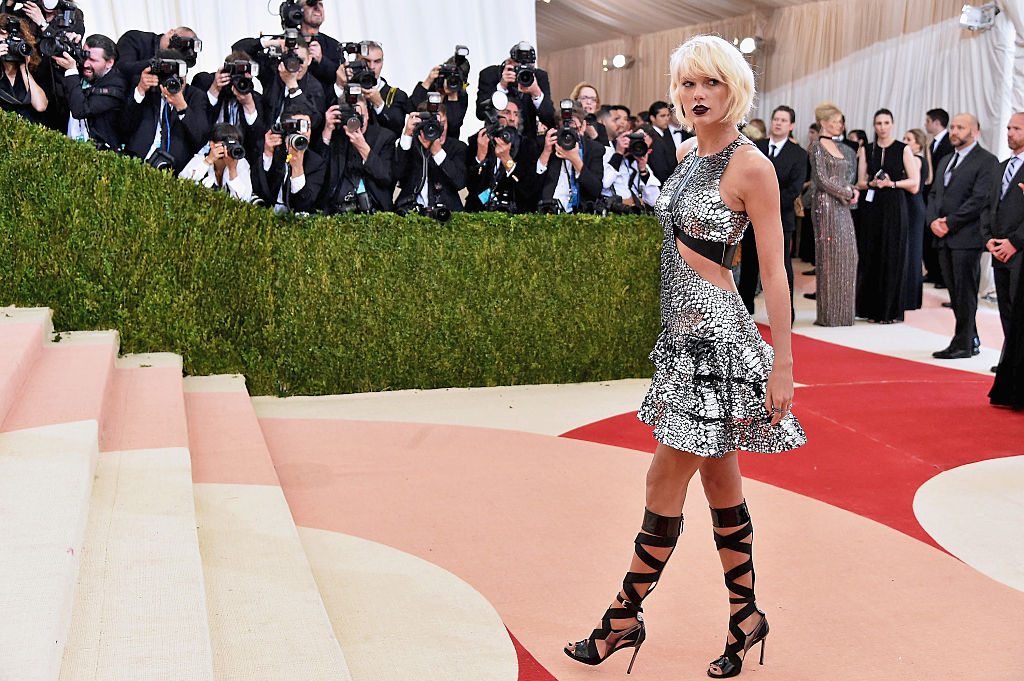 Taylor Swift and her summer love, Tom Hiddleston, have officially called it quits after three months, according to "sources." The sources, who sound like they might be Swift's PR folks, said the breakup was due to Hiddleston wanting more publicity than Swift was interested in, even though this same couple staged a PR coup and posted what felt like hundreds of photos of them gallivanting over the past few months. But now that it's fall and everyone is getting ready for cuffing season, who should Swift date next? Since she's never really had a type, other than extremely famous, the options are limitless–but these five would have the tabloids obsessed. Naturally, her next record will be on lock.
A Hemsworth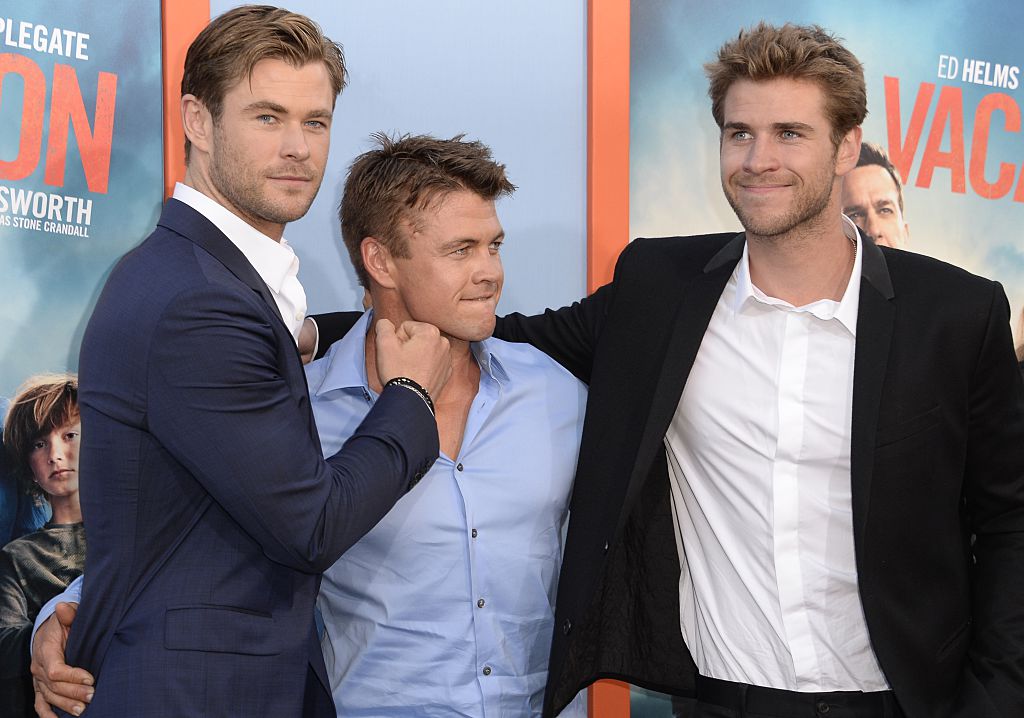 Did you know there are three whole Hemsworth brothers? Sure, Luke is kind of a mini-me, but he's married, so he's a no-go. Of course, Swift would want to go for Thor, played by Chris Hemsworth, but he's also off the market. The only unmarried Hemsworth brother is Liam, who is currently engaged to former Hannah Montana actress Miley Cyrus. However, Liam and Miley have been engaged and called it off before, so you never know…but if Swift broke up a marriage, the backlash would be stronger than ever. Still, think of all the songs her disruption could create, and the eventual duet between her and Cyrus when they make up at the VMAs.
One of The Bachelorette's many cast-offs 
Dating The Bachelorette's resident villain, Chad Johnson, would make for the album of the century. While Swift has complained about notable bad boys in the past (see: Trouble) she's never dated anyone truly terrible–although Calvin Harris certainly proved he was questionable when he started posting workout selfies and subtweeting her after their ending. Chad is notable for his love of meat, alcohol and terrible choices. But he does have a small dog he spoils, so he and Swift could bond over their shared love of animals, and their ability to make everyone around them angry.
If Chad proved to be too intense for her (this is the man who workouts with his own protein powder as the weight belt), she could forego his meathead self and seek out Bachelorette and Bachelor in Paradise colleague Wells Adams. Both live in Nashville and appreciate music–and Wells proved he has a thing for crazy women when he went after the island's crier, Ashley I.
Ansel Elgort (or DJ Ansolo)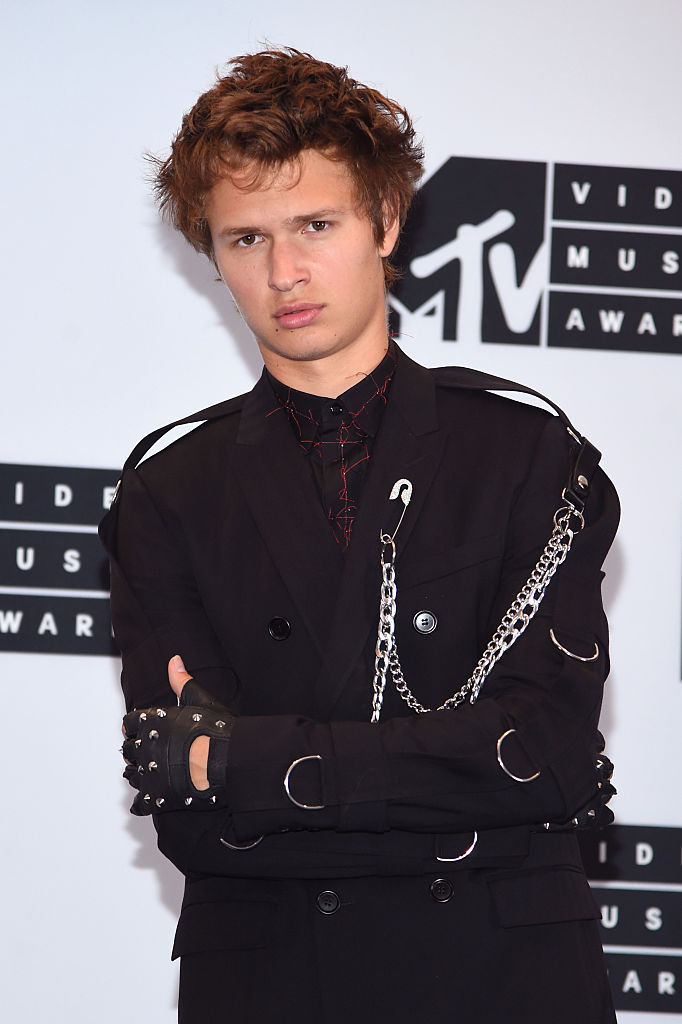 Actor Ansel Elgort, better known as DJ Ansolo to his pre-teen fans, would make perfect sense for Swift. He's popular with cool teens and enjoys EDM, just like Calvin Harris. Unfortunately, he did recently reunite with his high school girlfriend, aspiring fitness instructor Violetta, but he's been open about what a playboy he was in the past. Elgort has said, "If you're like me and you love dancers, you just have to walk up to the eighth floor and you can get one," about picking up ballerinas at LaGuardia High School. So, Swift would have to wear a ballerina costume at all times, which would be fine since she's good at adapting to suit her current beau's tastes.
Ed Sheeran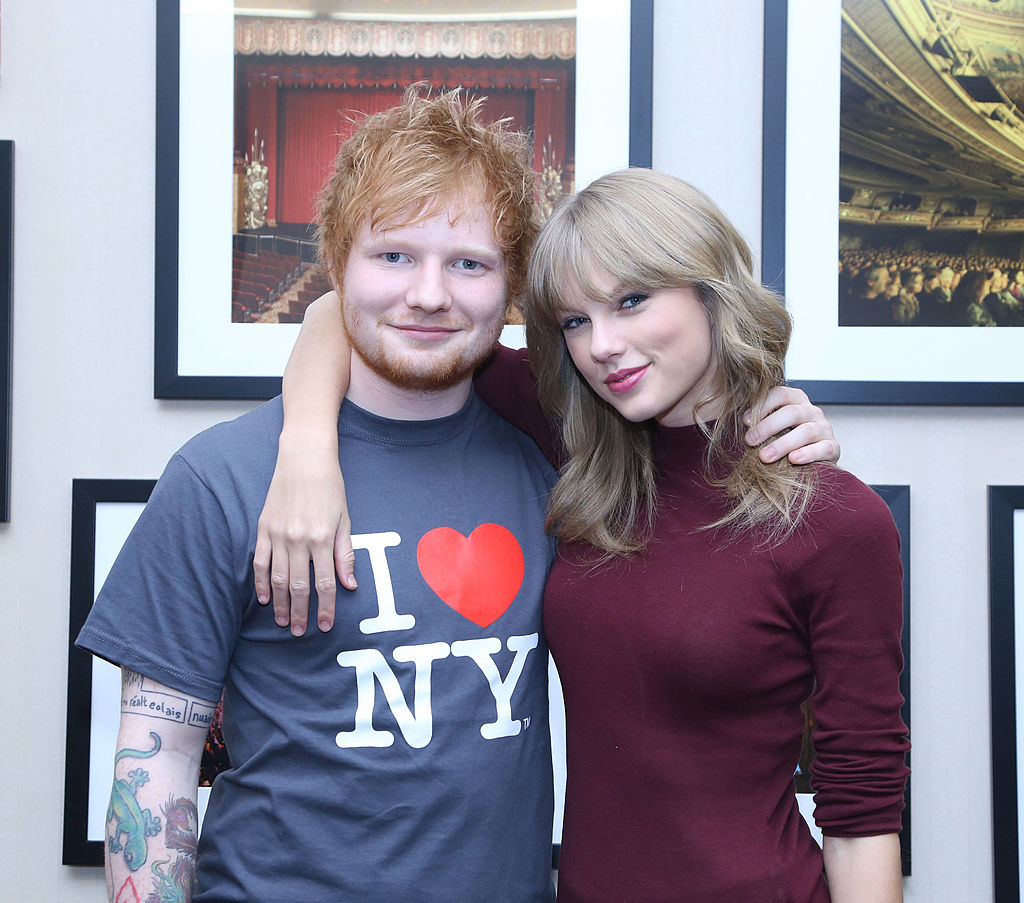 Ed Sheeran is the guy friend who waits in the wings until it's time. And once someone has dated enough awful men, they begin to consider the one who's always been there, even if he does have an enormous lion tattooed on his chest. Their duets would be truly epic, and he's already a member of the squad.
The men of Tinder
While Swift tries desperately to be the girl next door, the truth is that she's been famous since she had crunchy curls and was crying to her guitar about teenage heartbreak. Sure, she attempted normalcy when she created a squad of women who would never have considered being friends otherwise, but that didn't fool anyone. And her gallivanting around Europe with Tom Hiddleston wasn't exactly what a regular 20-something does with her boyfriend of a month. Swift will only truly know what it feels like to date once she downloads every single app available. Of course, at first users will assume it's fake, but once she starts quoting her own songs and namedropping her squad members (even the C-list ones, like Jaime King), they'll realize the truth.