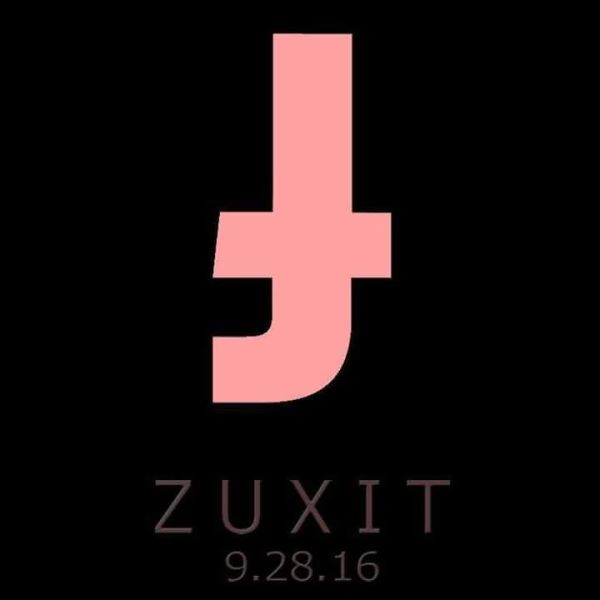 Starting Wednesday, you may notice significantly fewer memes floating around Facebook. While we're sure your friends will be sharing some (especially in the aftermath of the first Presidential debate), the pages that exist solely to pump out viral meme content won't be.
Over 100 of Facebook's biggest meme pages have coordinated a three-day blackout in protest of what appears to be random censorship on the platform. Collectively, these pages feature the work of over 175 content creators and have more than 20 million followers and likes. This amounts to "reach" in the hundreds of millions and easily accounts for 10 percent of Facebook's daily user base, according to the movement's website.
"Our hope is to expose and make transparent the reporting and deletion process on the world's largest social network, and show how it contributes to the censorship methods of the future," reads the movement's website. "Today we are announcing our next action, #Zuxit. After the abrupt deletion of many influential art and comedy pages from Facebook, we are frustrated and taking action."
READ ALSO: Mark Zuckerberg Just Released Rare Photos of Facebook's Ultra-Advanced Data Center
The website's creator, Luke Sousa, who doesn't run a meme page but got involved with the movement because he's passionate about the issue, told the Observer the censorship seems random and controlled by algorithms, despite Facebook's claim that staff members personally review content. Often, posts that clearly violate Facebook's community standard remain posted while many that do not violate them in any way are removed.
In some cases, entire pages have been taken down overnight without warning over innocuous posts. Examples of this are the pages Sad Screenshots Taken out of Context (which had 55,000 followers prior to being taken down recently) and Girl Ratchet (which, although it hasn't confirmed participation, had over two million). Some other pages with large followings that will definitely be going dark from September 28 to 30 are  Nihilist Memes (1.2 million followers), The Best of Starter Pack Memes (639K followers) and  Korn DMT (100K followers).
"Having Nihilist Memes partake is helpful since it's considered one of the largest meme pages and its users come from all over the world, so we hope our and other pages' participation will at the very least legitimize it, and best case scenario, succeed in enacting change," the admin of Nihilist Memes told the Observer. "Too many pages have been banned for no reason, and awareness is the only thing we've got."
This is just one of several efforts to combat this seemingly random censorship and make the process more transparent.
"Zuxit isn't an isolated action," the Nihilist Memes admin said. "It's part of an ongoing movement protesting Facebook's ridiculous handling of reports and seemingly arbitrary bans on users and pages. Regardless of effectiveness we are organizing event after event in order to spread awareness and the main tenets of ours complaints as far as possible."
In addition to going dark, those rallying for this movement have also started a Change.org petition. They once held an "ironic" event in the past called "The Zuckening," in which participating pages urged their followers to report Mark Zuckerberg's personal profile to symbolize unfair censorship. Now they're encouraging users to protest as well.
"Facebook, devoid of the humor and creativity which has come to define the platform, would clearly be an entirely different animal. Join the #Zuxit, and the efforts to create a less restrictive internet, starting here with the unfair and unaccountable policies of Facebook," reads the site. "Join on September 28th by unpublishing your page or profile for a 3 day blackout, or support by changing your profile pic, posting memes, satirizing how serious and try-hard we are being, or talking smack about us."