In the summer, it's easy to get by without a thorough skincare routine, as heat and humidity doesn't usually lead to dry, flaky skin. But once the leaves start falling off the trees, it's an opportune time to start cleansing, moisturizing and actually caring about what goes on your face. If you've only ever used soap and deodorant, you're probably not open to the idea of layering oils and slathering a mask on. Luckily, the Observer talked to the professionals about simple products that will make this skincare transition much easier.
One way to start a skincare regimen, especially for those who are product naysayers, is with CBD For Life's simple face and body washes. Their formulas are said to reduce pain, inflammation and stress, all while fighting aging, because they're infused with CBD, an ingredient found in industrial hemp. These products don't use any perfume agents, so you won't smell like a forest, a spa or a joint after using them.
If you're having skin problems, and they're exacerbated by changing temperatures, the anti-inflammatory properties of CBD can help. "The anti-bacterial properties of CBD help clean clogged pores and reduce the occurrence of blackheads," Julie Winter, COO of CBD For Life, told the Observer. For men who don't exactly exfoliate regularly or book monthly facials, blackheads can be a major problem, one that appears quite clearly in the subway's fluorescent lighting. "Our cleanser also contains willow bark which contains salicylic acid, a natural exfoliant that sheds dead skin cells and stimulates new cell formation," Winter said. She recommends finishing off your cleansing with a thick face cream, for an added touch of hydration.
The slowly dropping temperatures can result in dry skin, whether you're being whipped by the wind outdoors or trapped in a heated office all day. "The outdoor cold and dry air can leave our faces feeling tight, dry, red or cracked, plus indoor heating can contribute to even more dryness and irritation," Matt Heinze, the VP of Brand and Retail Development at Lather, warned. The cold weather can accelerate aging, but it can be prevented by using products that lock in moisture, especially those with fatty acids and antioxidants. Heinze also recommends that men learn what their skin type is, so that they can make educated skincare purchases.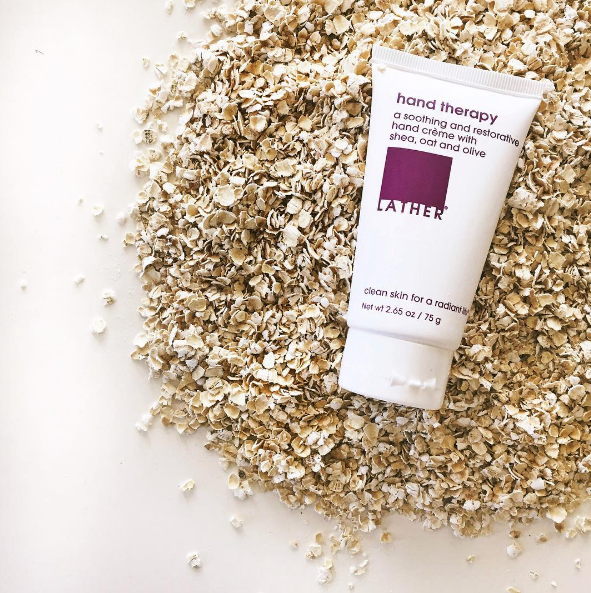 While most men might find exfoliating to be an intimidating experience, it's actually the best way to soften a beard before shaving. Beards might give the appearance of being laid-back and decidedly low-key, but they require upkeep, especially once the colder weather starts in earnest.
"As your beard dries out from the climate change, it naturally pulls more oils out of your face to replace that moisture and keep it healthy," Colin Staton, the CEO and Founder of Beard Paw warned. If you think a simple bar of soap can cut it, "beard-druff" could occur, according to Staton. He recommends carrying pocket sized Beard Wipes, using beard oils with natural oils or using baby shampoo if there are no other options.
It might be a major departure to begin investing in grooming products, but as you age and as the weather changes, it's an easy way to fake a younger, fresher demeanor–even in the dead of winter.