In recent years, the Pumpkin Spice Latte has become the ultimate mark of the basic. It's the drink of choice for young women who also appreciate Uggs, vodka sodas with a slice of lime and posting their misspelled Starbucks cups on Snapchat. But in recent months, it seems as though matcha is set to overtake the pumpkin obsession. And if you need proof, simply look at Cha Cha Matcha's Instagram, or head to these restaurants, desert shops and bars to see their matcha creations.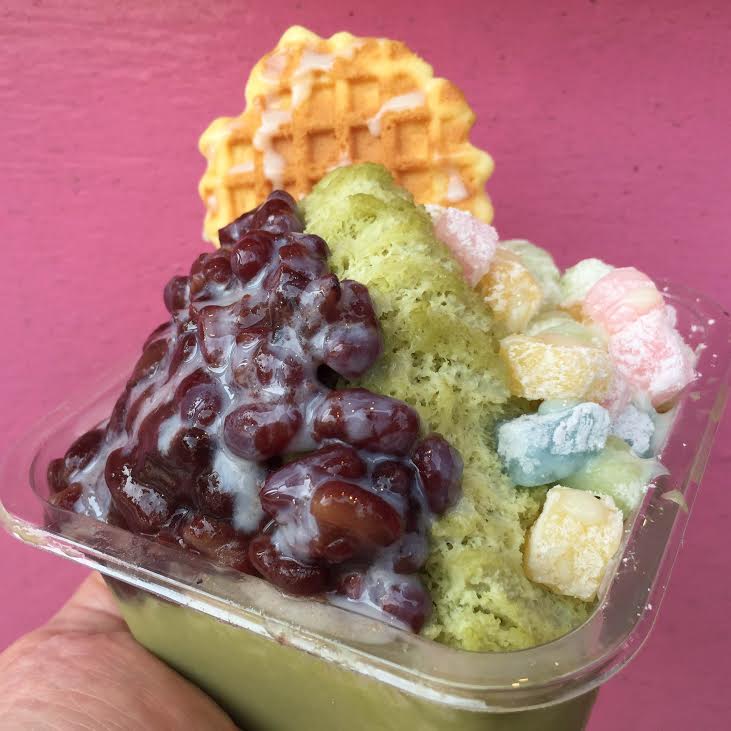 Bingbox Snow Cream Co. serves a modern version of Korean shaved ice, or bingsu, in the East Village. The shaved ice can be topped with everything from red beans to rice cakes. Their Matcha flavor is a mix of green tea bing, red beans and mochi. But if the thought of indulging in ice cream this fall makes you freeze, they also serve a matcha coconut latte.
Maman, famous for their avocado toasts, also serves up matcha lattes and waffles with poached pears, ricotta and berries, now offered at their new Greenpoint location for brunch. Both are made with PANATEA, the ultimate pocket matcha. They recently introduced go-packs of the stuff, that you can leave at your desk, to guarantee you always have a matcha in hand. (And that you're extremely caffeinated at all times.)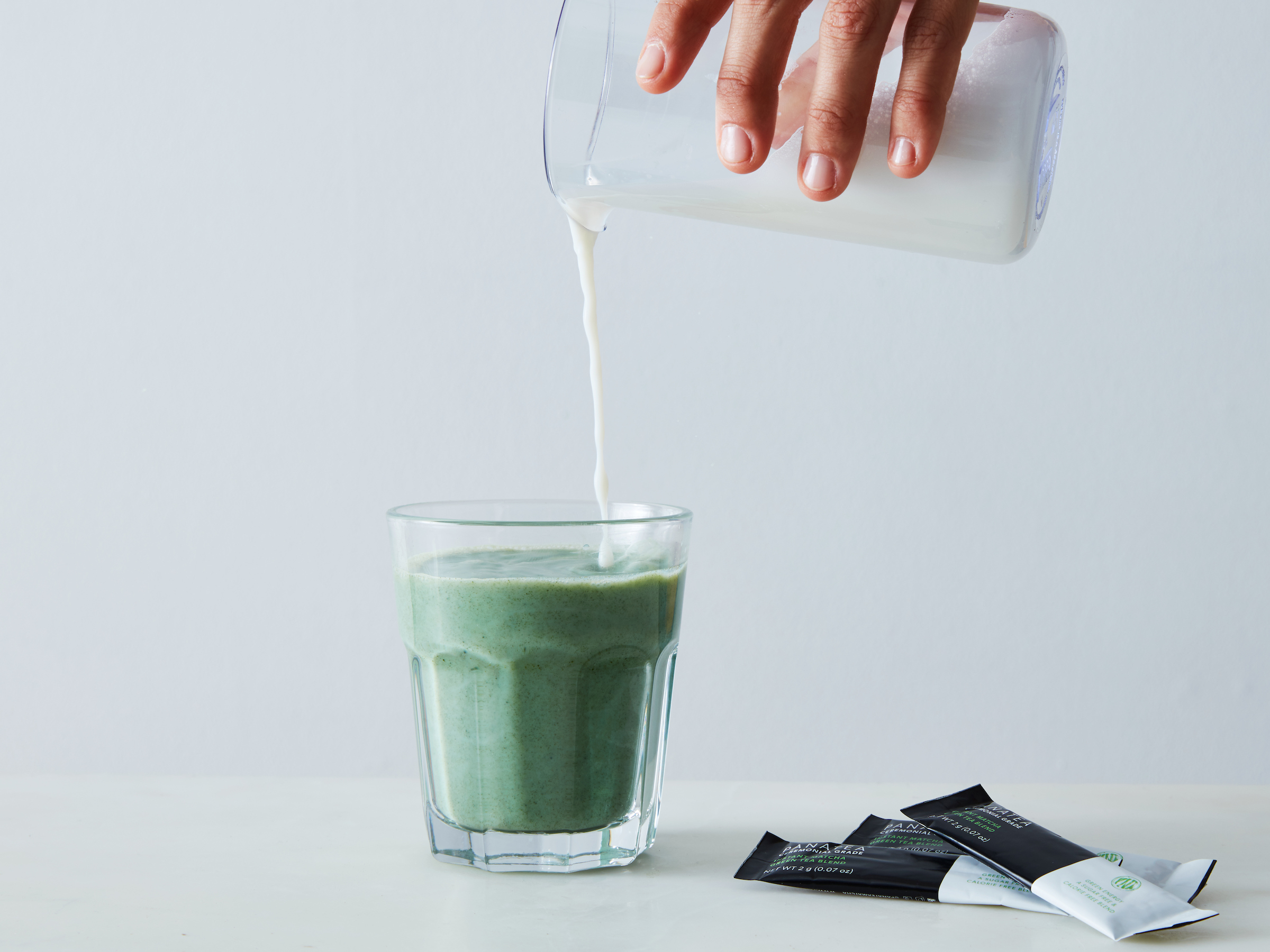 If even a matcha latte with cream isn't sweet enough for you, there are more saccharine options. Cha Cha Matcha offers a light, but still decadent, soft serve ice cream swirl, while Bibble and Sip is famous for their cream puffs. And Maru Cha Cha, a matcha cookie created by Malebranche, is set to launch to stateside.
Matcha might never be quite as sweet as the PSL, but it has certainly become ubiquitous, especially with downtown women eager to prove that they're not basic. By now everyone's tired of seeing the same old Instagram pictures; so why not give it a green update?